She's Lovely in Rockville, MD | Fiore Floral
Mar 17, 2022
Florists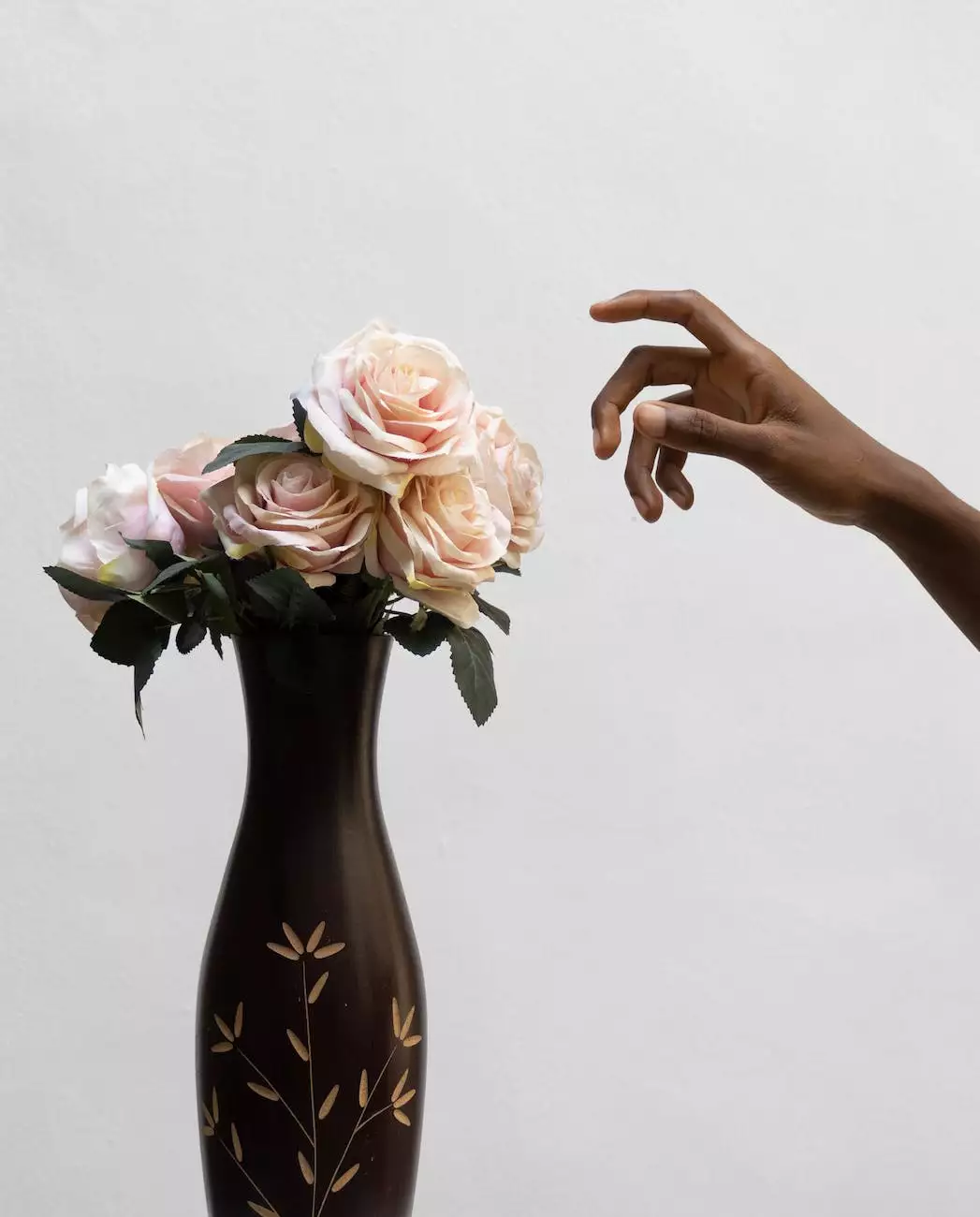 The Finest Floral Arrangements for Every Occasion
Welcome to Fiore Floral, your premier destination for exquisite floral arrangements in Rockville, MD. We take pride in curating stunning bouquets that enhance the beauty of any setting or occasion. With our extensive selection of meticulously crafted floral designs, we strive to bring a touch of elegance and sophistication to your special moments.
Unleash the Beauty: Our Floral Collection
At Fiore Floral, we believe in the power of flowers to convey emotions, create lasting memories, and transform spaces. Our wide range of floral arrangements ensures that you find the perfect match for any occasion. Whether you're celebrating a birthday, anniversary, graduation, wedding, or any other milestone, our expert florists meticulously handpick each bloom to create breathtaking displays.
From vibrant and bold bouquets to delicate and romantic arrangements, we offer something for every taste and preference. Our collection highlights the beauty of various flower types, including roses, lilies, orchids, tulips, daisies, and many more. Each arrangement is carefully designed to capture the essence of your emotions and make a lasting impression.
Excellence in Craftsmanship and Design
Fiore Floral sets itself apart with its commitment to unparalleled craftsmanship and design. Our team of experienced and talented florists pour their passion and creativity into every arrangement they create. They understand the importance of attention to detail and strive for perfection in every petal.
With a focus on quality and innovation, we constantly explore new techniques and trends in floral design. From classic arrangements to modern and artistic displays, our team crafts each piece with utmost care and precision. Highlighting the natural elegance of the flowers, every creation is a work of art.
Convenience and Same-Day Delivery
At Fiore Floral, we prioritize your convenience and aim to make your floral shopping experience effortless. Our user-friendly website enables you to browse our extensive collection, conveniently order online, and have your floral arrangement delivered to your desired location in Rockville, MD.
Whether you need last-minute flower arrangements or want to plan ahead, we offer same-day delivery for orders placed before our designated cutoff time. Our efficient delivery team ensures that your floral masterpiece arrives fresh and ready to astound.
Exceptional Customer Service
At Fiore Floral, our commitment to excellence extends beyond our floral designs. We take pride in providing exceptional customer service that complements the beauty of our arrangements. Our knowledgeable and friendly team is always ready to assist you, offer recommendations, and answer any queries you may have.
We believe in building lasting relationships with our customers, and your satisfaction is our top priority. Whether you're ordering a single stem or organizing an elaborate event, we go the extra mile to ensure that your expectations are exceeded at every step.
Contact Us and Unleash the Beauty Today
Experience the magic of She's Lovely in Rockville, MD, with Fiore Floral. Discover our exquisite floral collection and let us help you add elegance and grace to your special moments. Order online now or get in touch with our expert team to discuss your unique floral needs. Let us bring your vision to life and create memories that last a lifetime.