Vibrant Garden Mix in Rockville, MD
Apr 26, 2018
Flowers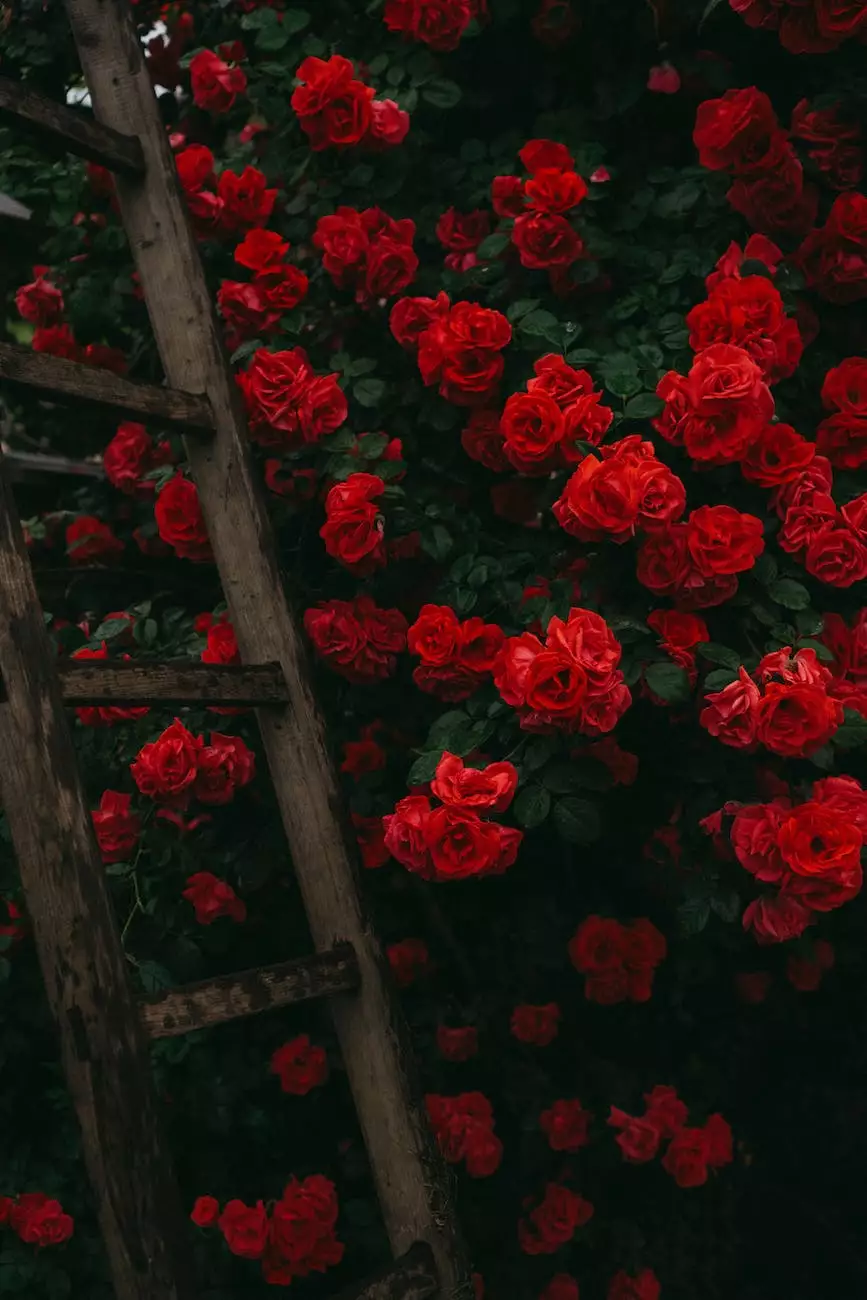 Find the Perfect Garden Mix at Fiore Floral
Welcome to Fiore Floral, your go-to destination for finding the most vibrant garden mix in Rockville, MD. With our unmatched selection of fresh and captivating floral arrangements, we bring nature's beauty right to your doorstep. Whether you're looking to surprise a loved one, decorate your home, or simply brighten someone's day, our garden mixes are designed to create lasting impressions.
Unleash the Beauty of Nature
At Fiore Floral, we understand the power of flowers to evoke emotions and make lasting memories. Our vibrant garden mixes are carefully curated by our expert florists using an exquisite selection of seasonal blooms. From dazzling sunflowers to delicate roses, we offer a wide array of flowers that will transform any space into a breathtaking oasis.
Each garden mix is thoughtfully arranged to showcase the natural beauty and harmonious blend of colors. Whether you prefer a bold and vibrant mix or a subtle and elegant arrangement, we have something to suit every taste and occasion. Our passionate team takes great pride in creating stunning designs that capture the essence of your heartfelt message.
The Fiore Floral Experience
When you choose Fiore Floral, you're not just purchasing flowers, but stepping into a world of unparalleled service and craftsmanship. We believe in crafting unique experiences for each and every customer. From the moment you enter our website or visit our store, our knowledgeable staff will guide you through the process of choosing the perfect garden mix.
Our dedication to customer satisfaction drives us in delivering the finest quality flowers. We source our blooms from trusted local growers and suppliers, ensuring that each petal is fresh, vibrant, and long-lasting. Our commitment to quality extends beyond the flowers themselves, as we handpick the most elegant vases and accessories to complement your garden mix.
Delivering Smiles in Rockville, MD
At Fiore Floral, we understand the importance of timely and reliable delivery. We offer convenient and efficient delivery services throughout Rockville, MD, and the surrounding areas. Whether you're surprising someone at their workplace, celebrating a special occasion, or just showing appreciation, our team will ensure your vibrant garden mix arrives at its destination in pristine condition.
Elevate Every Occasion
Our garden mixes are versatile and perfect for any occasion. Whether you're celebrating a birthday, anniversary, wedding, or expressing sympathy, our captivating arrangements will convey your sentiments with grace and style. We understand the importance of personal touches, and we are always ready to customize your garden mix to truly reflect your emotions.
Bring Nature's Beauty Home
There is nothing more uplifting than bringing nature's beauty into your own home. Our vibrant garden mixes are not only a treat for the eyes but also for the soul. Breathe life into any room and create a welcoming atmosphere that radiates warmth and joy. Transform your living space with a touch of nature that will provide an oasis of tranquility.
Contact Fiore Floral for Your Vibrant Garden Mix
Are you ready to experience the beauty and joy of a vibrant garden mix? Visit Fiore Floral today and explore our stunning collection of floral arrangements. Our dedicated team is eager to assist you in finding the perfect garden mix that will leave a lasting impression. Discover the magic of flowers and deliver smiles to your loved ones in Rockville, MD.