Tropical Burst in Rockville, MD | Fiore Floral
Dec 10, 2021
Florists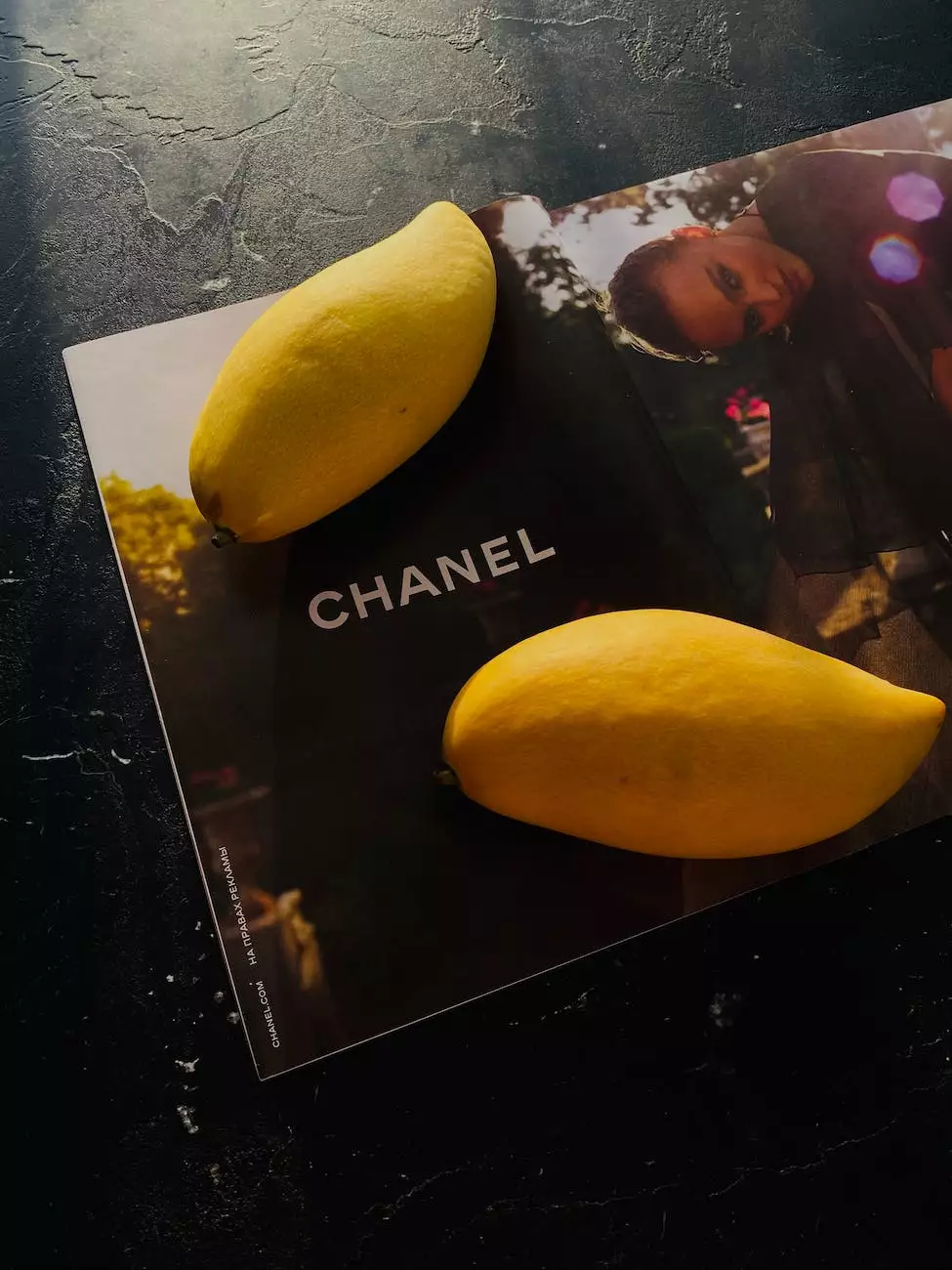 Experience the Exotic Beauty of Tropical Burst Arrangements
Welcome to Fiore Floral, your go-to destination for stunning tropical burst arrangements in Rockville, MD. We specialize in creating unforgettable floral creations that infuse your space with vibrant colors and exotic allure.
Discover the Magic of Tropical Flowers
Tropical flowers are nature's masterpieces, often adorned with bold hues, unique shapes, and captivating fragrances. At Fiore Floral, we source the finest tropical blooms from around the world, ensuring that each arrangement showcases the breathtaking diversity of these floral gems.
Unleash the Vibrancy of Tropical Burst Arrangements
Our tropical burst arrangements are carefully curated to bring a touch of paradise to your home, office, or special event. Whether you're seeking a burst of color for a tropical-themed party or a stunning centerpiece that embodies the spirit of the tropics, our expert florists will create a masterpiece tailored to your vision.
Why Choose Fiore Floral for Tropical Burst Arrangements?
As the leading flower shop in Rockville, MD, Fiore Floral is committed to delivering excellence in both our products and customer service. Here's why our Tropical Burst arrangements will surpass your expectations:
1. Unmatched Quality
We take pride in sourcing only the freshest, highest-quality tropical flowers. Each bloom is carefully inspected to ensure it meets our rigorous standards, guaranteeing that your arrangement will be long-lasting and visually stunning.
2. Artistry and Creativity
Our skilled floral designers possess a deep understanding of tropical flora. They expertly combine colors, textures, and shapes to create arrangements that are as unique as they are visually captivating. From bold heliconias to delicate orchids, each bloom is thoughtfully selected to harmonize within the arrangement.
3. Personalized Service
At Fiore Floral, we believe in making every customer feel valued and heard. Our dedicated team will work closely with you to understand your preferences, occasion, and budget, ensuring that your Tropical Burst arrangement is tailored to your exact specifications.
4. Convenient Ordering and Delivery
We've streamlined our online ordering process to make it effortless for you to select and purchase your tropical burst arrangements. With just a few clicks, you can easily browse our collection, add your chosen arrangements to the cart, and have them conveniently delivered to your doorstep in Rockville, MD.
Explore our Tropical Burst Collection Today
Ready to infuse your space with the vibrant beauty of Tropical Burst arrangements? Visit our Tropical Burst page to explore our stunning collection.
Whether you're celebrating a special occasion, planning a tropical-themed event, or simply looking to brighten up your surroundings, Fiore Floral has the perfect arrangement for you. Order now and let our Tropical Burst arrangements transport you to an exotic paradise!