Tropical Rays of Sunshine in Rockville, MD
May 1, 2018
Florists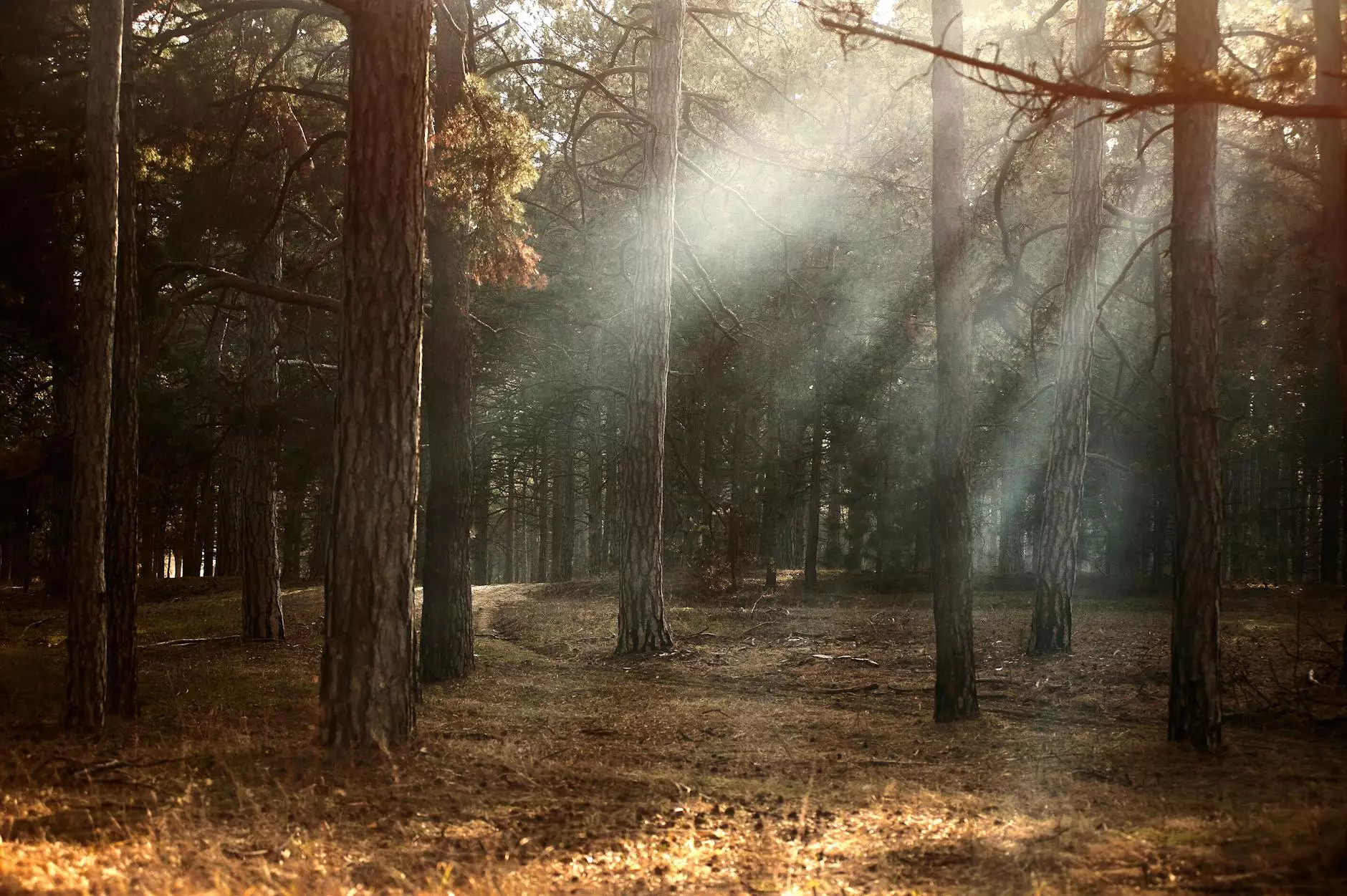 Welcome to Fiore Floral, your go-to destination for breathtaking tropical flowers in Rockville, MD. Our expert team is dedicated to providing you with the most exquisite arrangements, filled with vibrant colors and exotic blooms that will add a touch of paradise to any setting.
Unleash the Beauty of Tropical Florals
Immerse yourself in the world of tropical florals and let us captivate your senses. At Fiore Floral, we pride ourselves on curating the finest collection of tropical blooms, sourced from around the globe. Our tropical flowers transport you to distant lands, where the sun kisses the sea, and the air is filled with a sweet, intoxicating fragrance.
Exotic Blooms for Every Occasion
Whether you're celebrating a special occasion, expressing your love, or simply adding a touch of elegance to your space, our tropical arrangements are perfect for every need. Our florists carefully handpick each flower, ensuring that only the freshest and most unique blooms make it into our designs.
Weddings Made Magical with Tropical Flowers
If you're dreaming of a destination wedding but couldn't make it a reality, let us bring the tropics to you. Our talented team specializes in creating stunning tropical wedding arrangements that will make your big day an unforgettable experience. From gorgeous bridal bouquets filled with orchids and lilies to breathtaking centerpieces adorned with heliconias and anthuriums, we bring the essence of tropical paradise to your celebration.
Transform Your Home or Office with Tropical Elegance
Looking to add a touch of sophistication and freshness to your living or working space? Our tropical arrangements are perfect for creating an oasis of tranquility. Choose from a variety of designs that combine vibrant orchids, bold ginger flowers, and lush tropical foliage to create a look that suits your style and environment.
Unparalleled Quality and Service
At Fiore Floral, we are committed to delivering the highest quality products and exceeding your expectations. Our team of skilled florists takes pride in their craft, ensuring each arrangement is expertly designed with attention to detail. We only work with trusted suppliers to guarantee the freshness and longevity of our tropical flowers.
Order Your Tropical Arrangement Today
Experience the beauty of tropical flowers by exploring our wide selection online. With a few clicks, you can bring a slice of paradise to your doorstep. Choose from our pre-designed arrangements or contact us for custom orders. Our dedicated team is always ready to assist you in finding the perfect tropical floral creation.
Elevate your space with the exquisite beauty of tropical florals. Fiore Floral is your trusted partner for exceptional flower arrangements in Rockville, MD. Embrace the vibrant colors and enchanting fragrance of our tropical blooms today!