Purple Promise Wristlet in Rockville, MD | Fiore Floral
Jan 24, 2019
Florists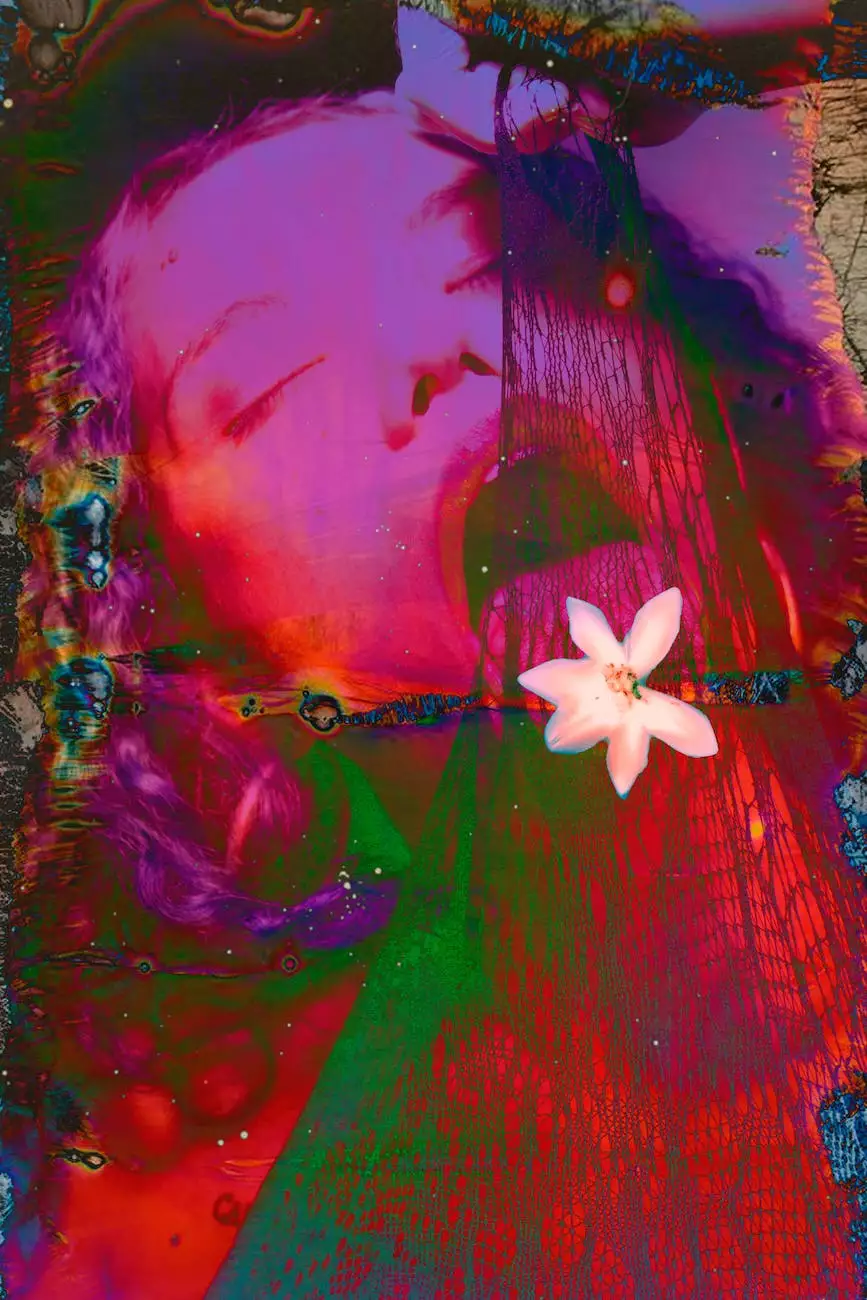 Discover the Perfect Purple Promise Wristlet at Fiore Floral
Welcome to Fiore Floral, your trusted destination for stunning floral creations and accessories in Rockville, MD. If you are searching for a Purple Promise Wristlet, look no further. Our team of talented florists is dedicated to providing you with the highest quality products and exceptional customer service. Let us help you find the perfect wristlet that beautifully complements your style and adds a touch of elegance to any occasion.
Exquisite Designs and Unmatched Quality
At Fiore Floral, we understand the significance of finding the right accessory to complete your look. Our Purple Promise Wristlet collection features an array of designs crafted with precision and attention to detail. Whether you prefer a wristlet adorned with luscious purple roses, delicate orchids, or a combination of various stunning blooms, we have something to suit every taste and preference.
Each wristlet is meticulously handcrafted by our skilled floral artisans who take pride in creating designs that capture the essence of beauty and sophistication. We source only the freshest and highest quality flowers, ensuring that your wristlet remains vibrant and lovely throughout your special event.
The Perfect Accessory for Every Occasion
Our Purple Promise Wristlets are perfect for a range of occasions, from weddings and proms to anniversaries and formal events. Embrace the elegance of this enchanting accessory and make a statement wherever you go. Whether you're searching for a wristlet to match a specific color theme or to express your unique personality, Fiore Floral is here to make your dreams come true.
Unparalleled Customer Service
When you choose Fiore Floral, you not only receive a stunning Purple Promise Wristlet but also benefit from our commitment to providing unparalleled customer service. Our friendly and knowledgeable team is always ready to assist you in finding the perfect wristlet that exceeds your expectations.
We understand that selecting an accessory is a personal and important decision. That's why we take the time to listen to your preferences, offer expert advice, and guide you towards making a choice you'll be delighted with. Your satisfaction is our top priority, and we're dedicated to ensuring your shopping experience with us is exceptional.
Visit Fiore Floral in Rockville, MD Today
If you're in Rockville, MD, don't miss the opportunity to visit Fiore Floral and explore our captivating Purple Promise Wristlet collection. Our conveniently located flower shop offers a warm and inviting ambiance, where you can witness firsthand the exquisite beauty of our creations.
Trust Fiore Floral to deliver outstanding floral arrangements and accessories that leave a lasting impression. With our commitment to quality, attention to detail, and exceptional customer service, we're confident you'll find the perfect Purple Promise Wristlet that captures your heart.
Contact Fiore Floral today or visit our website to learn more about our Purple Promise Wristlet collection and explore the wide range of exquisite floral arrangements and accessories we offer. Your search for the perfect wristlet ends here.