Teleflora's Tender Tribute in Rockville, MD | Fiore Floral
Oct 27, 2021
Florists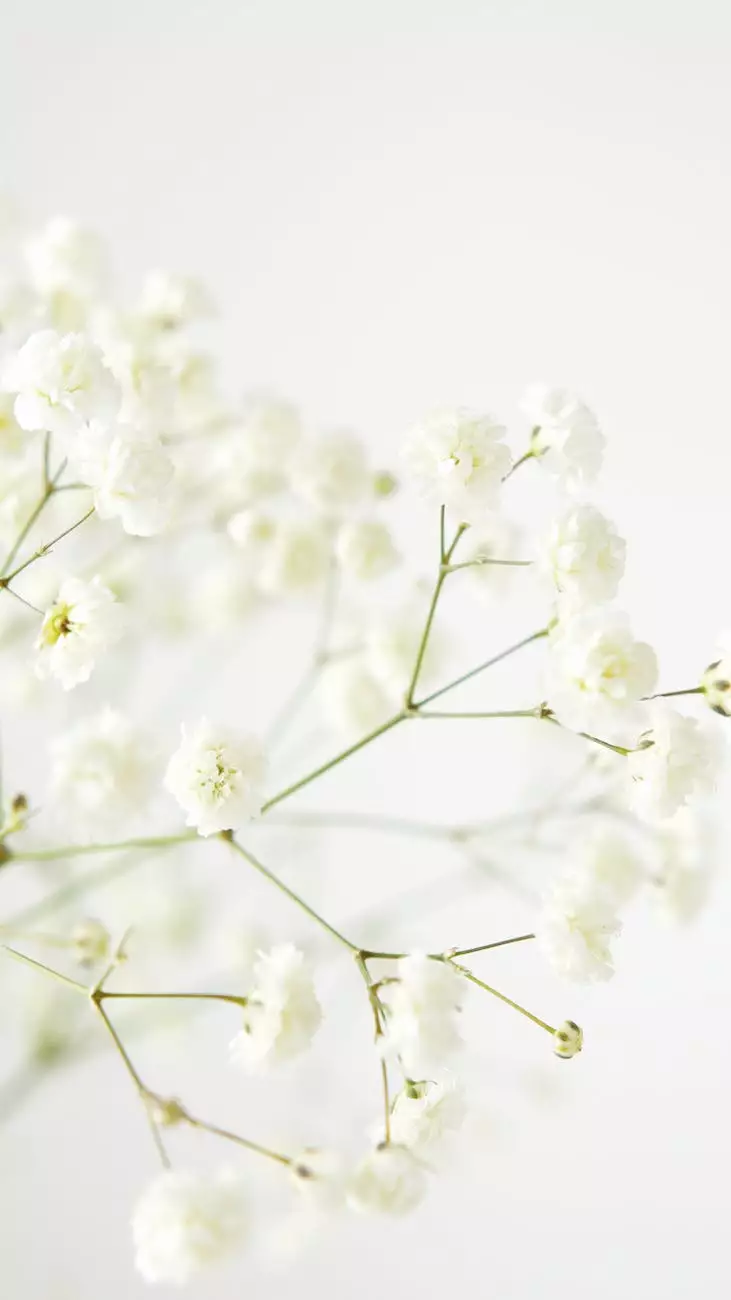 The Premier Flower Shop in Rockville, MD
Welcome to Fiore Floral, the leading florist serving Rockville, MD and its surrounding areas. As a reputable flower shop, we take pride in offering exquisite floral arrangements, including the coveted Teleflora's Tender Tribute collection. Whether you're celebrating a special occasion or expressing your love and appreciation, our stunning arrangements are guaranteed to bring joy and beauty to any event.
Teleflora's Tender Tribute Collection: Unmatched Elegance and Beauty
At Fiore Floral, we understand the importance of finding the perfect floral arrangement to convey your sentiments. That's why we offer the exquisite Teleflora's Tender Tribute collection, a range of arrangements designed to capture the essence of love, sympathy, and celebration.
Each Tender Tribute arrangement is meticulously crafted by our talented team of expert florists who have an eye for detail and a passion for creating visually stunning masterpieces. Whether you're looking to express your condolences, celebrate a milestone, or simply brighten someone's day, our Tender Tribute arrangements are the ideal choice.
Unveiling the Beauty of Teleflora's Tender Tribute
Our Tender Tribute collection features an array of gorgeous blooms, thoughtfully arranged to create a harmonious blend of colors, textures, and fragrances. From elegant roses to vibrant lilies and delicate orchids, each flower is hand-selected for its beauty and quality.
With Teleflora's Tender Tribute, you can expect arrangements that are both visually stunning and emotionally impactful. Our skilled florists take great care in arranging each bouquet, ensuring that every petal and leaf is perfectly positioned. The result is a breathtaking visual display that surpasses expectations.
Unmatched Service and Attention to Detail
At Fiore Floral, we believe that exceptional customer service is just as important as the quality of our arrangements. When you choose us as your trusted florist, you can expect nothing less than personalized attention and assistance throughout your floral journey.
Our knowledgeable and friendly staff will guide you in selecting the perfect Tender Tribute arrangement for your specific occasion. Whether you need assistance with flower choices, special requests, or delivery options, we are here to make your experience seamless and enjoyable.
Enhancing Every Occasion with Teleflora's Tender Tribute
The beauty of Teleflora's Tender Tribute collection lies in its versatility. These arrangements are suitable for a wide range of occasions, including:
Birthdays: Surprise your loved ones with a stunning Tender Tribute bouquet tailored to their preferences.
Anniversaries: Celebrate the strength and beauty of your relationship with a romantic display of Tender Tribute flowers.
Weddings: Add a touch of elegance to your special day with our expertly crafted Tender Tribute wedding arrangements.
Funerals: Pay your respects and express your sympathy with a heartfelt Tender Tribute arrangement that honors the memory of the departed.
Corporate Events: Impress clients, partners, and employees with tastefully arranged Tender Tribute centerpieces that elevate any business occasion.
No matter the occasion, Teleflora's Tender Tribute arrangements from Fiore Floral will leave a lasting impression on both the recipient and those who behold their beauty.
Order Your Teleflora's Tender Tribute Today
As the go-to flower shop in Rockville, MD, Fiore Floral is committed to providing our customers with unparalleled service and exquisite floral arrangements. With our Teleflora's Tender Tribute collection, we bring elegance, beauty, and emotion to every occasion.
Visit our website or visit our store today to explore our complete range of Tender Tribute arrangements. Let us help you make your next event truly memorable with the timeless beauty of Teleflora's Tender Tribute.