Blossoming Medley Floral Design in Forestville, MD
May 8, 2018
Florists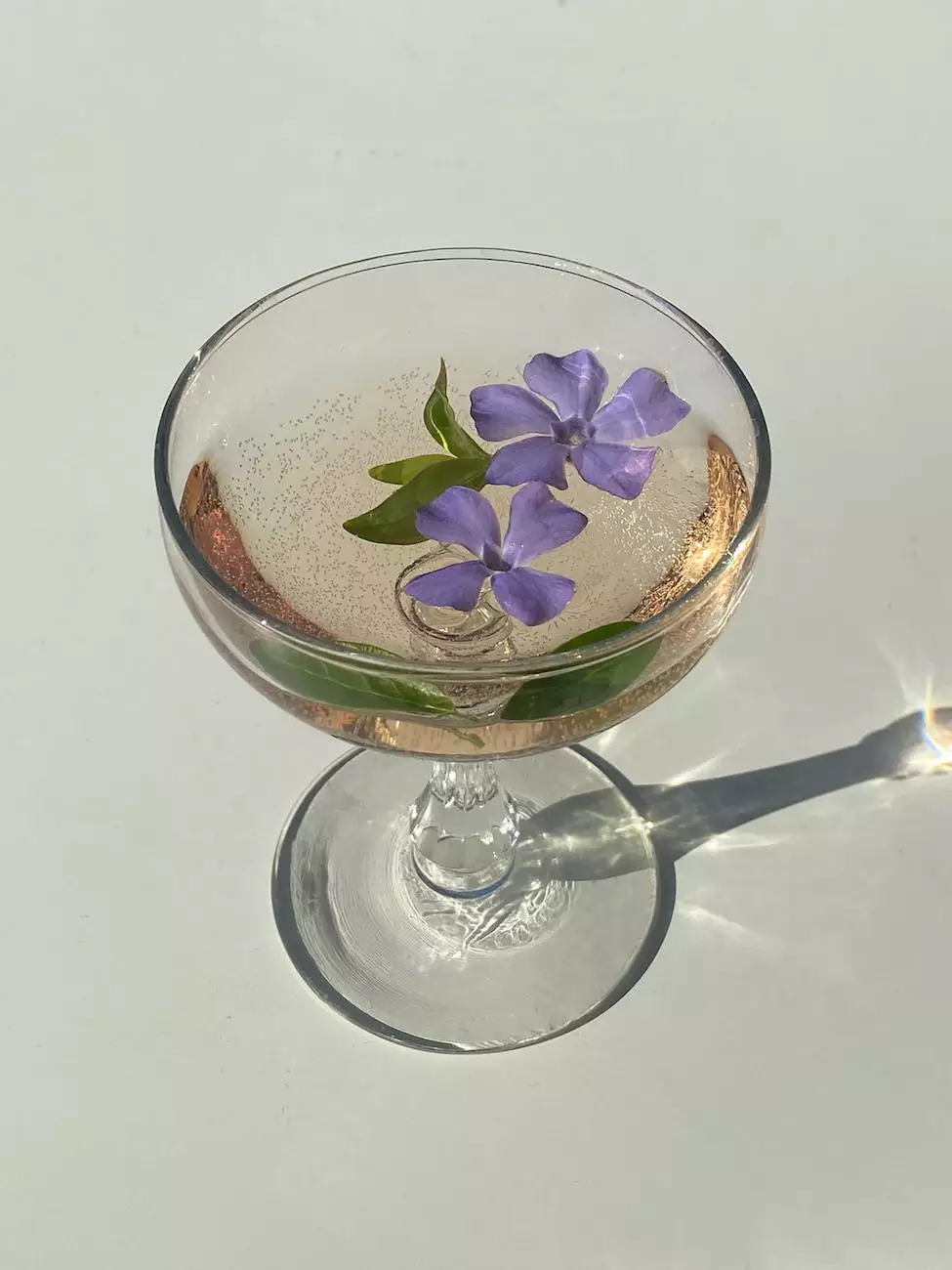 Experience the Beauty of Nature with Fiore Floral
Welcome to Fiore Floral, your go-to online flower shop for exquisite floral designs in Forestville, MD. We take pride in curating the most stunning arrangements that capture the essence of nature's beauty. Our Blossoming Medley Floral Design is a perfect example of elegance and grace, adding a touch of floral magic to any occasion.
The Perfect Floral Arrangement for Every Occasion
At Fiore Floral, we understand the importance of finding the perfect floral arrangement for every special moment in your life. The Blossoming Medley Floral Design is meticulously crafted by our talented florists to bring joy and happiness to your loved ones. Whether you're celebrating a birthday, anniversary, or simply want to brighten someone's day, this arrangement is sure to impress.
Unmatched Elegance and Quality
Our Blossoming Medley Floral Design showcases a harmonious blend of delicate flowers and vibrant foliage. Each blossom is hand-selected, ensuring that the arrangement exudes grace and sophistication. The rich colors and textures create a captivating visual display that will leave a lasting impression.
Attention to Detail
Fiore Floral is committed to delivering exceptional quality and attention to detail with every arrangement we create. The Blossoming Medley Floral Design is expertly arranged, with each flower thoughtfully placed to create a stunning composition. Our florists understand the importance of symmetry and balance, resulting in a visually pleasing arrangement that exceeds expectations.
Flowers to Inspire Emotions
Flowers have the incredible power to evoke emotions and convey heartfelt messages. With the Blossoming Medley Floral Design, you can express your love, appreciation, or sympathy in the most beautiful way. Whether you're surprising a loved one or sending your sincerest condolences, these exquisite blooms will speak volumes.
The Language of Flowers
Each flower in the Blossoming Medley Floral Design carries its own symbolic meaning. From the passionate red rose to the purity of the lily, these carefully selected blooms allow you to convey your emotions with thoughtfulness and grace. Our knowledgeable team can guide you in selecting the most appropriate flowers for any occasion, ensuring your message is delivered with perfection.
Ordering Process Made Easy
At Fiore Floral, we believe that ordering flowers should be a hassle-free experience. Our user-friendly website allows you to browse our extensive collection, making it easy to find the perfect arrangement. Simply select the Blossoming Medley Floral Design, choose your preferred size and delivery date, and we'll take care of the rest.
Exceptional Customer Service
Customer satisfaction is our top priority. Our dedicated team is always ready to assist you with any inquiries or special requests you may have. Whether you need assistance in selecting the perfect arrangement or require a custom arrangement, we are here to ensure you have a seamless and enjoyable shopping experience.
Discover the Blossoming Medley Floral Design at Fiore Floral Today
If you're looking for a truly breathtaking floral arrangement in Forestville, MD, look no further than Fiore Floral. Our Blossoming Medley Floral Design is designed to captivate the senses and create lasting memories. Order today and experience the beauty of nature in the form of stunning blossoms.