Guilty Pleasure Collection
May 9, 2018
Flowers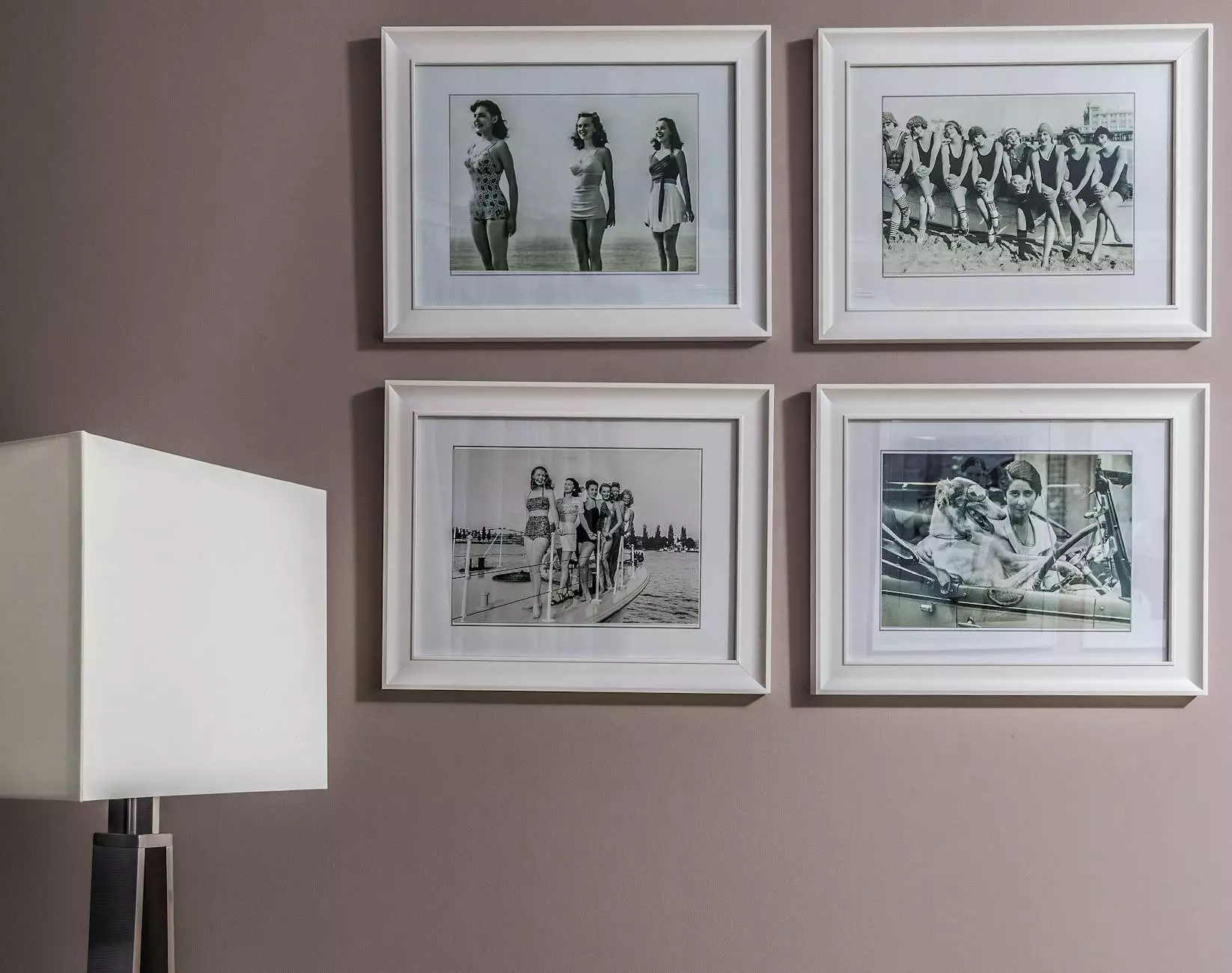 Indulge in Exquisite Floral Creations
Fiore Floral presents the Guilty Pleasure Collection, a celebration of beauty, elegance, and passion. Our team of skilled florists has carefully curated this extraordinary collection, offering you a delightful array of enchanting bouquets and arrangements that will satisfy your senses and ignite your passion for flowers.
The Artistry of Floral Design
At Fiore Floral, we believe that every flower has a story to tell. Our team of talented artisans combines their expertise, creativity, and love for nature to bring you stunning works of art that capture the essence of beauty. Each bouquet and arrangement in our Guilty Pleasure Collection is meticulously crafted, showcasing the finest selection of blooms, foliage, and accessories.
Unveiling the Beauty Within
When you explore the Guilty Pleasure Collection, you will be captivated by the sheer opulence and elegance of our floral creations. From romantic roses that symbolize love and passion, to delicate lilies that embody purity and innocence, our collection features a variety of flowers that convey different emotions and sentiments.
Cherish Every Moment
Flowers have a remarkable ability to enhance any occasion and create unforgettable memories. Whether you are celebrating a special anniversary, expressing your deepest emotions, or simply brightening someone's day, the Guilty Pleasure Collection offers a wide range of options to suit your needs.
Unparalleled Quality and Freshness
At Fiore Floral, we take pride in providing our customers with the highest quality blooms. We understand the importance of freshness, which is why our flowers are sourced from trusted growers and delivered to your doorstep with utmost care. Each bouquet is hand-tied and arranged with precision, ensuring that your floral gift exudes beauty and lasts longer.
Simple & Convenient Ordering Process
Ordering from our Guilty Pleasure Collection is as easy as can be. Simply browse through our website to discover the perfect bouquet or arrangement for your needs. With just a few clicks, you can customize your order, add a personal message, and select a delivery date. We offer reliable and efficient shipping options to ensure that your flowers arrive fresh and in perfect condition.
A Gift Beyond Ordinary
Sending flowers from Fiore Floral is more than just a gift—it's an experience. Each delivery is carefully packaged to create a moment of excitement and anticipation. We believe in creating lasting impressions, turning ordinary moments into extraordinary memories.
Customer Satisfaction is Our Priority
At Fiore Floral, your satisfaction is of utmost importance to us. We strive to exceed your expectations with every order, ensuring that your experience with us is nothing short of exceptional. Our dedicated customer support team is always ready to assist you, making your journey with Fiore Floral a delightful one.
Experience the Guilty Pleasure Collection Today
Indulge in the beauty of our Guilty Pleasure Collection and let the magic of flowers ignite your senses. Discover the artistry of our floral designs, the freshness of our blooms, and the impeccable service that sets Fiore Floral apart. Order now and experience the joy of sending and receiving exquisite flowers unlike any other.