Peace Lily in Ceramic Medium - Baltimore
Oct 6, 2022
Plants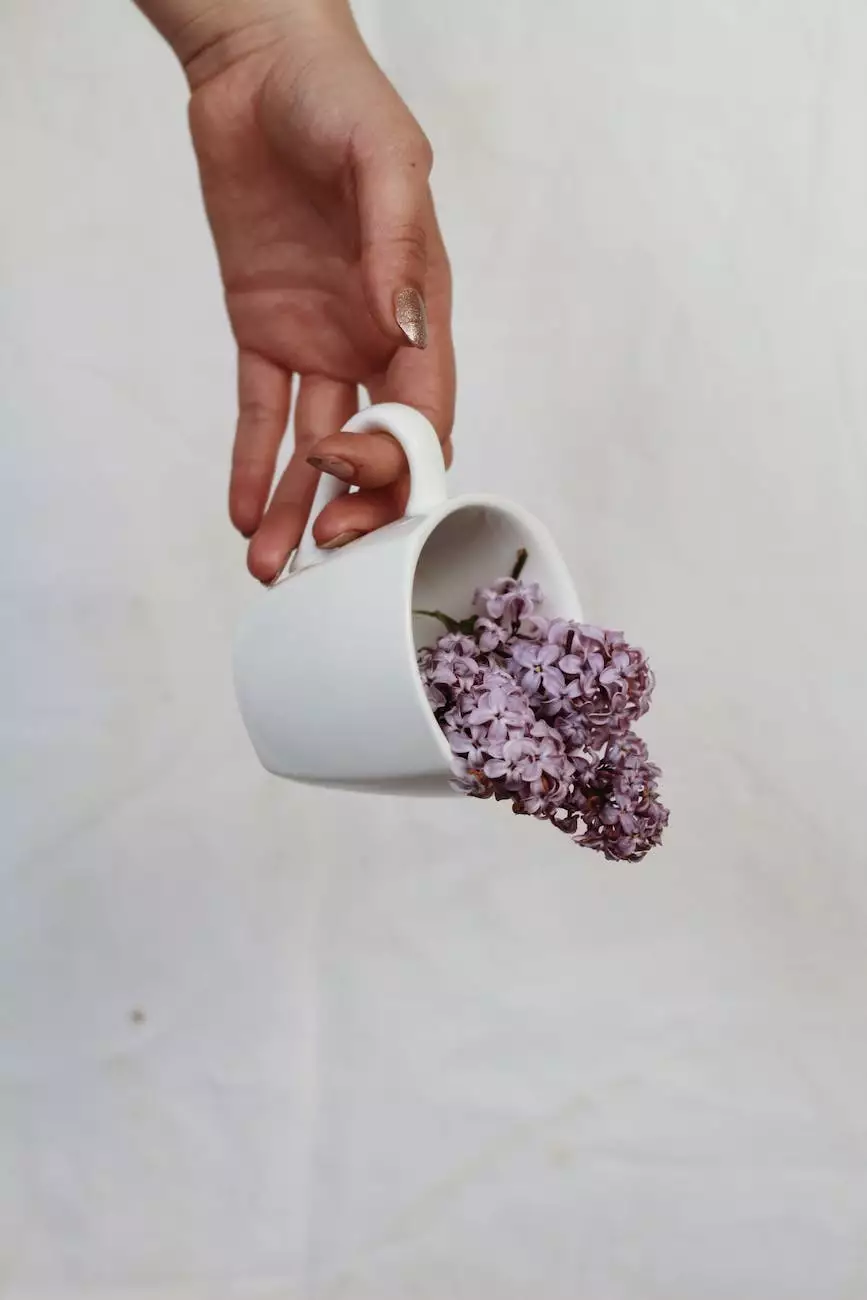 Introduction
Welcome to Fiore Floral, your go-to destination for exquisite flowers and plants in Baltimore. In this section, we'll highlight our stunning selection of Peace Lily plants in Ceramic Medium. If you're looking to add a touch of elegance and tranquility to your home or office, these beautiful peace lilies are the perfect choice.
About Peace Lilies
Peace Lilies, scientifically known as Spathiphyllum, are renowned for their attractive green foliage and beautiful white flowers. They are highly cherished for their air-purifying qualities and their ability to thrive in low-light conditions, making them excellent indoor plants.
Ceramic Medium Collection
At Fiore Floral, we curate a wide range of Peace Lilies in Ceramic Medium to suit various preferences and interior styles. Our collection includes:
Ceramic Medium Peace Lily - Classic: This timeless piece features a well-rooted Peace Lily showcased in an elegant ceramic pot. The glossy finish of the pot enhances the beauty of the plant, making it a true statement piece.
Ceramic Medium Peace Lily - Modern: For those who prefer a contemporary touch, our modern-style Ceramic Medium Peace Lilies are perfect. With sleek and minimalist ceramic pots, these plants add a touch of sophistication to any space.
Ceramic Medium Peace Lily - Vintage: If you adore vintage aesthetics, our collection offers a range of Ceramic Medium Peace Lilies with rustic and antique-inspired ceramic pots. These plants are a perfect blend of classic charm and natural beauty.
The Fiore Floral Difference
Why choose Fiore Floral for your Peace Lily in Ceramic Medium? Here's what sets us apart:
Premium Quality Plants
At Fiore Floral, we believe in offering only the best to our customers. Our Peace Lily plants are meticulously sourced and nurtured to ensure optimum health and growth. We take pride in providing plants that are rich in lush green foliage and vibrant white flowers.
Wide Selection
We understand that everyone has unique preferences when it comes to plant aesthetics. That's why our Ceramic Medium Peace Lily collection offers a variety of pots, each adding its own character to the plant. Whether you prefer classic, modern, or vintage styles, we have something that suits your taste.
Expert Guidance
Our team of experienced horticulturists is dedicated to helping you choose the perfect Peace Lily for your space. We are more than happy to guide you through the selection process, considering factors such as lighting conditions, care requirements, and desired aesthetics. Your satisfaction is our top priority.
Convenient Online Shopping
Shopping for your favorite Peace Lily in Ceramic Medium has never been easier. Our user-friendly website allows you to browse our collection, explore detailed product descriptions, and make effortless purchases from the comfort of your home. Your plant will be carefully packaged and delivered to your doorstep, ensuring its safe arrival.
Bringing Tranquility Home
A Peace Lily in Ceramic Medium can transform any space into a haven of tranquility. Whether you're looking to add a touch of nature to your office or create a soothing atmosphere in your living room, these plants offer a perfect balance of beauty and serenity.
Unwind and embrace the therapeutic benefits of having a Peace Lily in your surroundings. Their lush foliage provides a sense of calm, while their air-purifying qualities help improve indoor air quality. In addition, Peace Lilies are known to be low-maintenance, making them an ideal choice for busy individuals looking to add a dash of greenery to their lives.
Order Your Peace Lily Today
Ready to bring home a stunning Peace Lily in Ceramic Medium? Browse our collection at Fiore Floral and select the perfect plant that resonates with your style and preferences. With our commitment to quality and customer satisfaction, you can trust that you're getting the very best. Order now and experience the joy of owning a Peace Lily!
Contact Us
If you have any questions or need assistance, our friendly team is here to help. Feel free to contact us via phone or email, and we'll be delighted to provide any information you may need. Your journey to finding the perfect Peace Lily starts with us!