Cherished Memories | Baltimore (MD) Sympathy Flowers
Oct 23, 2022
Flowers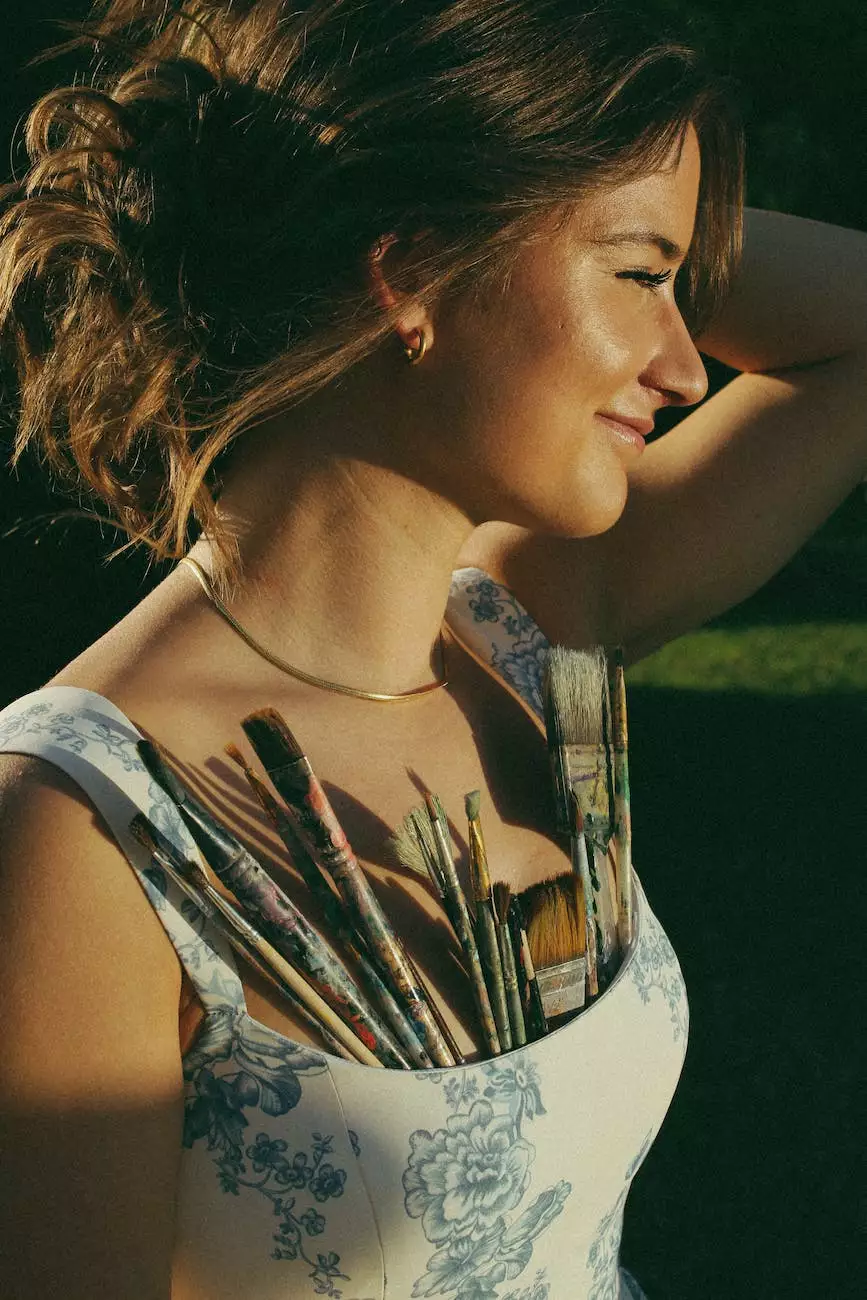 Welcome to Fiore Floral, your premier destination for exquisite sympathy flowers in Baltimore, MD. Our team of highly skilled florists is dedicated to helping you express your condolences and cherish cherished memories with our elegant floral arrangements. We understand that sympathy flowers hold a unique significance, serving as a heartfelt tribute to the life and memories of a loved one. At Fiore Floral, we take great pride in curating high-quality sympathy flowers that convey your sentiments and provide comfort during difficult times.
Thoughtfully Crafted Sympathy Flowers
At Fiore Floral, we believe in the power of flowers to convey emotions when words fall short. Our collection of sympathy flowers is thoughtfully curated, ensuring that each arrangement reflects a sense of beauty and solace. With meticulous attention to detail, we create stunning designs that stand as a comforting symbol of remembrance.
Elegant and Timeless Designs
Our sympathy flower arrangements at Fiore Floral are designed to capture the essence of cherished memories and celebrate the life of your loved one. We understand that each person is unique, and we strive to create elegant and timeless designs that reflect their individuality. Whether you prefer classic white lilies to symbolize purity and innocence or vibrant roses to represent love and passion, our experienced florists will create arrangements that truly honor the memory of your loved one.
Premium Quality Flowers
At Fiore Floral, we are committed to providing you with the highest quality flowers for your sympathy arrangements. We work closely with trusted local growers and suppliers to source the freshest blooms available. Our attention to detail ensures that each petal and stem is carefully selected, resulting in breathtaking arrangements that convey your deepest sympathies.
Personalized Service
We understand that choosing the right sympathy flowers can be a deeply personal and emotional experience. Our team at Fiore Floral is here to support you throughout the process, offering personalized service to ensure that your floral tribute is both meaningful and comforting. From guiding you through our extensive selection of flowers to assisting with customization options, our knowledgeable staff is dedicated to helping you create a truly memorable tribute.
Expert Advice and Guidance
When it comes to choosing the perfect sympathy flowers, our experienced team is here to provide expert advice and guidance. We understand the importance of selecting flowers based on their symbolism and meaning. Whether you prefer traditional blooms or are looking for something more unique, our florists will help you make informed decisions that speak directly to the memory of your loved one.
Customization Options
To truly honor the memory and personality of your loved one, we offer a range of customization options for our sympathy flower arrangements. From special color requests to incorporating their favorite flowers or meaningful mementos, our team will work closely with you to create a one-of-a-kind tribute. Our goal is to ensure that the flowers we create are a reflection of the beautiful memories you hold dear.
Convenient Online Shopping
At Fiore Floral, we understand that during times of bereavement, finding the perfect sympathy flowers can be challenging. To make the process easier, we offer a convenient online shopping experience. Our website showcases our extensive range of sympathy arrangements, allowing you to browse and select the perfect tribute from the comfort of your own home. With just a few simple clicks, you can have a meaningful arrangement delivered directly to the funeral home or the recipient's doorstep, providing comfort and solace during a difficult time.
Contact Fiore Floral Today
When it comes to choosing the finest sympathy flowers in Baltimore, MD, Fiore Floral is the preferred choice for many. Our commitment to exceptional quality, personalized service, and attention to detail sets us apart. Let our skilled florists create a beautiful and heartfelt tribute that honors the cherished memories of your loved one. Contact Fiore Floral today to discuss your specific requirements and discover the perfect sympathy flower arrangement to express your condolences.