Big Red Flowers - Exquisite Beauty for Every Occasion
Jan 24, 2020
Flowers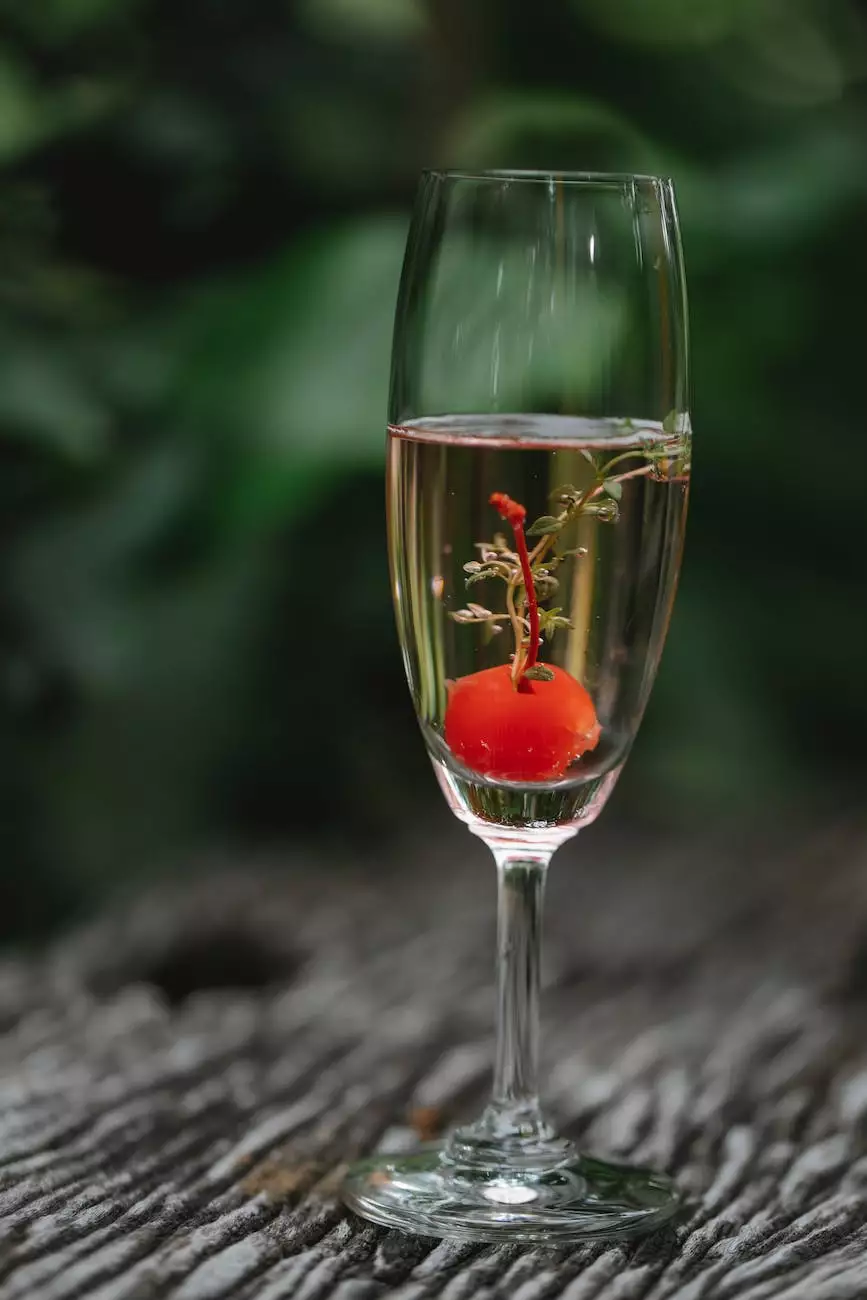 Welcome to Fiore Floral, your premier destination for top-of-the-line flowers and exceptional flower delivery services in Baltimore and Owings Mills, MD. At Fiore Floral, we take pride in our extensive collection of stunning floral arrangements, and our Big Red flowers are the epitome of elegance and beauty. Whether you're celebrating a special occasion or surprising someone with an unforgettable gift, our Big Red flowers are guaranteed to make a lasting impression.
Unleash the Power of Big Red Flowers
When it comes to expressing emotions and creating unforgettable moments, few things can match the power of Big Red flowers. Symbolizing love, passion, and desire, these vibrant blooms are perfect for romantic gestures, anniversaries, or simply brightening someone's day. The rich, bold hue of the Big Red flowers exudes warmth and radiance, captivating all who lay eyes upon them.
Exquisite Floral Arrangements Handcrafted with Precision
At Fiore Floral, we understand the importance of flawless presentation and attention to detail. Our expert florists meticulously handcraft each floral arrangement to ensure that every petal and stem is perfectly placed. When you choose our Big Red arrangements, you can expect nothing short of breathtaking beauty and impeccable craftsmanship. We source the highest quality Big Red flowers available, guaranteeing long-lasting freshness and vibrancy.
Convenient Online Shopping and Same-Day Delivery
Shopping for the perfect Big Red flowers has never been easier. With Fiore Floral's user-friendly website, you can browse our extensive selection of floral arrangements from the comfort of your own home. Our intuitive ordering process allows you to effortlessly find the Big Red arrangement that speaks to your heart and suits your occasion.
Once you've made your selection, our team of dedicated professionals springs into action. With our reliable same-day delivery service, you can rest assured that your loved ones will receive their Big Red flowers exactly when you need them to. We understand the importance of timely delivery, and our commitment to excellence ensures that your floral gifts make a lasting impression.
Unforgettable Moments, Lasting Impressions
At Fiore Floral, we believe that every gift should create unforgettable moments and leave a lasting impression. Whether you're celebrating an anniversary, a birthday, or simply want to brighten someone's day, our Big Red flowers are the perfect choice. With their bold color and exquisite beauty, these blooms have the power to convey your deepest emotions and make the recipient feel truly special.
Trust Fiore Floral to be your partner in creating memorable experiences with our Big Red flowers.
Order Your Big Red Flowers Today
Experience the joy and magic of Big Red flowers by ordering your own exquisite floral arrangement today. Browse our selection online or visit our Baltimore or Owings Mills locations to speak with one of our knowledgeable staff members. Fiore Floral is your trusted source for stunning flowers, exceptional craftsmanship, and reliable flower delivery. Let us help you make every occasion truly unforgettable with our magnificent Big Red flowers.
Contact Fiore Floral
If you have any questions, inquiries, or special requests, our friendly customer service team is here to assist you. Contact Fiore Floral today through our website or give us a call at (123) 456-7890. We look forward to serving you and helping you create unforgettable moments with our exquisite Big Red flowers.