Teleflora's Golden Morning Plant in Fairfax VA
Jun 21, 2022
Plants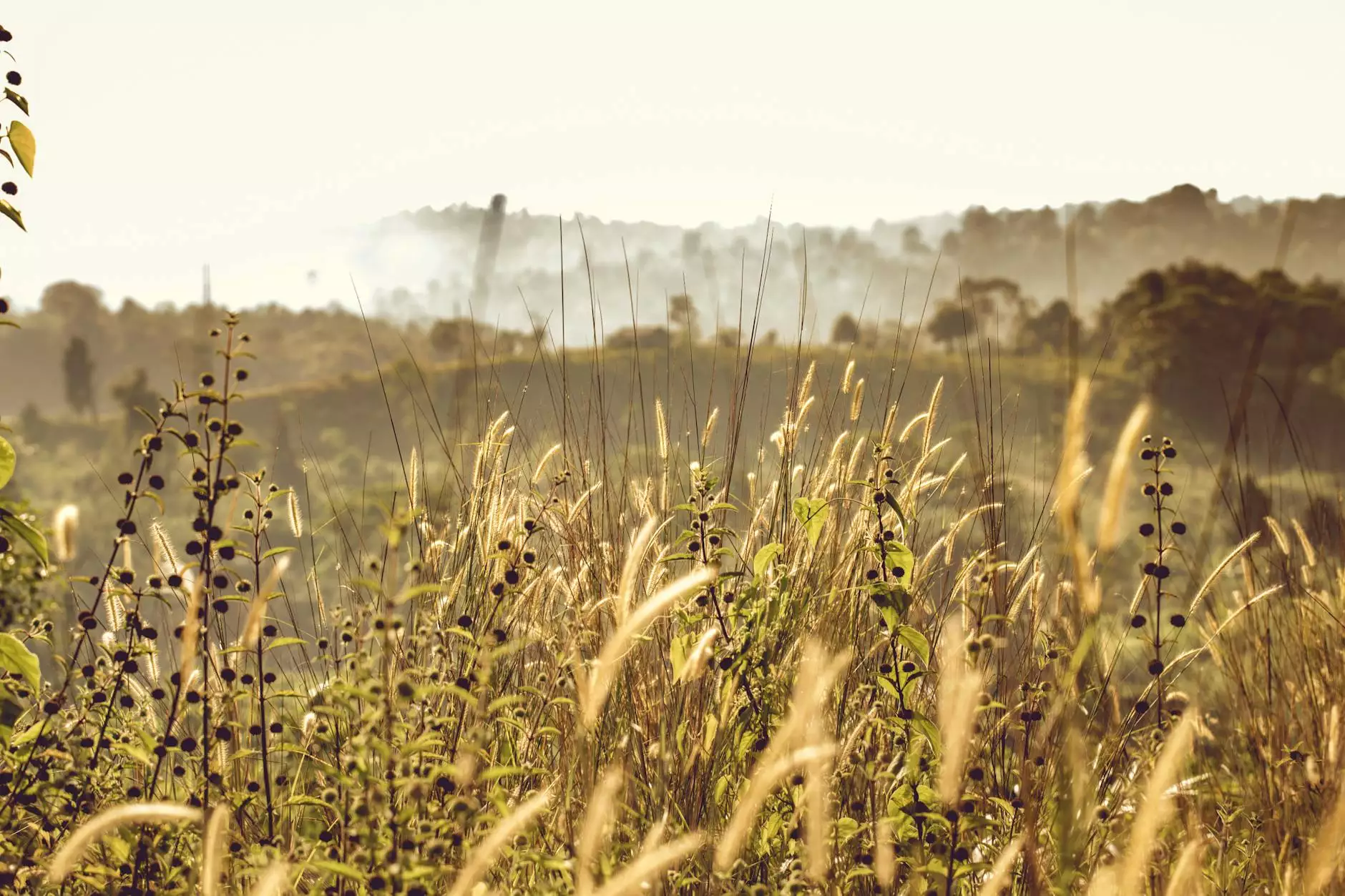 Welcome to Fiore Floral, your premier destination for exquisite floral creations in Fairfax VA! We take pride in offering a wide selection of extraordinary plants, bouquets, and arrangements to add elegance and sophistication to any occasion.
Discover the Beautiful Teleflora's Golden Morning Plant
At Fiore Floral, we are thrilled to introduce you to the enchanting Teleflora's Golden Morning Plant. This stunning plant, with its vibrant golden hues, is a true showstopper, perfect for brightening up any space.
The Teleflora's Golden Morning Plant is known for its luscious green foliage adorned with splendid, yellow blossoms that radiate warmth and positivity. With its graceful presence, it adds a touch of tranquility and natural beauty to any home or office environment.
As passionate flower enthusiasts, we carefully select and nurture our plants to ensure they are in optimal condition when they arrive at your doorstep. Our expert florists handpick each Teleflora's Golden Morning Plant, ensuring you receive only the highest quality and most visually stunning specimens.
Why Choose Fiore Floral?
When it comes to finding the perfect flora for your needs, Fiore Floral is the go-to flower shop in Fairfax VA. Here are just a few reasons why our customers choose us:
Unmatched Quality: We pride ourselves on delivering top-notch, premium plants that are sure to leave a lasting impression.
Wide Selection: Our diverse collection includes a variety of plants, bouquets, and arrangements to suit every taste and occasion.
Experienced Florists: Our talented team of florists possesses extensive knowledge and expertise in the art of floral design, ensuring breathtaking creations every time.
Same-Day Delivery: We offer prompt and reliable same-day delivery services, ensuring your Teleflora's Golden Morning Plant arrives at its destination in perfect condition.
Customer Satisfaction: Our commitment to exceptional service and customer satisfaction is unwavering. We strive to exceed your expectations with every order.
Transforming Your Space with Fiore Floral
Whether you are looking to brighten up your living room, express heartfelt emotions, or enhance the ambiance of a special event, Fiore Floral has you covered. Our Teleflora's Golden Morning Plant is just one of the many spectacular options we offer to transform your space into a captivating floral oasis.
By incorporating our hand-selected plants into your home or office, you can effortlessly create an atmosphere of elegance, tranquility, and natural beauty. Our team of skilled florists is dedicated to helping you find the perfect plant to suit your unique style and preferences.
Contact Fiore Floral in Fairfax VA
Ready to bring the beauty of Teleflora's Golden Morning Plant into your life? Visit Fiore Floral in Fairfax VA today and explore our stunning selection of plants, bouquets, and arrangements! Our knowledgeable team is here to assist you in creating unforgettable floral experiences. Contact us now!
Fiore Floral Address: 123 Main Street, Fairfax, VA Phone: (123) 456-7890 Email: [email protected]