Pretty Paradise Bouquet in Fairfax VA
Dec 12, 2019
Flowers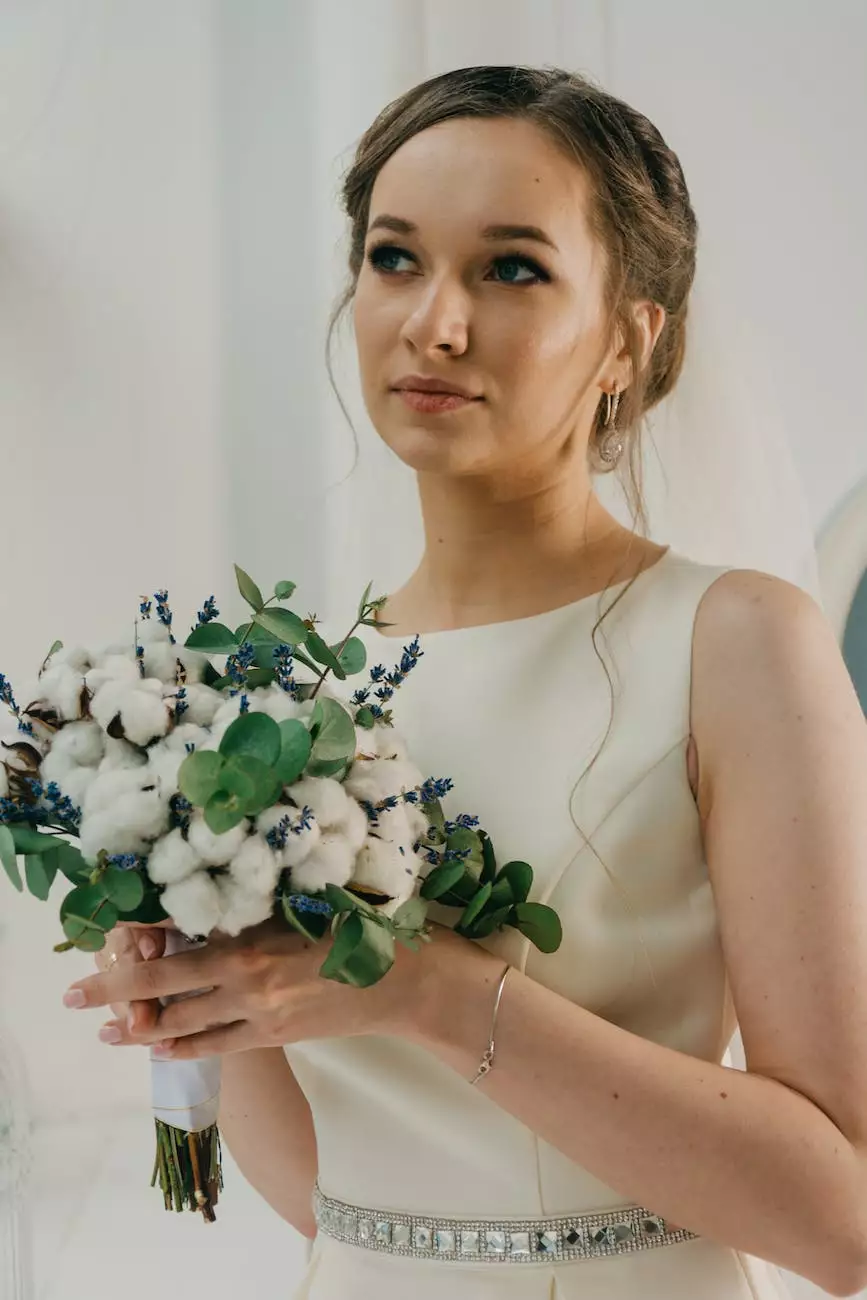 Welcome to Fiore Floral, the premier flower shop in Fairfax VA. We take pride in offering a wide selection of breathtaking bouquets, and one of our absolute favorites is the Pretty Paradise Bouquet. This exquisite arrangement captures the essence of beauty, grace, and joy with its stunning combination of vibrant blooms.
Unleash the Beauty of Nature
At Fiore Floral, we believe that flowers have the power to brighten any occasion and bring a touch of elegance to any space. The Pretty Paradise Bouquet perfectly embodies this belief, showcasing a carefully curated selection of flowers that will leave you in awe.
A Bouquet that Speaks Volumes
This enchanting arrangement is meticulously handcrafted by our skilled florists who have an eye for detail and a passion for creating masterpieces. Each bloom is carefully selected to ensure the highest quality and harmonious blend of colors. The Pretty Paradise Bouquet is a striking combination of roses, lilies, orchids, hydrangeas, and daisies.
The Perfect Gift for Every Occasion
Whether you're looking for a gift for a loved one's birthday, anniversary, graduation, or just want to brighten someone's day, the Pretty Paradise Bouquet is the ultimate choice. Its vibrant hues and delicate fragrance will undoubtedly bring happiness and joy to the lucky recipient.
Unmatched Quality and Care
At Fiore Floral, we are committed to providing our customers with the highest level of satisfaction. Our team of expert florists handles every order with utmost care and attention to detail. From the moment you place your order to the moment the bouquet is delivered, we ensure a seamless experience and exceptional customer service.
Order Your Pretty Paradise Bouquet Today!
Ready to experience the beauty of the Pretty Paradise Bouquet? Order yours today and let us bring your floral dreams to life. We offer convenient delivery options to Fairfax VA and the surrounding areas.
Visit Fiore Floral - your trusted source for stunning floral arrangements. Let us help you celebrate life's special moments with our exquisite bouquets. Explore our website, make your selection, and place your order today! Our talented team is ready to create a floral masterpiece just for you.
Contact Fiore Floral
If you have any questions or need assistance with your order, our friendly customer support team is here to help. Feel free to reach out to us at:
Phone: (123) 456-7890
Email: [email protected]
Address: 123 Flower Street, Fairfax, VA 12345
Experience the beauty and joy of the Pretty Paradise Bouquet today. Order now!