Cremation Memorials | Baltimore (MD) Same-Day Delivery | Fiore Floral
Apr 16, 2022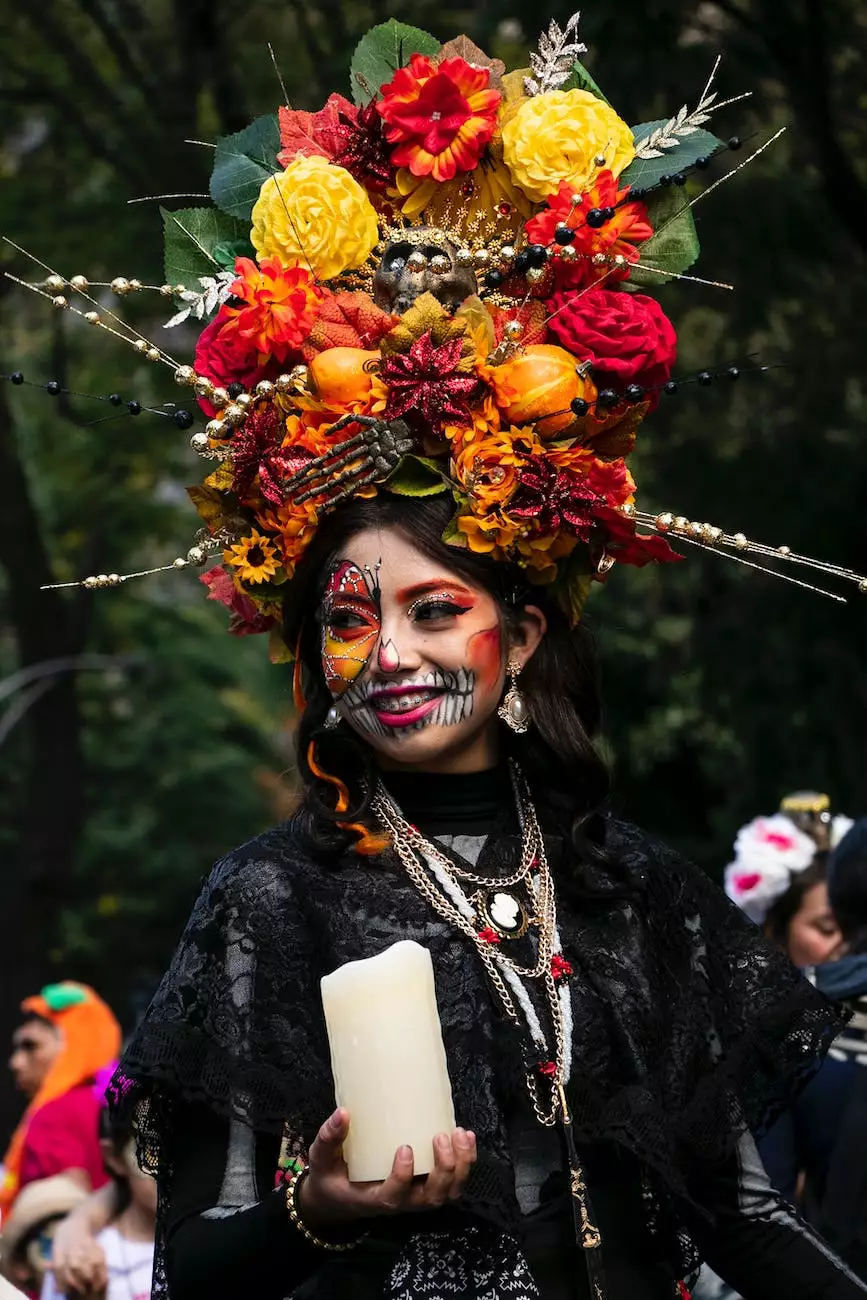 Providing Thoughtfully Crafted Cremation Memorials in Baltimore (MD)
Welcome to Fiore Floral, your premier destination for exquisite cremation memorials in Baltimore (MD) and the surrounding areas. With a deep understanding of the emotions associated with the loss of a loved one, we are dedicated to creating meaningful and personalized tributes that honor their memory.
Creating Lasting Memorials with Care and Compassion
At Fiore Floral, we believe that every individual is unique, and their send-off should reflect their life's story. Our team of talented artisans and floral experts work meticulously to design and create cremation memorials that capture the essence of your loved one's personality.
From traditional arrangements to more contemporary designs, our extensive selection of cremation memorials offers something for every taste and preference. Each piece is thoughtfully handcrafted using the freshest flowers and highest quality materials to ensure a stunning and long-lasting tribute.
Your Trusted Source for Same-Day Delivery
We understand that time is of the essence during moments of grief, which is why we offer same-day delivery for our cremation memorials in Baltimore (MD). With Fiore Floral, you can rest assured that your tribute will be delivered promptly and with the utmost care and professionalism.
Comprehensive Support and Personalized Service
At Fiore Floral, we pride ourselves on providing comprehensive support and personalized service to our valued customers. Our compassionate team is ready to listen to your specific needs and offer guidance in choosing the perfect cremation memorial.
Whether you have a specific vision in mind or need assistance in selecting the most appropriate arrangement, our knowledgeable staff will collaborate with you every step of the way to ensure your tribute is a true reflection of the one you hold dear.
Unparalleled Expertise in Funeral Flowers
With years of experience in the industry, Fiore Floral has earned a reputation for delivering funeral flowers of exceptional quality. Our expertise in creating stunning cremation memorials has made us the go-to florist for individuals and families in Baltimore (MD).
Our commitment to excellence extends beyond the creation of beautiful arrangements. We also provide guidance on appropriate floral etiquette and help you navigate through challenging decisions during this emotional time.
Why Choose Fiore Floral for Cremation Memorials?
Unrivaled Artistry: Our talented artisans bring creativity, skill, and passion to every cremation memorial they create.
Personalized Touch: We listen to your unique requirements and ensure your memorial reflects the individuality of your loved one.
Same-Day Delivery: We understand the urgency, and our efficient delivery ensures your memorial arrives promptly.
Exceptional Quality: We only use the freshest flowers and materials to guarantee stunning and long-lasting memorials.
Compassionate Service: Our caring team is here to support you, offering guidance and understanding throughout the process.
When you choose Fiore Floral, you are choosing a partner who will honor your loved one's memory with the respect and attention they deserve. Let us help you create a memorable and heartfelt cremation memorial in Baltimore (MD) that will serve as a beautiful tribute to a life well-lived.
Contact Fiore Floral Today
To discuss your cremation memorial needs or to arrange for same-day delivery in Baltimore (MD) and its neighboring areas, we invite you to contact us at Fiore Floral. Our dedicated team is prepared to assist you in any way we can during this difficult time. Remember, a beautiful tribute can bring solace and comfort to all those who gather to celebrate the life of your loved one.
Choose Fiore Floral for unmatched expertise, unparalleled artistry, and compassionate service. Trust us to create a cremation memorial that will be cherished forever.