Welcome to the World Baby Boy - Baltimore
May 12, 2023
Flowers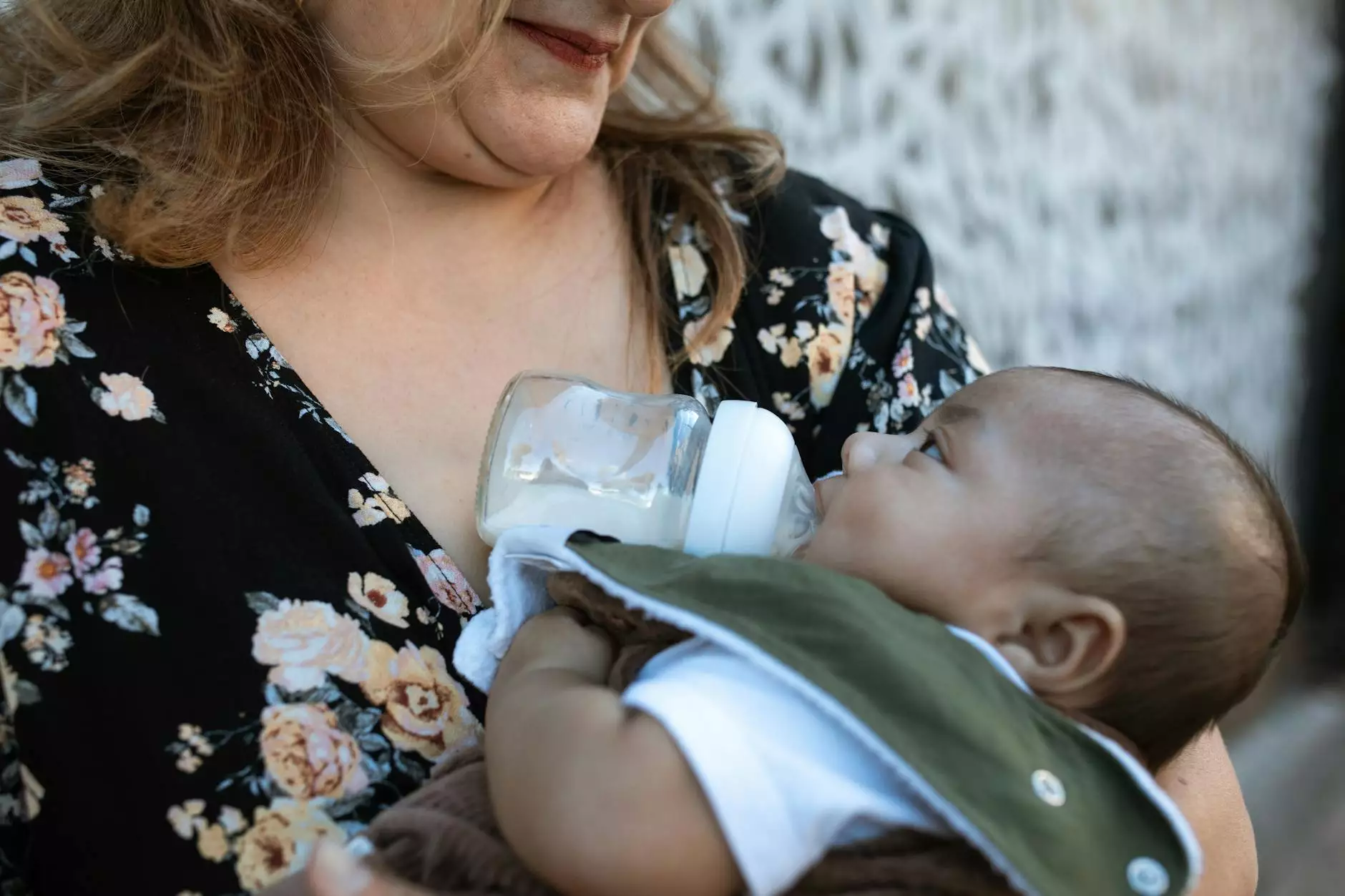 Welcome to Fiore Floral, your premier destination for stunning floral arrangements in Baltimore. We are delighted to introduce our newest collection, specially designed to celebrate the joyous occasion of welcoming a baby boy into the world. Our expert team of florists has curated an exceptional range of floral arrangements that perfectly capture the essence of this special milestone. Whether you are a proud parent, relative, or friend, Fiore Floral is here to help you express your love and warmth through the language of flowers.
Unforgettable Floral Gifts for the Little Bundle of Joy
At Fiore Floral, we understand the significance of marking the arrival of a baby boy. Our dedicated team has meticulously crafted an exquisite collection of floral arrangements to add a touch of beauty and elegance to this memorable occasion. Our gorgeous bouquets combine a delightful mix of vibrant colors, delicate blooms, and lush greenery, ensuring every arrangement reflects the charm and innocence of the precious little one.
From charming blue-themed bouquets to adorable animal-inspired designs, our range of floral gifts for baby boys is sure to captivate your heart. Each arrangement is thoughtfully arranged, paying careful attention to every detail, guaranteeing a truly extraordinary gift that will be cherished for years to come.
Exceptional Quality and Craftsmanship
Fiore Floral takes immense pride in delivering the highest quality flowers and providing exceptional craftsmanship in every arrangement. With a deep passion for creating stunning floral designs, our team is dedicated to ensuring that each bouquet represents our commitment to excellence.
Our skilled florists hand-select the freshest and most vibrant blooms, sourced from trusted flower growers. We believe that every petal matters, and only the finest flowers are used in our arrangements. Each bouquet is meticulously arranged, paying careful attention to color coordination, texture, and shape, resulting in a harmonious and visually captivating composition.
Personalized Service Tailored to Your Needs
At Fiore Floral, we understand that every customer has unique preferences and requirements. Our knowledgeable and friendly team is here to assist you in finding the perfect floral gift for the baby boy in your life. Whether you are looking for a simple bouquet, a lavish flower arrangement, or a customized design, we are dedicated to making your vision a reality.
Our personalized service ensures that your experience with us is as delightful as the flowers we offer. We take the time to understand your specific needs and guide you in choosing the most appropriate arrangement that conveys your heartfelt congratulations.
Convenient Online Ordering and Prompt Delivery
Fiore Floral strives to make the entire flower shopping experience as convenient and effortless as possible. Our user-friendly website allows you to browse our extensive collection at your leisure and place your order with just a few clicks. We offer a secure and seamless online ordering process, ensuring that your personal information remains safe.
Once your order is confirmed, our dedicated team of professionals ensures that your floral gift is prepared with great care and precision. We understand the importance of timely delivery, and our reliable delivery service guarantees that your arrangement arrives at its destination promptly, radiating beauty and joy to the new parents and their little bundle of joy.
Experience the Fiore Floral Difference
With decades of experience in the floral industry, Fiore Floral has established itself as a trusted name in Baltimore. We are dedicated to providing the highest level of quality, craftsmanship, and customer service. Our commitment to excellence sets us apart and ensures that every floral arrangement you receive from us is a work of art.
Discover the joy of celebrating the arrival of a baby boy with Fiore Floral. Visit our website today and explore our exquisite collection. Allow us to be a part of your precious moments as you welcome the newest addition to your family or celebrate the arrival of a loved one's baby boy. Shop with Fiore Floral and experience the beauty and freshness of our exceptional floral gifts.