Baltimore & Owings Mills (MD) Flower, Plant, & Gift Delivery
May 22, 2020
Plants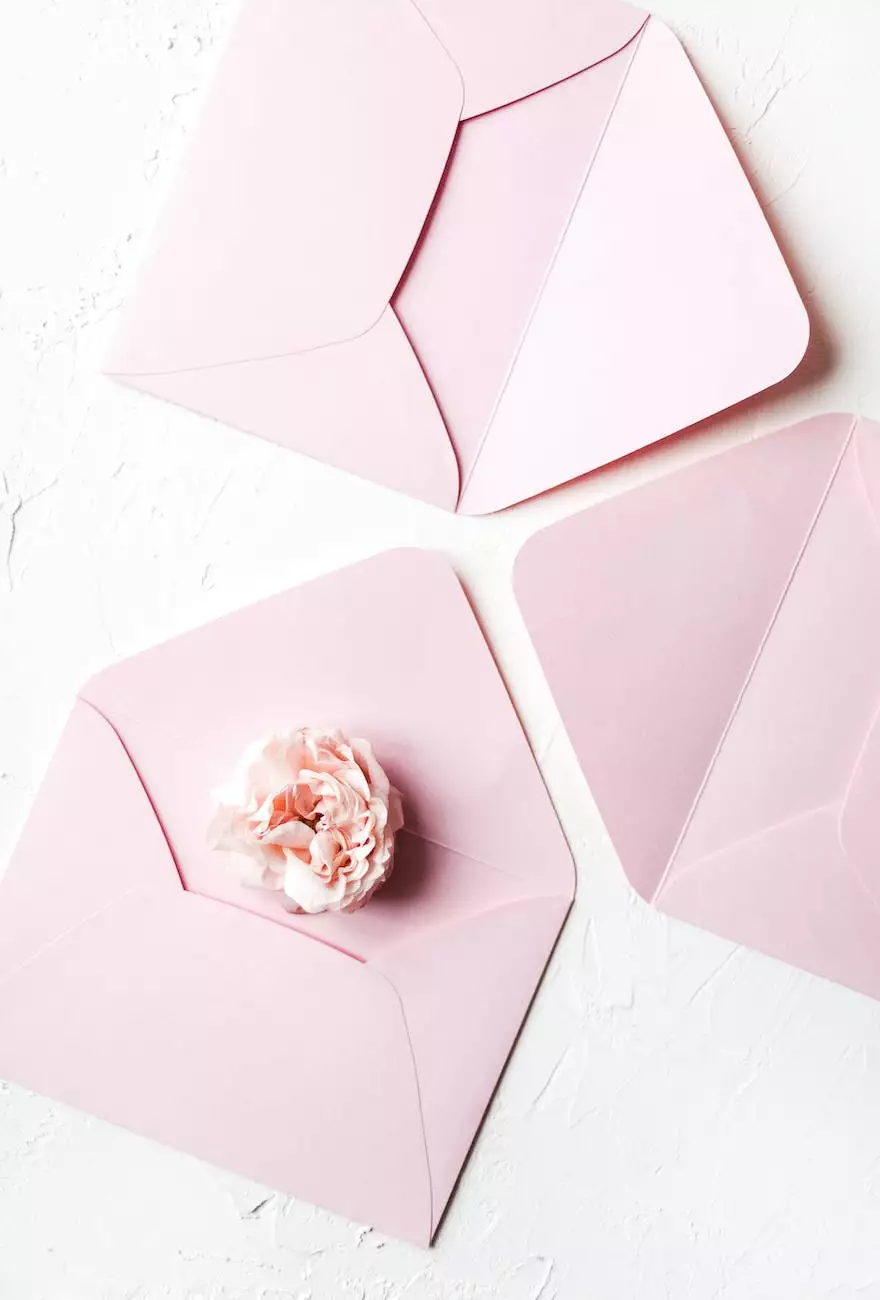 Discover Fiore Floral - Your Trusted Flower Shop in Baltimore & Owings Mills, MD
Welcome to Fiore Floral, your premier destination for flower, plant, and gift delivery in Baltimore and Owings Mills, MD. With our wide selection of exquisite flowers and plants, paired with our prompt and reliable delivery service, we bring the beauty of nature right to your doorstep. Whether you're looking to brighten up your home, celebrate a special occasion, or surprise a loved one, Fiore Floral has you covered.
Unparalleled Selection of Flowers, Plants, and Gifts
At Fiore Floral, we understand that each customer has unique preferences and tastes. That's why we offer an unparalleled selection of flowers, plants, and gifts to meet your individual needs. From classic roses to vibrant lilies, from elegant orchids to charming daisies, our diverse range of blooms will surely captivate your heart. Our team of expert florists carefully crafts each arrangement, ensuring that every petal is in perfect harmony.
Not only do we boast a stunning collection of flowers, but we also offer a variety of lush plants that will bring life and greenery to any space. Whether it's a small succulent for your office or a towering tropical plant for your living room, our extensive plant selection is sure to impress. Our knowledgeable staff can guide you through choosing the perfect plant for your specific needs, ensuring it will thrive and enhance your environment.
In addition to our floral offerings, we provide an array of thoughtful gifts to complement your chosen blooms or plants. From decadent chocolates to scented candles, from cuddly teddy bears to elegant vases, our gift options add an extra touch of personalization to your delivery. Surprise and delight your loved ones with a thoughtful package that combines beauty, fragrance, and sentiment.
Convenient Flower, Plant, and Gift Delivery
At Fiore Floral, we understand the importance of convenience in today's fast-paced world. That's why we offer prompt and reliable flower, plant, and gift delivery services in Baltimore and Owings Mills, MD. Whether you're sending a bouquet to a friend, decorating for a special event, or treating yourself to a little floral indulgence, our team is dedicated to ensuring your order arrives on time and in pristine condition.
Need same-day delivery? Not a problem. We're pleased to provide same-day delivery for orders placed before our specified cutoff time. Just imagine the joy on your recipient's face when they receive a stunning arrangement or a lovely plant, expertly packaged and delivered directly to their door. It's these special moments that make life truly beautiful.
Outstanding Customer Satisfaction and Service
At Fiore Floral, our commitment to exceptional customer satisfaction and service sets us apart. We strive to not only meet but exceed your expectations with every order. Our knowledgeable and friendly staff is here to assist you every step of the way, from selecting the perfect flowers or plants to answering any questions you may have. Your happiness is our priority, and we take pride in ensuring your experience with Fiore Floral is one you'll cherish.
When you choose Fiore Floral for your flower, plant, and gift delivery needs, you're selecting a reputable and trusted florist with years of experience in serving the Baltimore and Owings Mills, MD areas. Let us be your go-to destination for all your floral desires, and experience the joy of bringing nature's beauty into your life.
Place Your Order Today
Ready to brighten someone's day or enhance your own space with our remarkable flowers, plants, and gifts? Place your order with Fiore Floral today. With our seamless online ordering system, it's quick and easy to select your favorite arrangements and schedule delivery at your convenience. For more personalized assistance, feel free to give us a call or visit our physical store.
Thank you for choosing Fiore Floral - your trusted partner for flower, plant, and gift delivery in Baltimore and Owings Mills, MD. Let us help you create unforgettable moments through the enchantment of flowers and the wonders of nature.
Keywords: Fiore Floral, flower shop, floral delivery, plant delivery, gift delivery, Baltimore, Owings Mills, Maryland, MD, online florist, flower delivery service