Cypress Planter Box | Baltimore & Owings Mills
Jul 13, 2023
Plants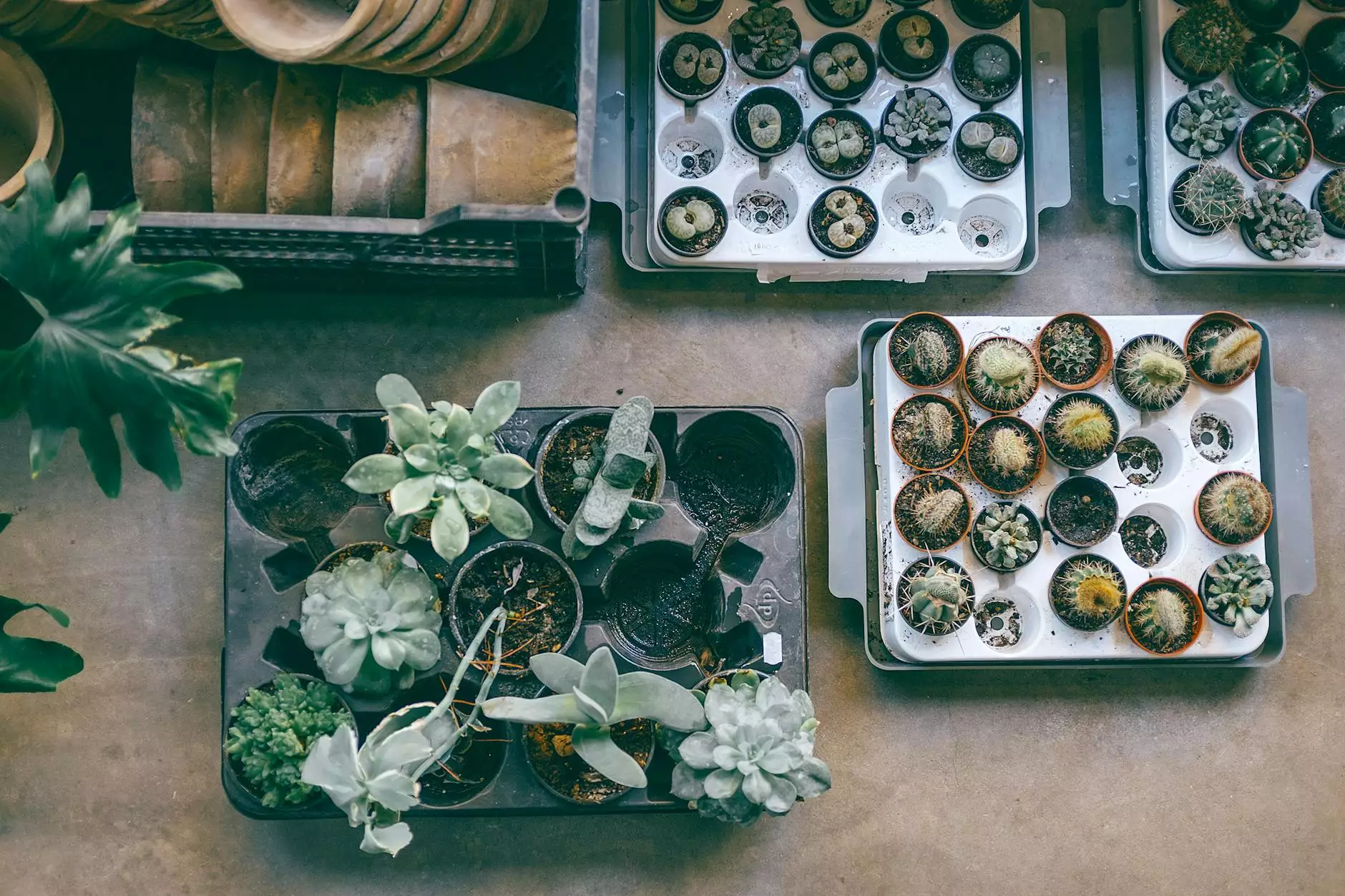 Introduction to the Cypress Planter Box
Welcome to Fiore Floral, where we offer a wide selection of premium floral arrangements and unique gifts. Our Cypress Planter Box is a perfect addition to our lineup, combining the beauty of fresh flowers with the charm of a rustic planter. Whether you're looking for a holiday gift or a special treat for yourself, the Cypress Planter Box is sure to impress.
Exquisite and Unique Design
Our Cypress Planter Box is meticulously crafted to create a stunning visual impact. The natural beauty of the cypress wood complements the vibrant flowers and foliage, creating a harmonious and elegant arrangement. Each planter box is hand-made with attention to detail, ensuring a one-of-a-kind piece that will enhance any space.
High-Quality Fresh Flowers
At Fiore Floral, we believe that the key to a memorable floral arrangement lies in using only the freshest and most exquisite flowers. Our expert florists carefully select each bloom, ensuring their quality and beauty. When you purchase a Cypress Planter Box, you can expect a stunning combination of seasonal flowers that will captivate your senses and create a truly special experience.
Perfect for Any Occasion
The Cypress Planter Box is versatile and suitable for a wide range of occasions. Whether you're celebrating a birthday, anniversary, or holiday, this arrangement will add a touch of elegance to any event. Our skilled florists can customize the arrangement to match your color preferences or include specific flowers that hold special meaning to you or your loved ones.
Thoughtful Gift for Loved Ones
Searching for a meaningful and unique gift for someone special? Look no further than our Cypress Planter Box. Express your love and appreciation with this thoughtful present that will make a lasting impression. The combination of fresh flowers and a handcrafted wooden planter will symbolize your care and attention to detail, making it a cherished and treasured keepsake.
Convenient Online Ordering
At Fiore Floral, we prioritize convenience for our valued customers. Ordering a Cypress Planter Box is quick and easy through our user-friendly website. Simply browse our online catalog, select the Cypress Planter Box, and proceed to checkout. We offer reliable delivery services to Baltimore and Owings Mills, ensuring your gift arrives on time and in perfect condition.
Unmatched Customer Satisfaction
With years of floral expertise and a commitment to delighting our customers, Fiore Floral has established a reputation for unmatched customer satisfaction. We take pride in every arrangement we create and go the extra mile to ensure your experience with us is nothing short of exceptional. Choose Fiore Floral for all your floral needs and let us exceed your expectations.
Contact Us Today
Ready to order a Cypress Planter Box or have any questions? Don't hesitate to reach out to our friendly team at Fiore Floral. We are here to assist you in selecting the perfect arrangement and provide personalized recommendations based on your preferences and occasion. Call us today or visit our website to discover the beauty and elegance of our Cypress Planter Box.