Event Collection Footed Compote Centerpiece
Oct 20, 2020
Flowers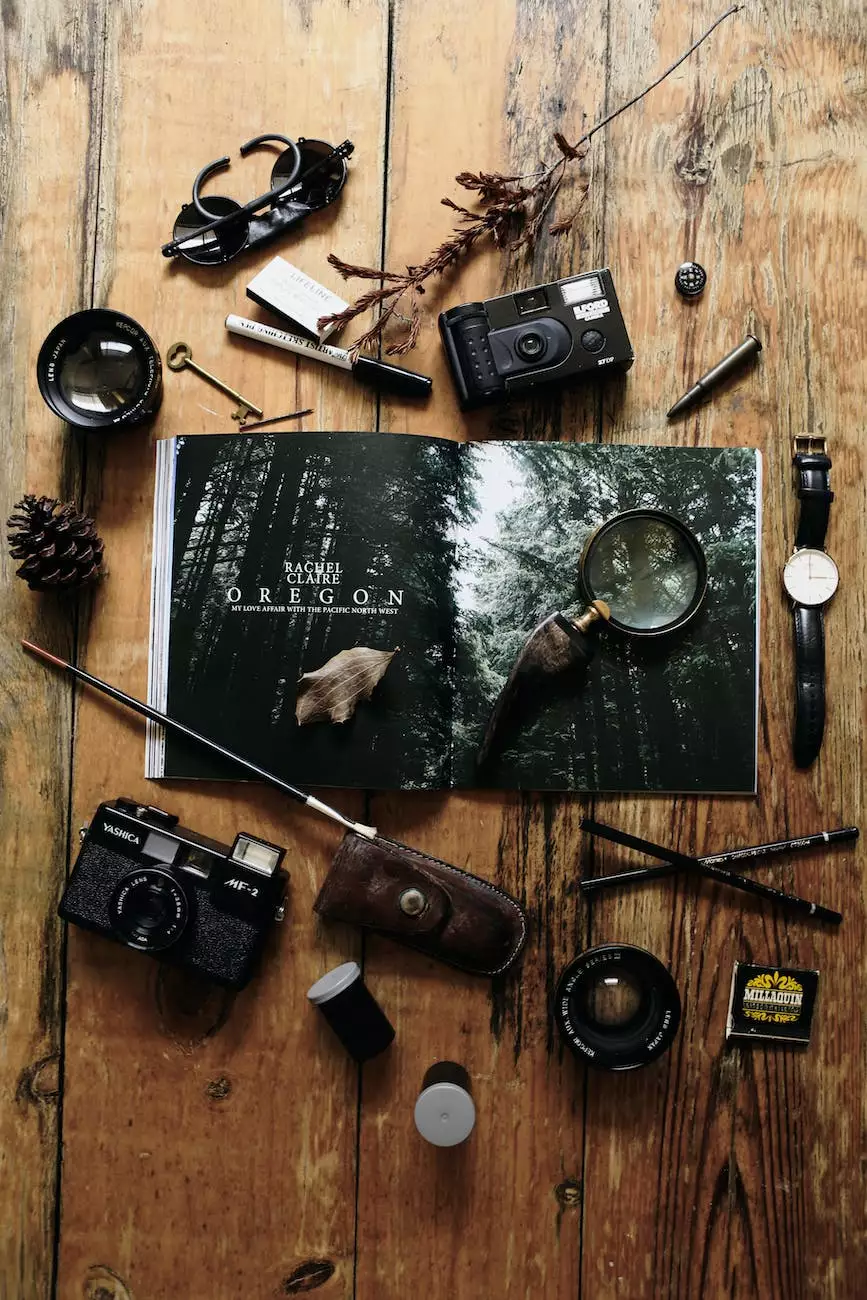 Welcome to Fiore Floral, your premier online destination for exquisite flower arrangements. Introducing our stunning Event Collection Footed Compote Centerpiece. Elevate any event or occasion with this elegant and luxurious centerpiece. Handcrafted by our expert florists, this beautiful arrangement is designed to make a lasting impression.
Unmatched Elegance and Sophistication
Our Event Collection Footed Compote Centerpiece is the epitome of refined beauty. Created with meticulous attention to detail, this centerpiece combines a variety of premium flowers carefully selected for their quality and color. The arrangement is expertly arranged in a graceful footed compote vase, exuding timeless elegance and sophistication.
Exquisite Floral Selection
At Fiore Floral, we believe that every centerpiece should be unique and tailored to suit your preferences. That's why our Event Collection Footed Compote Centerpiece offers a wide selection of flowers to choose from. Whether you prefer classic roses, vibrant peonies, delicate orchids, or a mix of seasonal blooms, our talented florists will craft a one-of-a-kind arrangement that reflects your personal style.
Perfect for Any Event or Occasion
The Event Collection Footed Compote Centerpiece is versatile and suitable for a wide range of events and occasions. From weddings and anniversary celebrations to corporate galas and intimate dinner parties, this exquisite centerpiece adds a touch of sophistication to any setting. Its elegant design becomes the focal point of any table, effortlessly enhancing the ambience and creating a memorable experience for your guests.
Handcrafted with Love
Our skilled florists at Fiore Floral take pride in their craft. Every Event Collection Footed Compote Centerpiece is lovingly handcrafted with attention to detail and a passion for creating unique floral arrangements. From selecting the finest blooms to arranging them to perfection, each centerpiece is a work of art that showcases the beauty of nature.
Exceptional Quality and Freshness
At Fiore Floral, we understand the importance of delivering only the freshest flowers to our customers. We source our blooms from trusted growers and suppliers to ensure their quality and longevity. The Event Collection Footed Compote Centerpiece is no exception, as we strive to provide you with an exceptional product that exceeds your expectations. Enjoy the beauty and fragrance of fresh flowers that last.
Browse Our eCommerce Shop
Ready to bring elegance to your next event? Visit our eCommerce shop to explore our extensive collection of floral arrangements, including the Event Collection Footed Compote Centerpiece. With just a few clicks, you can have these exquisite flowers delivered to your doorstep or the destination of your choice. We offer convenient online ordering and reliable shipping to ensure a seamless experience.
Customer Satisfaction Guaranteed
At Fiore Floral, our priority is your satisfaction. We strive to provide not only stunning floral arrangements but also exceptional customer service. Whether you have a specific vision in mind or need assistance in selecting the perfect centerpiece, our friendly and knowledgeable team is here to help. We aim to exceed your expectations and make your floral experience with us truly memorable.
Experience the Beauty of Our Event Collection Footed Compote Centerpiece
Ready to take your event or occasion to the next level with the Event Collection Footed Compote Centerpiece? Browse our eCommerce shop today and discover the beauty and elegance of our carefully crafted arrangements. From weddings to corporate events, birthdays to anniversaries, our floral creations are designed to make extraordinary moments unforgettable.
Transform any space into a captivating oasis of beauty and fragrance with our Event Collection Footed Compote Centerpiece. Trust Fiore Floral to deliver the perfect centerpiece that will awe your guests and leave a lasting impression. Order your centerpiece today and experience the magic of exquisite floral design.