Shop by Occasion
Feb 14, 2023
Flowers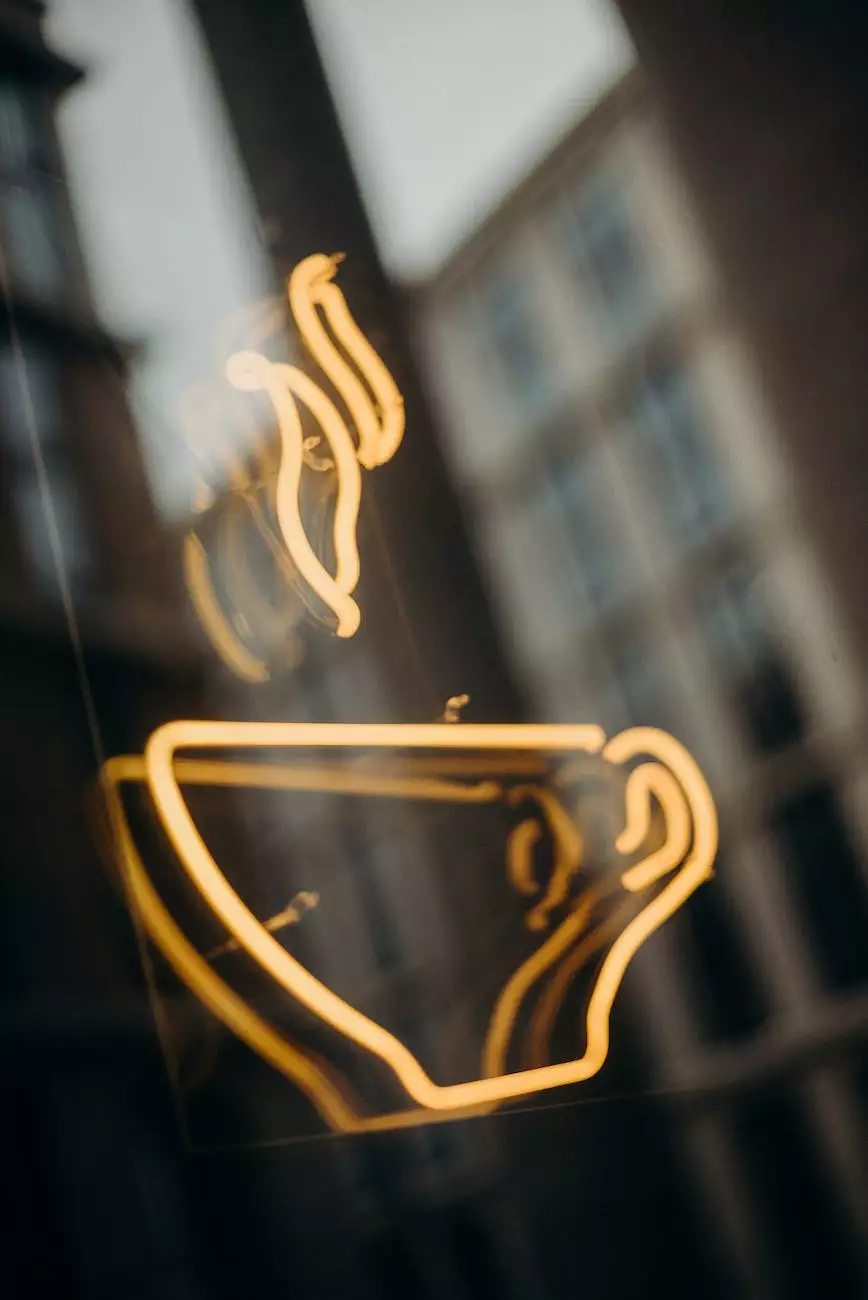 Express Your Emotions with Fiore Floral
Welcome to Fiore Floral, your premier destination for all your floral needs. Whether you're celebrating a birthday, anniversary, wedding, or any other special occasion, our dedicated team of experts is here to help you find the perfect flowers to express your emotions. At Fiore Floral, we understand the importance of conveying heartfelt messages through the language of flowers, and our exquisite creations are designed to captivate your loved ones.
A Wide Selection of Fresh and Beautiful Blooms
At Fiore Floral, we take pride in offering a diverse range of fresh and beautiful blooms sourced from the finest growers around the world. From classic roses to exotic orchids, vibrant tulips to delicate lilies, our extensive collection caters to every taste and preference. Each blossom is carefully handpicked and meticulously arranged to create stunning floral arrangements that leave a lasting impression.
Celebrate Life's Special Moments
Life is filled with special moments that deserve to be celebrated in style. At Fiore Floral, we believe that every occasion calls for a touch of natural beauty. Whether you're sending flowers to express love and admiration, share congratulations, offer sympathy, or simply brighten someone's day, our carefully curated selections cover a wide range of events and emotions.
Weddings
Your wedding day is one of the most important milestones in your life, and Fiore Floral is the perfect partner to help you create a breathtaking atmosphere. Our talented florists work closely with you to bring your vision to life, ensuring that every bouquet, centerpiece, and floral accent is a true reflection of your unique style and personality. From romantic and whimsical to modern and sophisticated, we tailor our creations to match your dream wedding.
Birthdays
Make every birthday extra special with Fiore Floral. Whether you're celebrating a milestone year or simply want to surprise a loved one, our birthday flower arrangements are designed to enchant and delight. Choose from vibrant and colorful bouquets, elegant long-stemmed roses, or charming mixed arrangements. Our customizable options allow you to add a personal touch and make their day truly unforgettable.
Anniversaries
Anniversaries are a time to commemorate the love and dedication shared between two souls. At Fiore Floral, we offer an enchanting collection of anniversary flowers that express the depth of your feelings. From classic red roses symbolizing passion to delicate white blooms reflecting purity and devotion, our arrangements are crafted with meticulous attention to detail. Celebrate your journey together and create cherished memories with our luxurious floral designs.
Get Well Soon
When a loved one is feeling under the weather, brighten their day and lift their spirits with Fiore Floral's get well soon flowers. Our cheerful and vibrant bouquets are designed to bring comfort and joy, conveying your warm wishes for a speedy recovery. Let our thoughtful creations inspire hope and healing, making their road to wellness a little brighter.
Sympathy
In times of loss and grief, conveying your condolences and offering support is of utmost importance. Fiore Floral provides compassionately crafted sympathy flowers to express your heartfelt sympathies. Our tasteful arrangements offer solace and comfort, allowing you to convey your deepest condolences with grace and elegance.
Unparalleled Quality and Service
Fiore Floral is committed to delivering unparalleled quality and service at every step. Our dedicated florists are passionate about their craft and strive to exceed your expectations with every arrangement. From selecting the freshest blooms to arranging them with artistic precision, we ensure that your order is handled with the utmost care and attention to detail.
Place Your Order Today
Experience the Fiore Floral difference and discover the impact of exquisite flowers in every occasion. Browse our extensive selection of flower arrangements and gift options on our website. With our user-friendly interface and secure payment options, placing your order is simple and convenient. Trust Fiore Floral to deliver your heartfelt sentiments with style and grace.