Hydrangea Mini Green | Baltimore - Fiore Floral
Jun 27, 2018
Flowers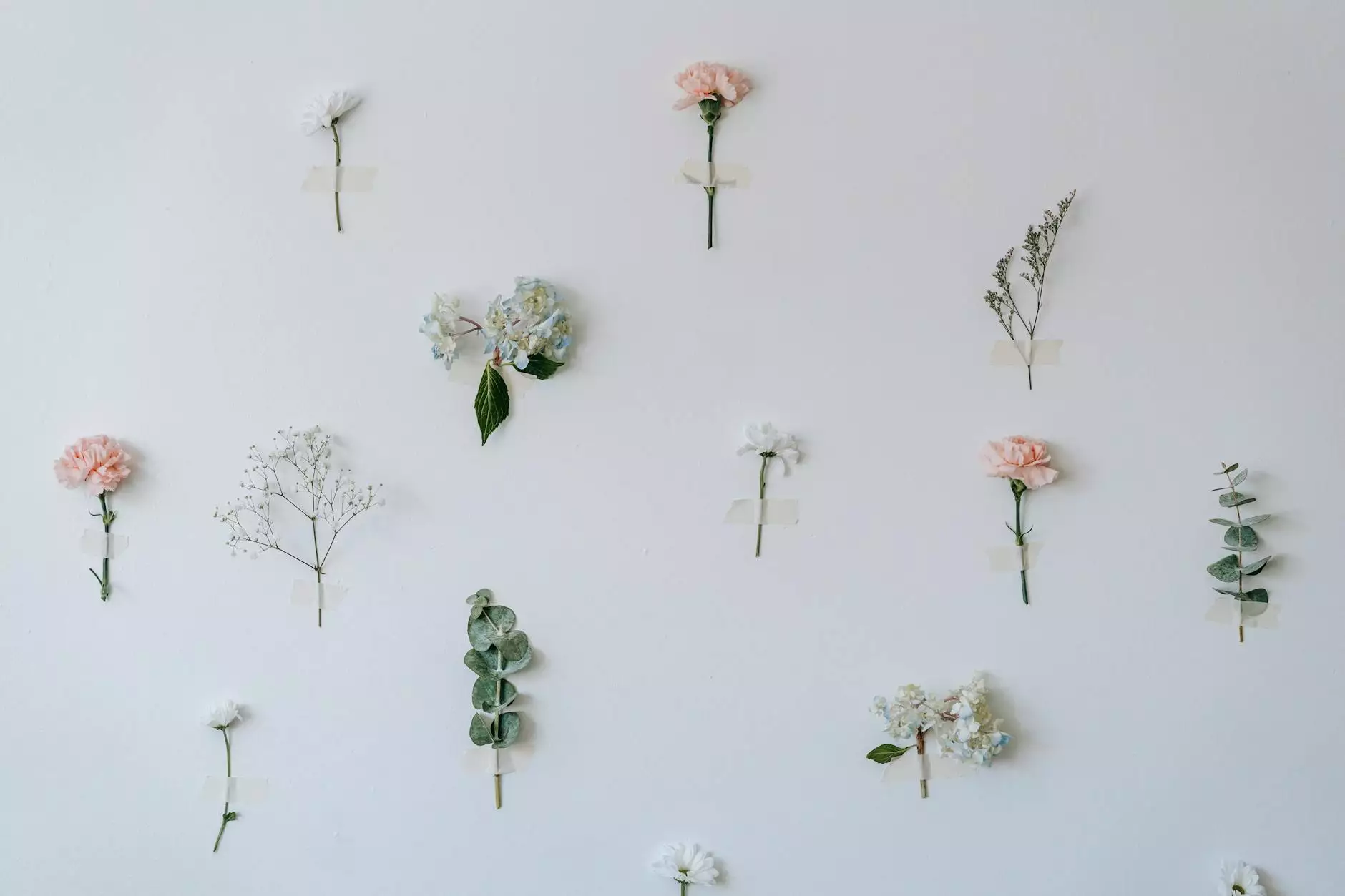 Welcome to Fiore Floral, your premier destination for high-quality flowers in Baltimore. If you're looking for the perfect floral arrangement for any occasion, our Hydrangea Mini Green flowers are a fantastic choice. Explore our selection of bulk flowers and discover how they can add a touch of elegance and beauty to your events, celebrations, and spaces.
Premium Quality Hydrangea Mini Green in Baltimore
At Fiore Floral, we take pride in offering only the finest flowers, and our Hydrangea Mini Green is no exception. These beautiful blooms are known for their vibrant green color, compact size, and delicate petals. Whether you're planning a wedding, hosting a corporate event, or simply want to brighten up your home, our Hydrangea Mini Green flowers are the perfect choice.
Unmatched Elegance for Every Occasion
Our Hydrangea Mini Green flowers are versatile and can be used in various ways to create stunning arrangements. Their small size allows for flexibility when it comes to incorporating them into bouquets, centerpieces, and floral decorations. Whether you're going for a minimalist, modern, or traditional look, these blooms will enhance the overall aesthetic of any space.
Weddings and Events
If you're planning a wedding or any other special event in Baltimore, our Hydrangea Mini Green flowers can elevate your décor to the next level. Their lush green hue adds a fresh and natural touch to any setting. From bouquets and boutonnieres to table centerpieces and venue decorations, these flowers will create a timeless and elegant atmosphere.
Home Decor
Bring the beauty of nature into your home with our Hydrangea Mini Green flowers. Their compact size makes them ideal for creating charming arrangements in vases, planters, or floral wreaths. Whether you want to brighten up your living room, adorn your dining table, or add a pop of color to your bedroom, these flowers will infuse any space with warmth and style.
Why Choose Fiore Floral?
When it comes to purchasing flowers, we understand that quality and reliability are of utmost importance. At Fiore Floral, we strive to exceed your expectations and provide an unforgettable floral experience. Here's why you should choose us:
Premium Selection: We offer a diverse range of fresh flowers, carefully selected for their beauty and longevity.
Expertly Hand-Picked: Our team of skilled florists hand-picks each flower to ensure only the best quality reaches your doorstep.
Exceptional Customer Service: We are dedicated to providing excellent customer service and are here to assist you every step of the way.
Convenient Online Shopping: With our user-friendly website, you can easily browse and order your favorite flowers from the comfort of your own home.
Timely Delivery: We offer prompt and reliable delivery services to ensure your flowers arrive fresh and on time for your special occasion.
Order Hydrangea Mini Green in Baltimore Today
Ready to add a touch of elegance to your next occasion? Shop our collection of Hydrangea Mini Green flowers now and experience the difference that Fiore Floral can make. Our commitment to quality, excellent customer service, and attention to detail sets us apart as the leading flower shop in Baltimore. Make your event unforgettable with the beauty of our Hydrangea Mini Green flowers.
Visit our website today and explore our wide selection of exquisite flowers. Order now and let Fiore Floral be your trusted partner for all your floral needs!