All About Birth Flowers
May 7, 2023
About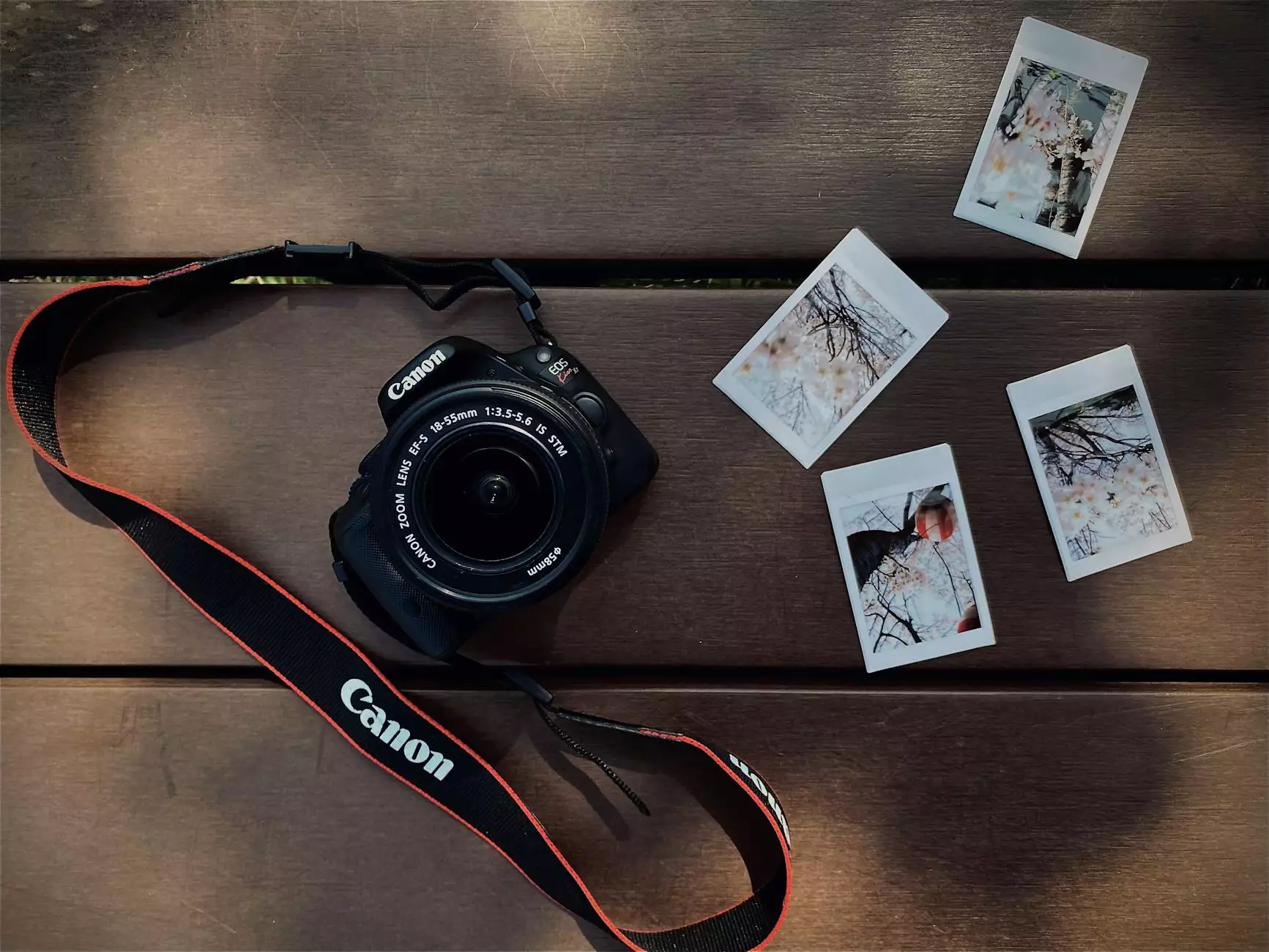 Introduction
Welcome to Fiore Floral, your ultimate destination for exploring the magical world of birth flowers. We specialize in creating beautifully crafted bouquets featuring the unique birth flowers for each month. Join us on this enchanting journey as we delve into the symbolism and significance of these captivating blooms.
January - Carnation
Celebrate the month of January with the vibrant and stunning carnation. As the birth flower for this month, it represents love, fascination, and distinction. Traditionally associated with admiration and gratitude, carnations make a perfect gift to express affection towards your loved ones.
February - Violet
In the month of February, we embrace the delicate and enchanting violet. Symbolizing faithfulness, humility, and virtue, violets possess an exquisite beauty that captures hearts. Surprise your loved ones with a bouquet of violets to convey your deepest emotions.
March - Daffodil
Greet the arrival of spring with the cheerful and sunny daffodil. As the birth flower for March, daffodils symbolize rebirth, new beginnings, and eternal life. These bright and radiant blooms are sure to bring joy and hope to anyone receiving them.
April - Daisy
In April, we celebrate the pure and innocent daisy. Known for its simplicity and beauty, daisies represent purity, loyalty, and new beginnings. Gift a bouquet of daisies to someone special to brighten their day and remind them of the beauty in simplicity.
May - Lily
The month of May brings the majestic and elegant lily. Symbolizing beauty, purity, and motherhood, lilies hold a special place in our hearts. Whether you choose a bouquet of white lilies to honor a loved one or opt for vibrant colored lilies to celebrate life, their breathtaking presence will leave a lasting impression.
June - Rose
June is synonymous with love and romance, and what better way to express these sentiments than with the timeless rose. Known as the queen of flowers, roses symbolize love, passion, and beauty. Choose from a variety of rose bouquets of different colors to make your special moments even more extraordinary.
July - Larkspur
Celebrate the month of July with the vibrant and whimsical larkspur. These stunning flowers symbolize positivity, grace, and an open heart. Infuse some summer charm into your life by gifting or adorning your spaces with the delicate beauty of larkspur.
Conclusion
At Fiore Floral, we believe each birth flower holds a unique story and meaning. Explore our wide range of bouquets carefully curated to showcase the beauty and essence of each birth flower. Whether you're celebrating a birthday or simply embracing the enchantment of these blooms, our exquisite arrangements are designed to add a touch of magic to every occasion.
Contact Us
For personalized bouquet recommendations or any inquiries, reach out to us at Fiore Floral. Our passionate team of floral experts is here to assist you in choosing the perfect arrangement for any special moment. Experience the power of flowers with Fiore Floral!