Funeral Etiquette
Oct 31, 2017
Events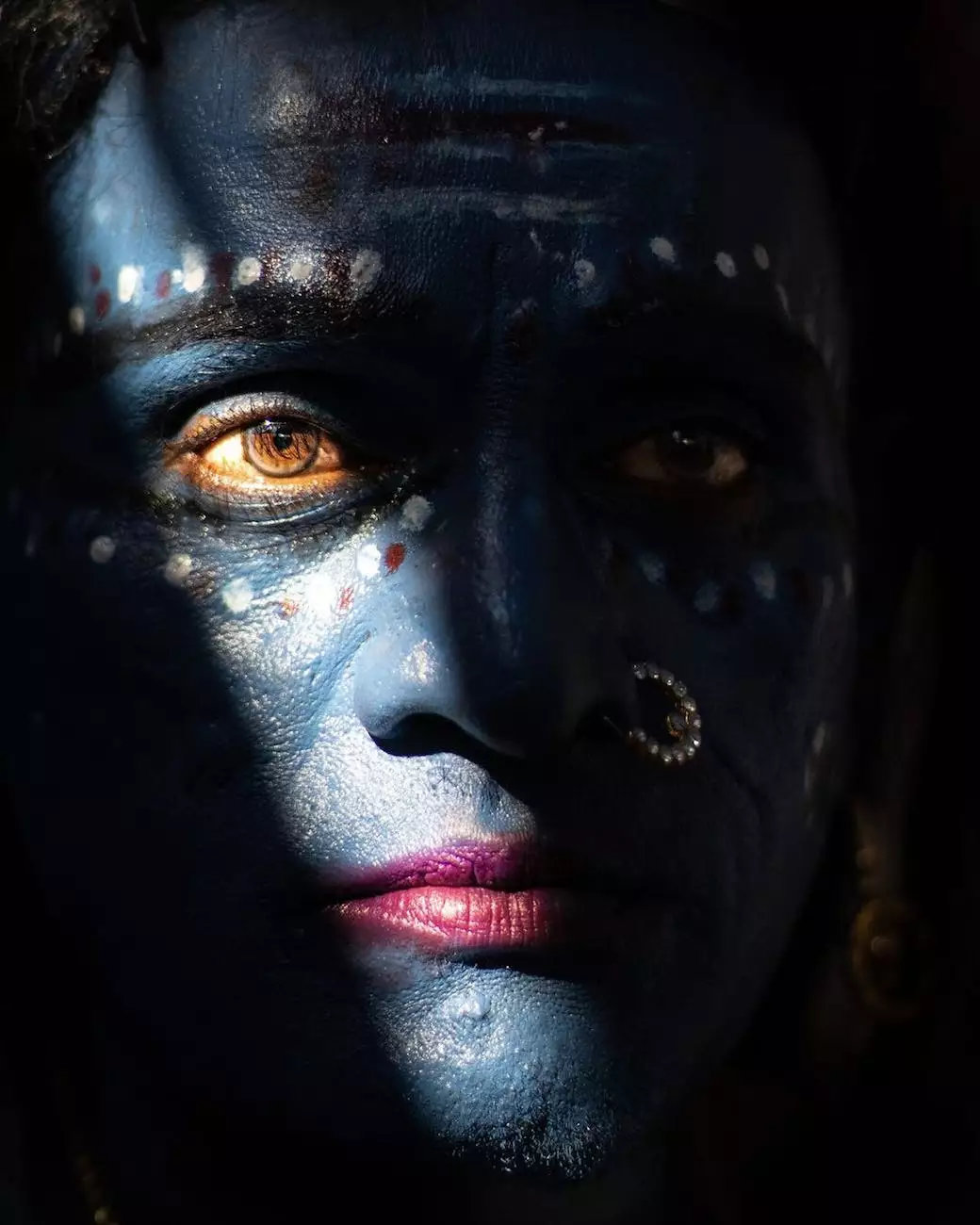 Understanding Funeral Traditions and Customs
When facing the loss of a loved one, it's essential to navigate the difficult process of mourning with respect and sensitivity. Funeral etiquette plays a crucial role in providing comfort and support to the bereaved while honoring the deceased. At Fiore Floral, we understand the significance of funeral traditions and aim to guide you through this challenging time.
Funeral Planning and Etiquette Tips
During funeral planning, it's important to consider various aspects of funeral etiquette to ensure proper conduct and respectful behavior:
1. Attire
Choosing appropriate attire for a funeral helps show empathy and respect. Opt for dark-colored clothing, such as formal black attire or subdued and conservative outfits. Avoid overly casual or bright clothing, and remember to dress modestly.
2. Arrival Time
Arriving punctually is essential when attending a funeral. Be sure to plan your schedule accordingly to allow for unforeseen circumstances, traffic, and parking. Aim to arrive at least 15 minutes early to pay your respects and offer condolences to the grieving family.
3. Condolences and Expressions of Sympathy
Offering condolences at a funeral is a way to provide emotional support to the grieving family and friends. Extend your heartfelt sympathies by expressing your feelings in person, through a card, or by phone. Keep your words simple, sincere, and comforting.
4. Appropriate Behavior
Show utmost respect and decorum during a funeral service. Be mindful of the grieving family and friends' emotional state and adhere to the assigned seating, if applicable. Maintain a quiet and solemn atmosphere, refraining from unnecessary conversations or disruptions.
5. Participation in Religious or Cultural Traditions
Funeral customs often vary depending on religious or cultural backgrounds. If attending a service that follows specific traditions, familiarize yourself with the customs beforehand. Respect and participate in the rituals and practices according to the beliefs of the deceased and their family.
Funeral Etiquette for Sending Flowers
Sending flowers is a meaningful gesture to express sympathy and provide comfort to the bereaved. Understanding proper funeral flower etiquette helps ensure your floral tribute is appropriate and well-received:
1. Choosing the Right Flowers
When selecting funeral flowers, opt for arrangements that convey your condolences. Classic choices include lilies, roses, carnations, and chrysanthemums as they symbolize love, remembrance, and honor. Consider the deceased's favorite flowers or consult with our expert florists at Fiore Floral for guidance.
2. Contacting the Funeral Home
If you plan to send flowers directly to the funeral home, notify them in advance. Funeral homes often receive an array of floral tributes and can provide guidance regarding delivery times, preferred arrangements, or any floral restrictions.
3. Timing of Flower Delivery
Ensure your flowers arrive on time for the funeral service or visitation by coordinating with the funeral home, church, or the family. Delivering flowers a day ahead is common, allowing the grieving family to enjoy their presence and incorporate them into the funeral setup.
4. Card Messages and Tags
Include a sympathy note when sending funeral flowers to convey your heartfelt condolences. Keep your message concise and empathetic while expressing your support for the bereaved. If you prefer, our skilled team at Fiore Floral can assist you in crafting a personalized message.
5. Alternative Expressions of Sympathy
In addition to flowers, there are alternative ways to express your condolences. Consider making a donation to a nonprofit organization chosen by the family, sending a memorial gift, or preparing a thoughtful meal for the grieving family.
Supporting Loved Ones During Mourning
Once the funeral is over, it's important to continue supporting the bereaved during their grieving process. Here are some ways you can provide comfort and solace:
1. Attend to Practical Matters
Offer assistance with practical matters such as funeral expenses, organizing paperwork, or coordinating meals for the family. These gestures can help alleviate some of the stress and allow the grieving family to focus on healing.
2. Be Available for Emotional Support
Listen empathetically without judgment and be a source of comfort for your loved ones. Allow them to express their grief and share memories freely. Avoid trying to fix their pain but provide a safe space for them to mourn.
3. Offer Help with Daily Responsibilities
Performing day-to-day tasks can be challenging while grieving. Offer to assist with household chores, grocery shopping, or arranging transportation for various appointments. Freeing the bereaved from these responsibilities can help lighten their burden.
4. Encourage Self-Care and Healing
Remind the bereaved of the importance of self-care during a difficult time. Encourage them to engage in activities that promote healing, such as meditation, exercise, spending time in nature, or seeking professional counseling if needed.
5. Continuing Support for the Long-Term
Grief doesn't end with the funeral. Check in regularly with the bereaved and offer ongoing support. Attend important milestones or anniversaries related to their loss, and remind them that you're there for them whenever they need someone to lean on.
Compassionate Funeral Etiquette by Fiore Floral
At Fiore Floral, we understand that navigating the delicate protocols of funeral etiquette can be overwhelming. Our aim is to provide you with the necessary guidance and support during this challenging time. With our wide range of funeral flower arrangements and expert advice, we strive to help you express your condolences with grace and empathy.
Remember, funeral etiquette is not just about adhering to societal norms; it's about showing compassion, respect, and love to those in mourning. Let Fiore Floral assist you in honoring the memory of your loved one and providing solace to all those grieving.