Lily Oriental | Baltimore - Owings Mills (MD) Bulk Flowers
Oct 30, 2022
Flowers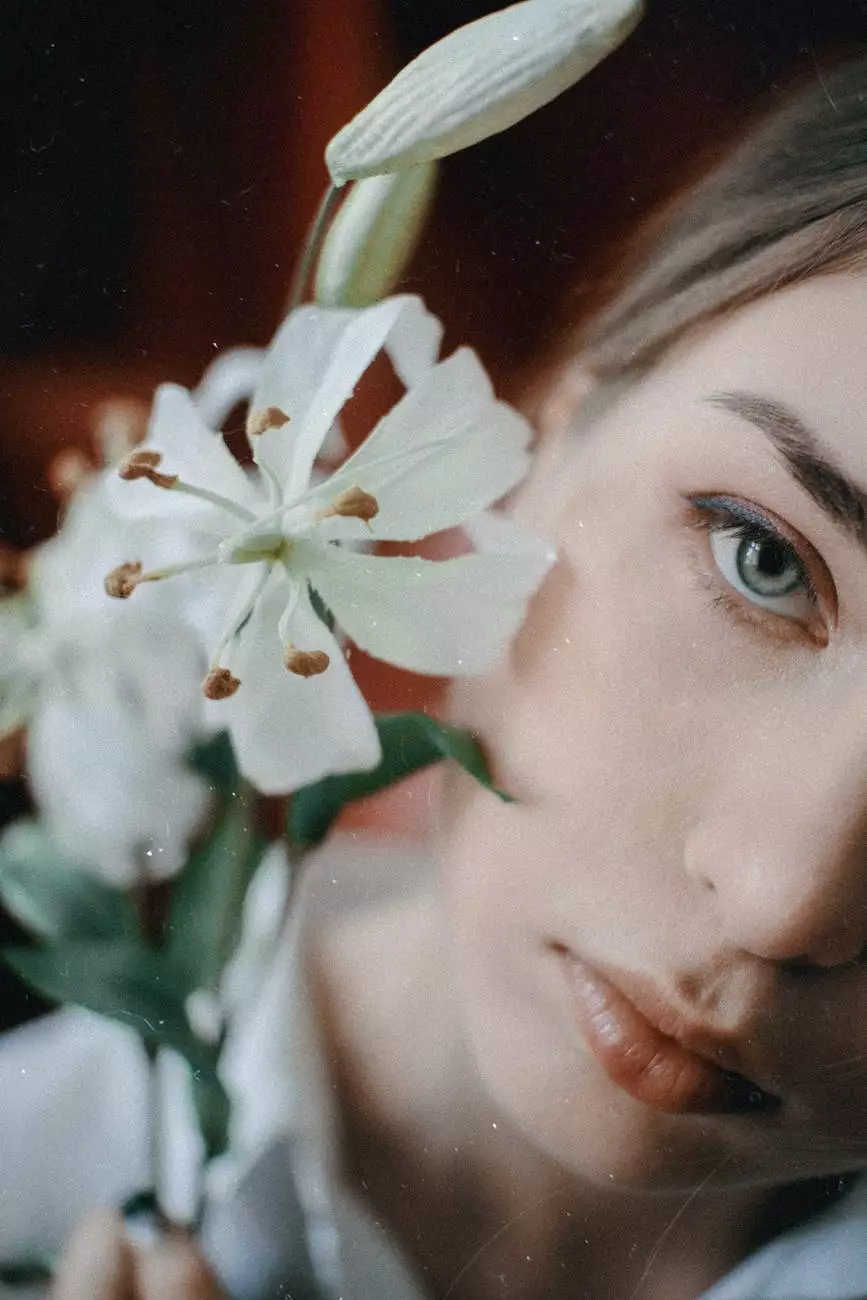 Introduction to Lily Oriental Flowers
Welcome to Fiore Floral, your premier destination for the highest quality Lily Oriental flowers in Baltimore - Owings Mills (MD). We specialize in offering a wide selection of premium bulk flowers for all occasions. If you're looking to add a touch of elegance and beauty to your home, event, or special celebration, our Lily Oriental flowers are the perfect choice.
The Beauty of Lily Oriental
Lily Oriental, also known as Oriental Lily, is a stunning and highly sought-after flower variety known for its captivating fragrance and exceptional beauty. These flowers are known for their large, showy blooms that come in a variety of colors including white, pink, and red. Their petals are often adorned with charming speckles or brush strokes, adding a unique touch to their overall appeal.
Perfect for Every Occasion
Whether you're planning a wedding, a special event, or simply want to brighten up your living space, Lily Oriental flowers are the ideal choice. Their breathtaking blooms bring an element of freshness and sophistication to any setting. From stunning floral arrangements to elegant bouquets, these flowers effortlessly elevate the ambiance of any occasion.
A Wide Selection of Choices
At Fiore Floral, we understand that every individual has unique preferences. That's why we offer a wide variety of Lily Oriental flowers to cater to different styles and tastes. From the classic white Lily Oriental to the vibrant pink or red varieties, we have options to suit everyone's personal preference. Our flowers are handpicked and meticulously cared for, ensuring that you receive only the freshest and most vibrant blooms.
Unparalleled Quality and Freshness
We take pride in providing our customers with unparalleled quality and freshness. Each Lily Oriental flower undergoes a rigorous quality control process to ensure that it meets our highest standards. With Fiore Floral, you can be confident that you're receiving top-notch flowers that will stand out and leave a lasting impression.
Trusted Supplier in Baltimore - Owings Mills (MD)
As a trusted flower supplier in Baltimore - Owings Mills (MD), Fiore Floral is committed to excellence in both our products and customer service. We understand the importance of creating memorable experiences and strive to exceed your expectations at every step. Our knowledgeable and friendly staff are always ready to assist you in selecting the perfect Lily Oriental flowers for your specific needs.
Convenience and Flexibility
Shopping for bulk flowers has never been easier. At Fiore Floral, we offer a convenient and flexible shopping experience. You can browse our extensive selection of Lily Oriental flowers online and place your order with just a few clicks. We also provide timely and reliable delivery services, ensuring that your flowers arrive fresh and on time.
Make Every Moment Special with Lily Oriental
From weddings to anniversaries, birthdays to corporate events, the elegance and charm of Lily Oriental flowers can transform any occasion into an extraordinary one. With their captivating beauty, delightful fragrance, and long vase life, these flowers are the perfect choice for adding a touch of sophistication to your special moments.
Shop Lily Oriental Flowers at Fiore Floral Today
Ready to experience the magic of Lily Oriental flowers? Browse our exquisite collection online at Fiore Floral and choose from our finest selection of bulk flowers. Let us help you create beautiful memories with the timeless beauty of Lily Oriental. Place your order today!