Gramercy Mansion | Stevenson (MD) Flower Delivery
Mar 10, 2022
Weddings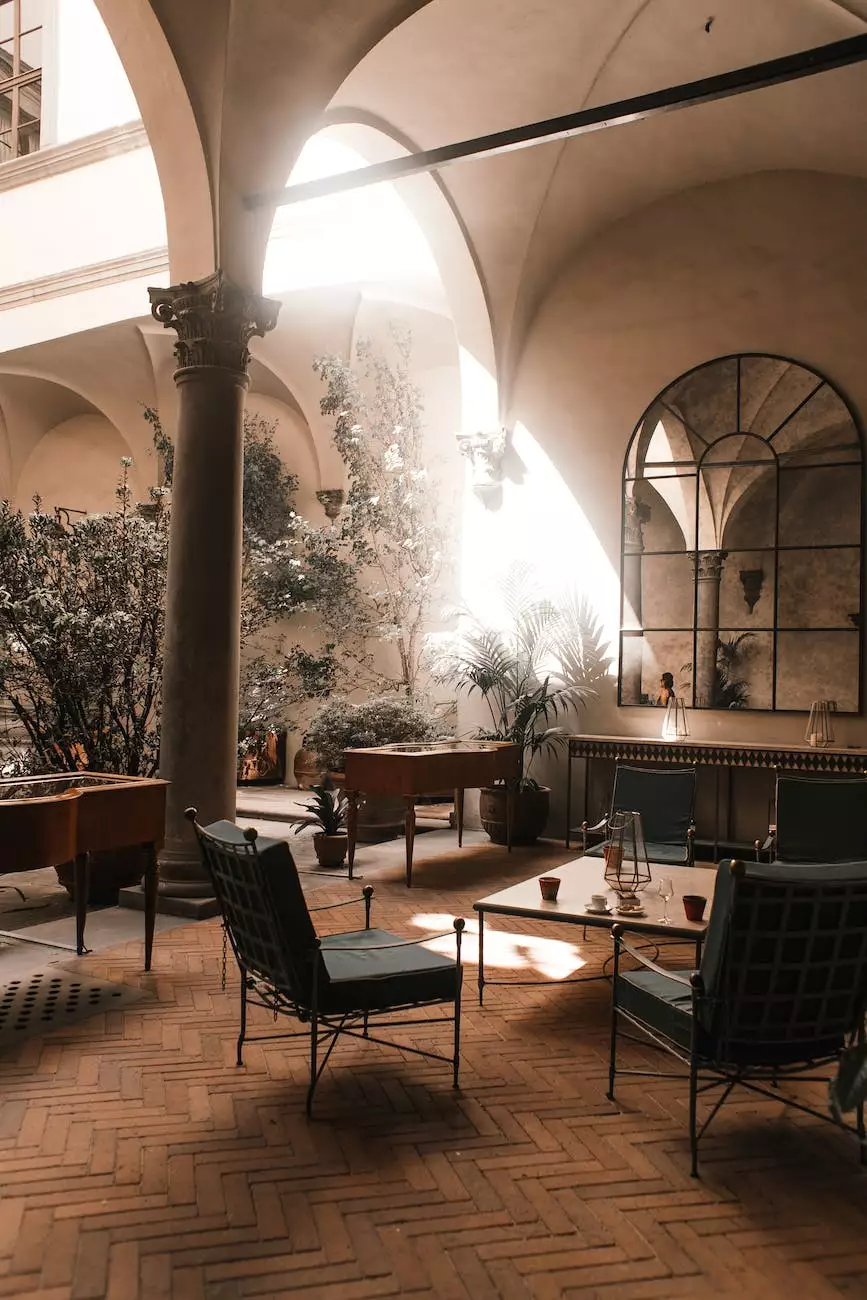 Transform Your Special Occasion at Gramercy Mansion with Fiore Floral
At Fiore Floral, we specialize in providing exceptional flower delivery services for weddings and events at the stunning Gramercy Mansion in Stevenson, MD. Our team of expert florists understands the importance of creating a breathtaking atmosphere that perfectly complements your special occasion.
The Fiore Floral Difference
What sets Fiore Floral apart from other flower shops is our unwavering commitment to delivering the highest quality blooms and personalized service. With years of experience in the industry, we have developed a reputation for excellence and attention to detail.
Exquisite Blooms for Unforgettable Moments
When it comes to celebrating your special day at Gramercy Mansion, our team of talented florists will work closely with you to understand your vision and bring it to life. We offer an extensive selection of exquisite blooms, including:
Roses
Tulips
Lilies
Peonies
Orchids
Hydrangeas
And more!
Whether you prefer a classic and elegant arrangement or a modern and bold design, our floral experts will create stunning bouquets and centerpieces that will leave a lasting impression on both you and your guests.
Customized Floral Designs
At Fiore Floral, we understand that each occasion is unique and deserves personalized attention. That's why we offer customized floral designs tailored to your specific preferences. Our team will collaborate with you to incorporate your chosen color schemes, themes, and any specific flowers or arrangements you have in mind.
With meticulous attention to detail, we aim to exceed your expectations and bring your floral dreams to reality. Our florists will consider every aspect of your event, from the venue's ambiance to the overall aesthetic, to create a cohesive and breathtaking floral experience.
Professional Flower Delivery Services
When it's time to deliver your carefully curated blooms to Gramercy Mansion, you can rely on Fiore Floral's professional flower delivery services. Our team ensures that your flowers arrive fresh, vibrant, and on time, so you can focus on enjoying your special day without worry.
Unparalleled Customer Service
At Fiore Floral, we value our customers and strive to provide exceptional service from start to finish. Our dedicated staff is always available to answer any questions, address concerns, and guide you throughout the flower selection and delivery process.
With our extensive knowledge of floral trends, seasonal availability, and proper care, we can offer expert advice and recommendations to make your occasion truly memorable. We are committed to going the extra mile to ensure your complete satisfaction.
Contact Fiore Floral for Your Gramercy Mansion Flower Delivery
Make your wedding or event at Gramercy Mansion unforgettable with the help of Fiore Floral's exceptional flower delivery services. From elegant bouquets to show-stopping centerpieces, we will create breathtaking floral designs that perfectly complement your special day.
Contact Fiore Floral today for personalized, high-end flower delivery services at Gramercy Mansion in Stevenson, MD. Transform your event into a truly extraordinary experience with our exquisite blooms and unmatched attention to detail.