Welcome to Fiore Floral - Caffeinated Mom Gift Crate
Mar 30, 2019
Gifts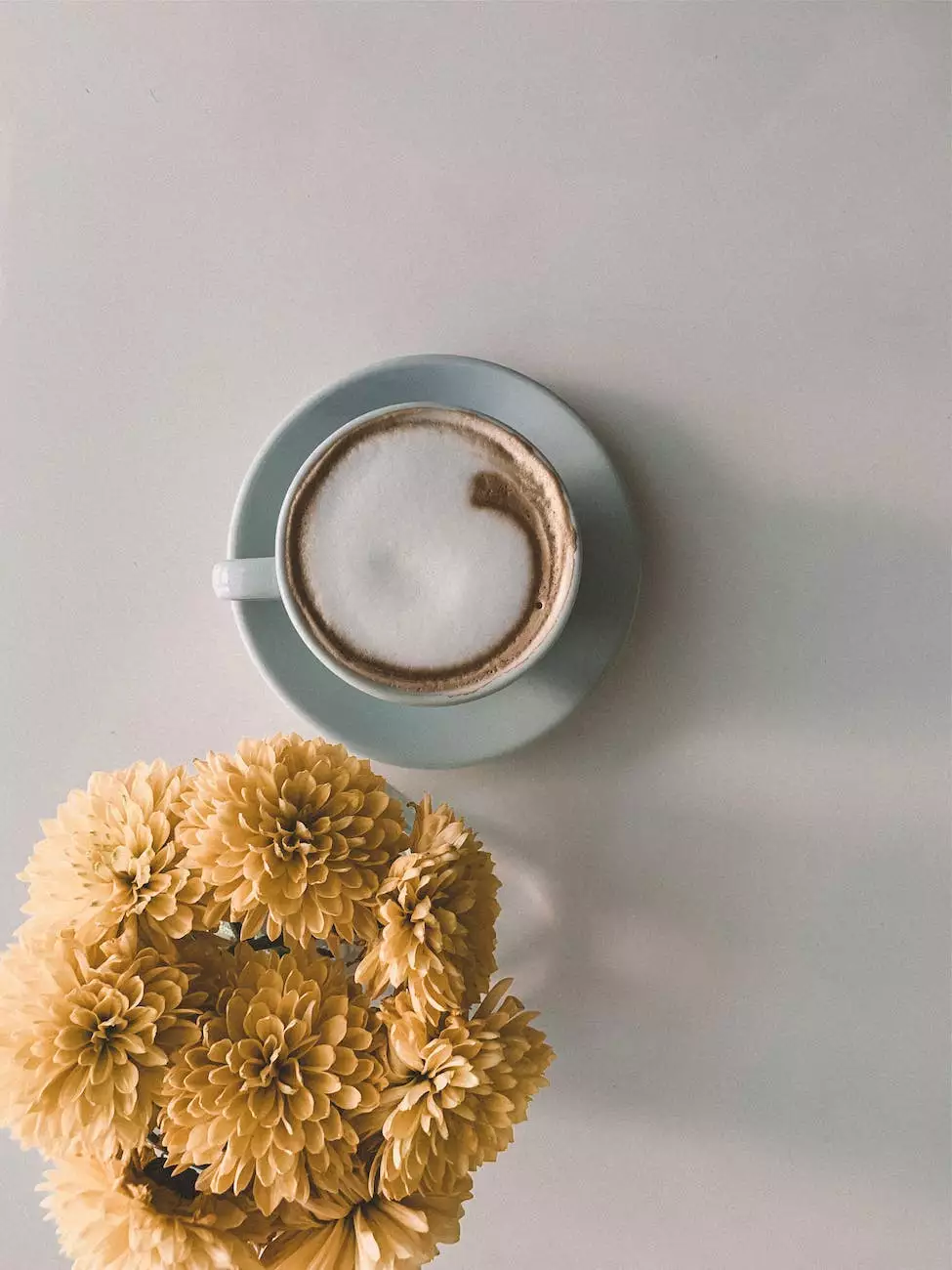 Indulge Your Mom with our Caffeinated Mom Gift Crate
At Fiore Floral, we understand the importance of finding the perfect gift for your mom. That's why we've curated a unique and delightful Caffeinated Mom Gift Crate that is sure to impress her. Our gift crate is designed to make her feel special, loved, and energized.
Why Choose our Caffeinated Mom Gift Crate?
Our Caffeinated Mom Gift Crate is carefully crafted with love and attention to detail. We've handpicked the finest caffeinated products that will not only awaken her senses but also bring a smile to her face. Each item in our gift crate has been thoughtfully selected to create a memorable experience for your mom.
A Wide Variety of Caffeinated Goodies
Our gift crate includes an assortment of carefully chosen caffeinated goodies. From gourmet coffee blends to premium tea selections, we have it all. Your mom will be able to savor the rich flavors and enjoy the invigorating aroma with every sip.
Coffee Blends
Indulge your mom with our handpicked selection of coffee blends from around the world. Each blend has been carefully crafted to deliver a unique and flavorful experience. Whether she prefers a bold and robust taste or a smooth and mellow flavor, our coffee blends will delight her taste buds.
Premium Tea Selections
For moms who enjoy the soothing and calming qualities of tea, we have a range of premium tea selections that will satisfy even the most discerning tea lover. From black teas to herbal infusions, our collection offers a diverse range of flavors and aromas to suit every preference.
Chocolates and Snacks
Complementing the caffeinated delights, our gift crate also includes a selection of delectable chocolates and snacks. These handcrafted treats are the perfect accompaniment to a rejuvenating cup of coffee or tea, adding an extra touch of indulgence to the experience.
Made with Love, Delivered with Care
At Fiore Floral, we take great pride in our dedication to quality and customer satisfaction. We understand that every gift is special, especially when it comes to celebrating the incredible moms in our lives. That's why our Caffeinated Mom Gift Crate is assembled with love and attention to detail.
When you order our gift crate, you can trust that it will be carefully packaged and delivered with the utmost care. We want the unboxing experience to be just as delightful as the contents inside. Every step of the way, we ensure that your mom feels cherished and valued.
Order the Perfect Gift Today
Make your mom's day extra special with our Caffeinated Mom Gift Crate. Show her how much you love and appreciate her with this unique and thoughtful gift. Place your order today, and let Fiore Floral provide a memorable experience for both you and your mom.
About Fiore Floral - Your Trusted Flower Shop
Fiore Floral is a leading flower shop located in the heart of Baltimore. We specialize in creating stunning floral arrangements and unique gift options for all occasions. Our team of talented florists is dedicated to providing exceptional customer service and ensuring that every order exceeds your expectations.
As a trusted local business, we take pride in sourcing the freshest flowers and highest quality products for our customers. Whether you need a beautiful bouquet for a special occasion or a one-of-a-kind gift crate like our Caffeinated Mom Gift Crate, we have the expertise and passion to make it happen.
Shop with Confidence
When you choose Fiore Floral, you can shop with confidence knowing that you're supporting a local business that values your satisfaction. We strive to deliver excellence in every aspect of our service, from the quality of our products to the timeliness of our deliveries.
Our commitment to our customers extends beyond just providing beautiful arrangements. We aim to create lasting relationships by delivering exceptional experiences that make every moment special. With Fiore Floral, you can trust that your mom will receive a gift that is not only beautiful but also meaningful.
Discover the Fiore Floral Difference Today
Experience the Fiore Floral difference by exploring our wide selection of floral arrangements and unique gift options. Whether it's our Caffeinated Mom Gift Crate or any other product in our eCommerce & Shopping - Flower shops category, we are confident that you'll find the perfect gift for your loved ones.
Order from Fiore Floral today and let us help you celebrate life's special moments with style, elegance, and a touch of caffeine.