Welcome to Fiore Floral: Crystal Cross Dish Garden Classic - Baltimore
Jul 3, 2020
Flowers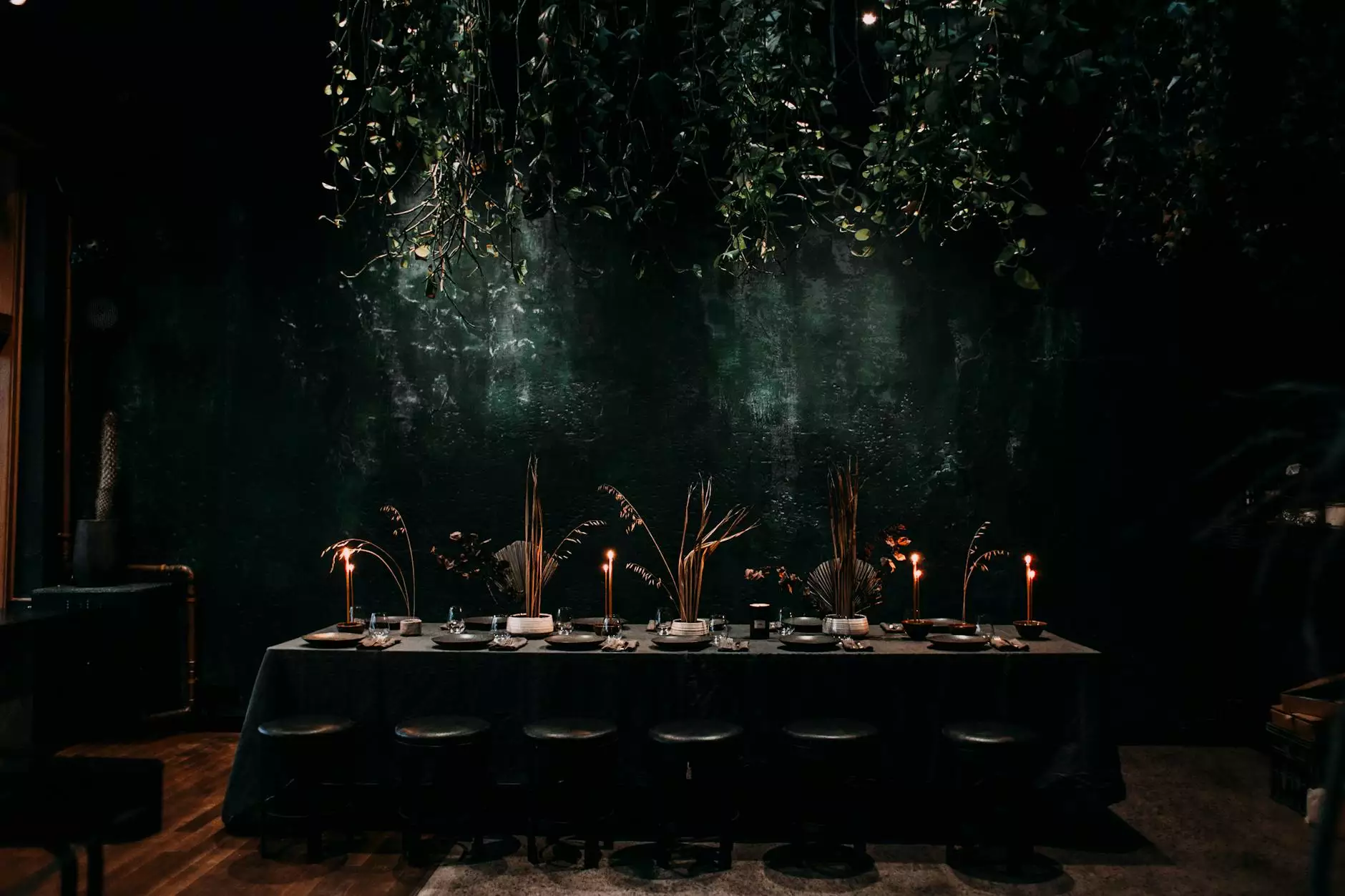 Fiore Floral is one of the leading flower shops in Baltimore, offering a wide range of exquisite floral arrangements for every occasion. We take pride in our ability to craft stunning floral designs that exhibit both beauty and elegance. In this page, we present our Crystal Cross Dish Garden Classic arrangement, a unique creation that stands as a symbol of grace and serenity.
The Beauty of Crystal Cross Dish Garden Classic
Our Crystal Cross Dish Garden Classic arrangement is meticulously handcrafted by our skilled florists who pay attention to every detail. The arrangement features a delicate cross-shaped crystal vase filled with an assortment of lush green plants and vibrant flowers. This captivating combination creates a stunning visual display that can effortlessly enhance any space.
Each element within the arrangement is carefully selected to ensure a harmonious balance of colors, shapes, and textures. From the vibrant blooms to the cascading greenery, our Crystal Cross Dish Garden Classic is a true masterpiece that exudes elegance and sophistication.
The Perfect Gift for Any Occasion
Whether you're celebrating a birthday, anniversary, or expressing your condolences, our Crystal Cross Dish Garden Classic is a heartfelt gift that conveys your thoughts and emotions with grace. Its timeless design makes it a suitable choice for various occasions, allowing you to show your appreciation or support to your loved ones.
Our commitment to quality and customer satisfaction is paramount. That's why we ensure that every arrangement we create is made with the freshest and highest-quality flowers available. We believe that by using premium flowers, we can deliver a superior product that reflects the care and attention we put into every creation.
Shop with Confidence
At Fiore Floral, we strive to provide a seamless shopping experience for our customers. By offering an easy-to-navigate website and a secure online ordering system, we aim to make your floral shopping experience enjoyable and stress-free.
Our team of dedicated professionals is always ready to assist you in selecting the perfect floral arrangement for your needs. Whether you have specific preferences or need guidance, we are here to help you make the right choice.
Experience Fiore Floral's Excellence
With Fiore Floral, you can trust that your floral needs will be met with the utmost care and attention to detail. Our Crystal Cross Dish Garden Classic arrangement is just one example of our commitment to providing exquisite floral designs that exceed expectations.
Visit our website today to explore our extensive selection of floral arrangements and find the perfect gift for your loved ones or yourself. With Fiore Floral, you can indulge in the beauty of nature and experience the joy that flowers bring.
Keywords: Crystal Cross Dish Garden Classic, Fiore Floral, Baltimore, flower shops, eCommerce, Shopping