Mum Yellow | Baltimore - Owings Mills (MD) Same-Day Delivery | Fiore Floral
Mar 9, 2019
Flowers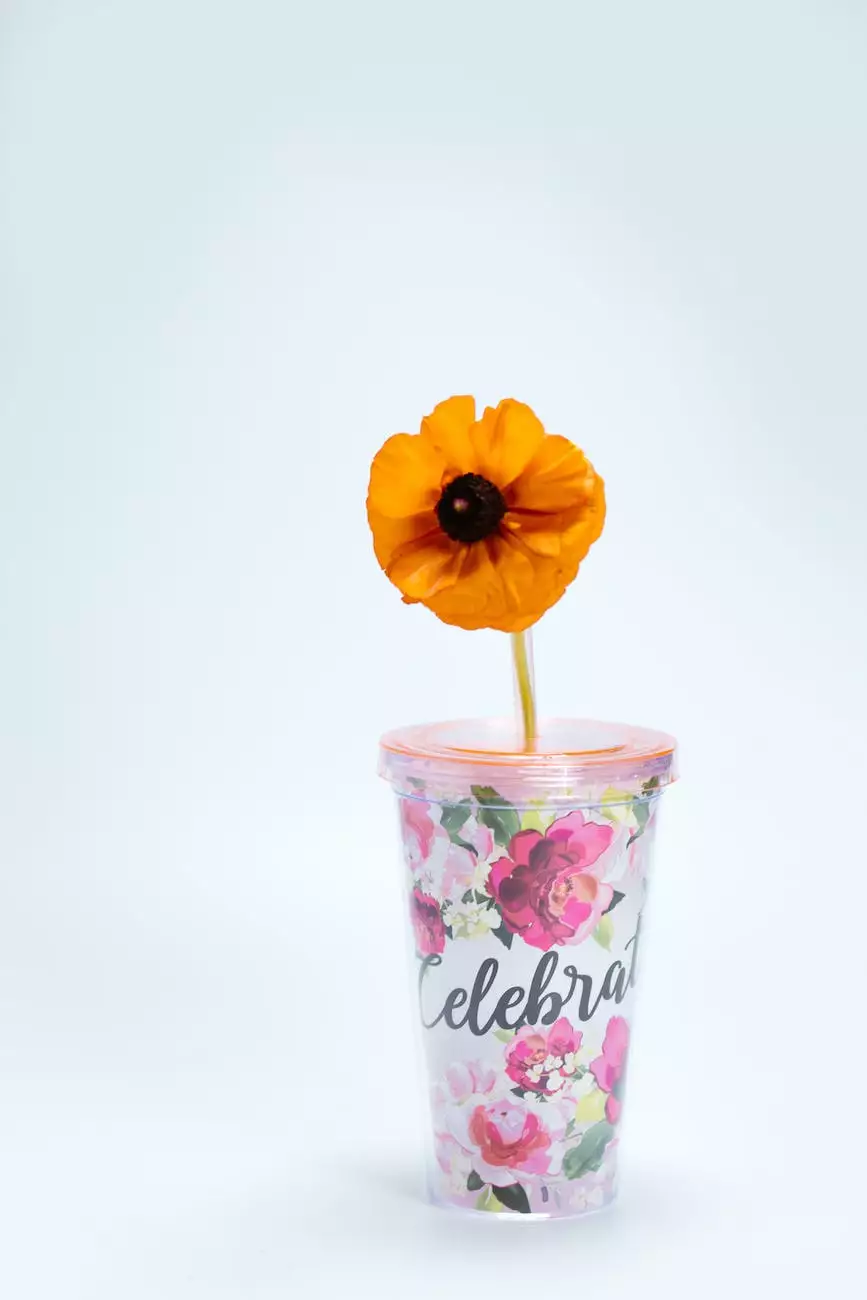 Discover the Beauty of Mum Yellow at Fiore Floral
Welcome to Fiore Floral, your premier flower shop in Baltimore, Maryland. If you're looking for the perfect Mum Yellow flowers, you've come to the right place. Our exquisite selection of Mum Yellow arrangements is sure to delight and captivate.
Why Choose Mum Yellow Flowers?
Mum Yellow flowers, also known as Chrysanthemums, are renowned for their vibrant and cheerful blooms. With their bright yellow petals, Mum Yellow flowers symbolize joy, happiness, and friendship, making them an excellent choice for various occasions.
At Fiore Floral, we understand the importance of expressing emotions through flowers, and that's why we take great care in curating our Mum Yellow arrangements. Each arrangement is meticulously handcrafted by our skilled florists to ensure the highest quality and utmost beauty.
Same-Day Delivery in Baltimore and Owings Mills
We proudly offer same-day delivery of Mum Yellow flowers to Baltimore and Owings Mills, MD, as well as the surrounding areas. Whether you're celebrating a birthday, anniversary, or want to brighten someone's day, our prompt and reliable delivery service will ensure your Mum Yellow flowers arrive fresh and stunning.
Unmatched Selection and Quality
At Fiore Floral, we strive to exceed your expectations with our diverse selection of Mum Yellow arrangements. From elegant bouquets to charming centerpieces, our collection caters to a variety of tastes and preferences. We source our Mum Yellow flowers from trusted growers to guarantee freshness and longevity.
Our team of experienced florists combines their passion and creativity to design breathtaking Mum Yellow arrangements that will leave a lasting impression. Each petal and stem is carefully arranged to create a harmonious display of natural beauty.
Customize Your Mum Yellow Arrangement
At Fiore Floral, we believe that every flower arrangement should be as unique as the recipient. That's why we offer customization options for your Mum Yellow flowers. Whether you prefer a monochromatic arrangement or want to add complementary blooms, our talented florists will bring your vision to life.
Unparalleled Customer Service
As a customer-centric flower shop, we value your satisfaction above all else. Our friendly and knowledgeable staff are here to assist you every step of the way, from selecting the perfect Mum Yellow arrangement to ensuring a seamless shopping experience.
At Fiore Floral, we take pride in providing exceptional customer service. We understand the importance of expressing your sentiments through flowers, and we are dedicated to making your Mum Yellow flower purchase a memorable one.
Contact Fiore Floral Today
Ready to bring a touch of sunshine with our Mum Yellow flowers? Browse our exceptional selection online or visit our store in Baltimore. Our knowledgeable staff are eager to assist you in finding the perfect Mum Yellow arrangement for any occasion.
Experience the unparalleled beauty and freshness of Mum Yellow flowers at Fiore Floral. Place your order today and let us help you convey your heartfelt emotions through the language of flowers.
Key Points:
Mum Yellow flowers symbolize joy, happiness, and friendship
Same-day delivery available in Baltimore and Owings Mills, MD
Unmatched selection and quality of Mum Yellow arrangements
Customization options to create a unique arrangement
Unparalleled customer service