Jewel Of The Nile - Flowers & Fancies
Oct 17, 2021
Flowers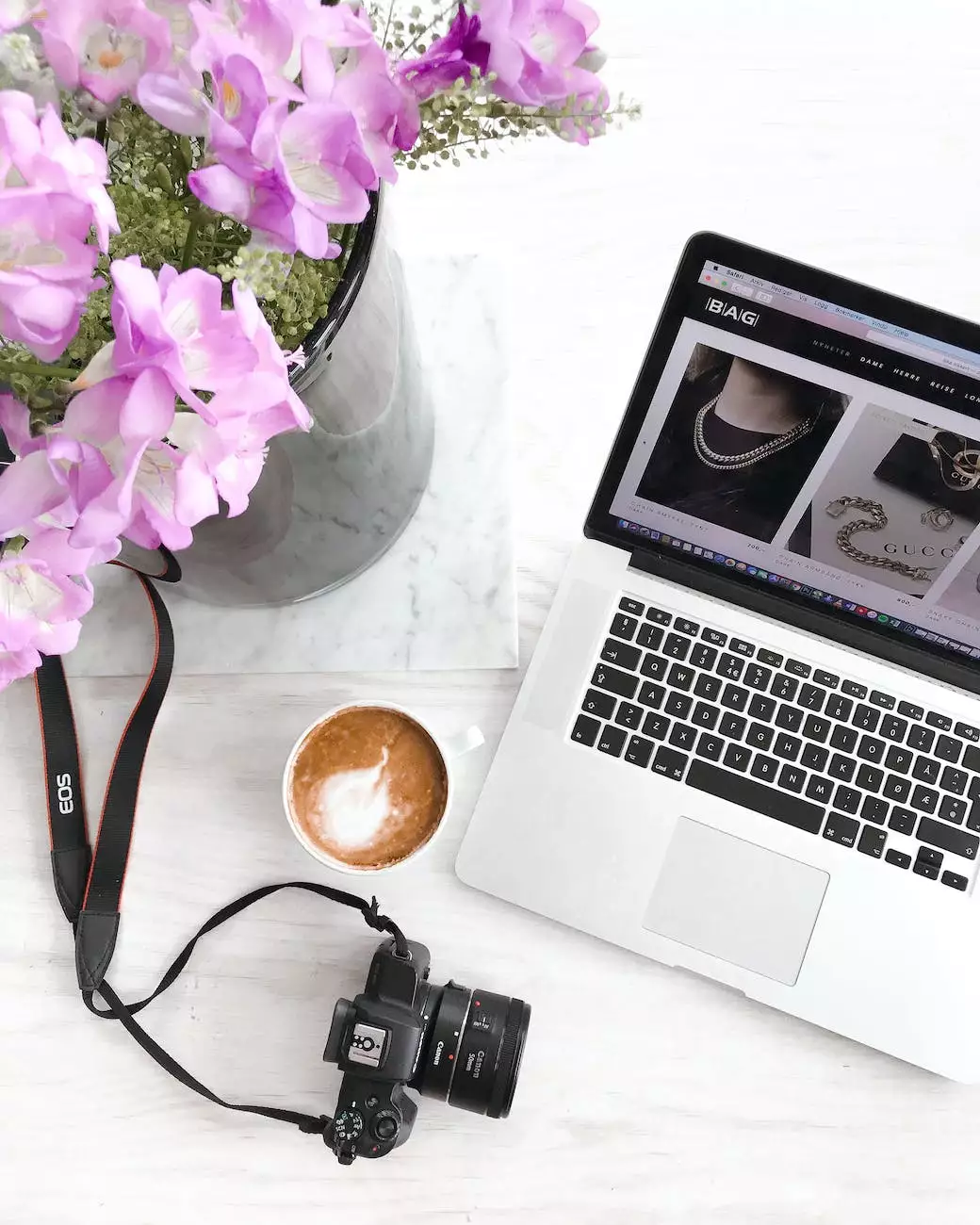 Breathtakingly Beautiful Flowers for Every Occasion
At Fiore Floral, we take great pride in presenting Jewel Of The Nile, our exclusive collection of stunning flowers crafted with passion and expertise. Whether you're celebrating a special occasion, expressing your love, or simply want to brighten someone's day, our premium floral arrangements are bound to make a lasting impact.
Unparalleled Selection
Discover an unparalleled selection of the freshest and most vibrant flowers at Jewel Of The Nile. Our meticulous attention to detail ensures that every petal is perfect and each bloom is handpicked for its exceptional quality. From elegant roses and exotic orchids to cheerful sunflowers and delicate daisies, our assortment caters to every taste and preference.
Exquisite Bouquets and Floral Arrangements
Our skilled florists create exquisite bouquets and floral arrangements that are designed to impress. Each arrangement is thoughtfully curated, combining various colors, textures, and scents to create a harmonious blend of natural beauty. Whether you're searching for a romantic bouquet for your anniversary or a vibrant centerpiece for a special event, Jewel Of The Nile has exactly what you need.
Unmatched Quality and Freshness
At Fiore Floral, we understand the importance of delivering flowers that are both visually stunning and long-lasting. That's why we handpick only the freshest blooms from reputable growers. Our meticulous handling and careful transportation methods ensure that your flowers arrive in perfect condition, ready to be admired and enjoyed for days to come.
Expert Craftsmanship
With years of experience in the floral industry, our talented team of florists combines their expertise with a genuine passion for flowers. Each arrangement is meticulously crafted with an artistic vision, resulting in truly one-of-a-kind designs that stand out from the rest. We believe that floral arrangements should be a work of art, and we strive to bring that vision to life with every creation.
Uncompromising Customer Service
At Fiore Floral, we are committed to providing our customers with the best shopping experience possible. Our friendly and knowledgeable staff is always ready to assist you in finding the perfect floral arrangement for any occasion. We value your trust in us and aim to exceed your expectations with our exceptional products and outstanding customer service.
Convenient Online Shopping
Experience the convenience of shopping for the finest flowers from the comfort of your own home. With our user-friendly website, you can browse through our extensive collection, choose your favorite blooms, and have them delivered right to your doorstep. Whether you're located locally or abroad, we offer reliable delivery services to ensure that your flowers arrive fresh and on time.
Secure and Hassle-Free Ordering
Your satisfaction is our top priority, which is why we have implemented secure and hassle-free ordering processes. Our encrypted checkout system protects your personal information, guaranteeing a safe and secure transaction. With just a few clicks, you can place your order and have the most exquisite flowers delivered to your loved ones, making any occasion truly special.
Personalized Gifting Options
Make your gift even more special with our personalized gifting options. Add a heartfelt message, select a complementary vase, or include a box of chocolates to create a truly unforgettable surprise. Our customization options allow you to tailor your gift to the recipient's preferences, ensuring that it leaves a lasting impression and brings joy to their day.
Shop Now and Experience the Beauty of Jewel Of The Nile
Embrace the beauty and elegance of Jewel Of The Nile. Explore our exceptional collection of flowers and floral arrangements, meticulously crafted by Fiore Floral's expert team. We invite you to shop now and discover the perfect blooms that will make any moment extraordinary. Place your order today and let us deliver a touch of natural beauty to your doorstep.