PLANT RENTAL - Flowers & Fancies
Dec 4, 2021
Plants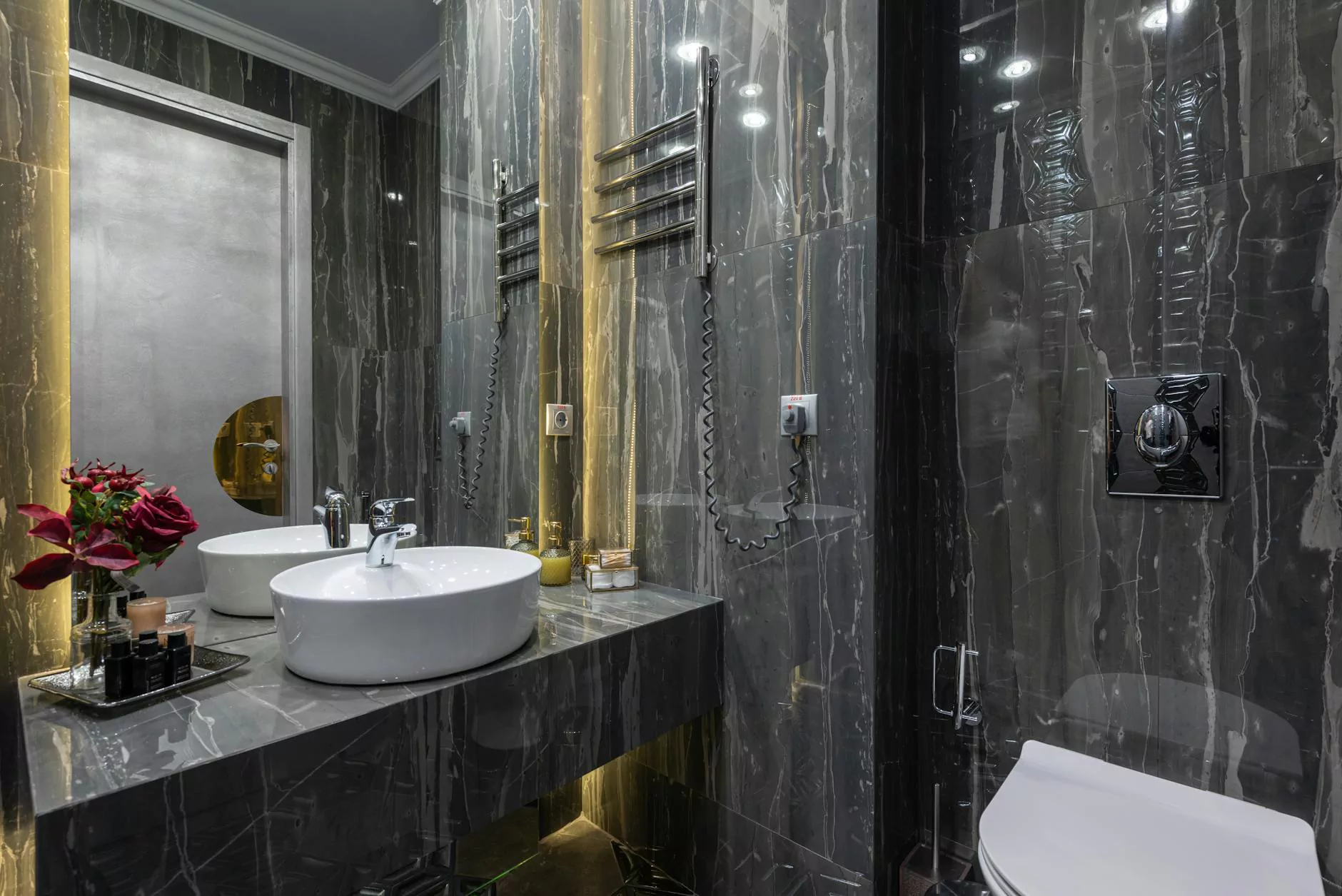 Discover the Benefits of Plant Rental
Looking to add some greenery to your space without the commitment of purchasing plants? Fiore Floral's plant rental service is the perfect solution for you. Our wide range of beautiful and well-maintained plants can help transform any space into a vibrant and refreshing environment.
Why Choose Fiore Floral for Plant Rental?
At Fiore Floral, we pride ourselves on providing top-notch plant rental services. As a leading flower shop in the eCommerce & Shopping category, we understand the importance of quality and customer satisfaction. Here are some reasons why you should choose us:
Extensive Collection: We offer an extensive collection of plants, including tropical plants, succulents, and flowering plants. Whether you're looking for small desk plants or large statement pieces, we have it all.
Quality Assurance: All our rental plants are carefully selected and maintained to ensure they are in pristine condition. We only provide plants that are healthy, vibrant, and free from any pests or diseases.
Flexible Rental Terms: We offer flexible rental terms to suit your specific needs. Whether you need plants for a day, a week, or a month, we can accommodate your requirements.
Delivery and Setup: We take care of the entire process, from delivery to setup. Our team will deliver the plants to your location and set them up according to your preferences, ensuring a hassle-free experience for you.
Expert Advice: Our friendly and knowledgeable staff are always ready to provide expert advice on plant selection and care. We can help you choose the perfect plants that thrive in your specific environment.
Transform Your Space with Fiore Floral's Plant Rental
Want to create a welcoming and refreshing atmosphere in your office, event venue, or home? Our plant rental service can help you achieve just that. Plants have been proven to improve air quality, reduce stress, and boost productivity. By incorporating plants into your space, you can create a calm and relaxing environment for yourself, your employees, or your guests.
Whether you're planning a corporate event, a wedding, or simply want to enhance your living space, Fiore Floral has the perfect plants for you. Our experienced team will work closely with you to understand your vision and provide tailored plant rental solutions that meet your specific requirements.
Contact Fiore Floral for Plant Rental
Ready to elevate your space with beautiful plants? Contact Fiore Floral today to inquire about our plant rental services. Our dedicated team is here to assist you and make your plant rental experience a breeze. Let us help you create a vibrant and refreshing environment that leaves a lasting impression.
Visit our website or give us a call now to explore our extensive collection of plants available for rent. Experience the beauty and benefits of plants with Fiore Floral's plant rental service.