Gold Dust | Baltimore (MD) Same-Day Plant Delivery
Jun 30, 2018
Flowers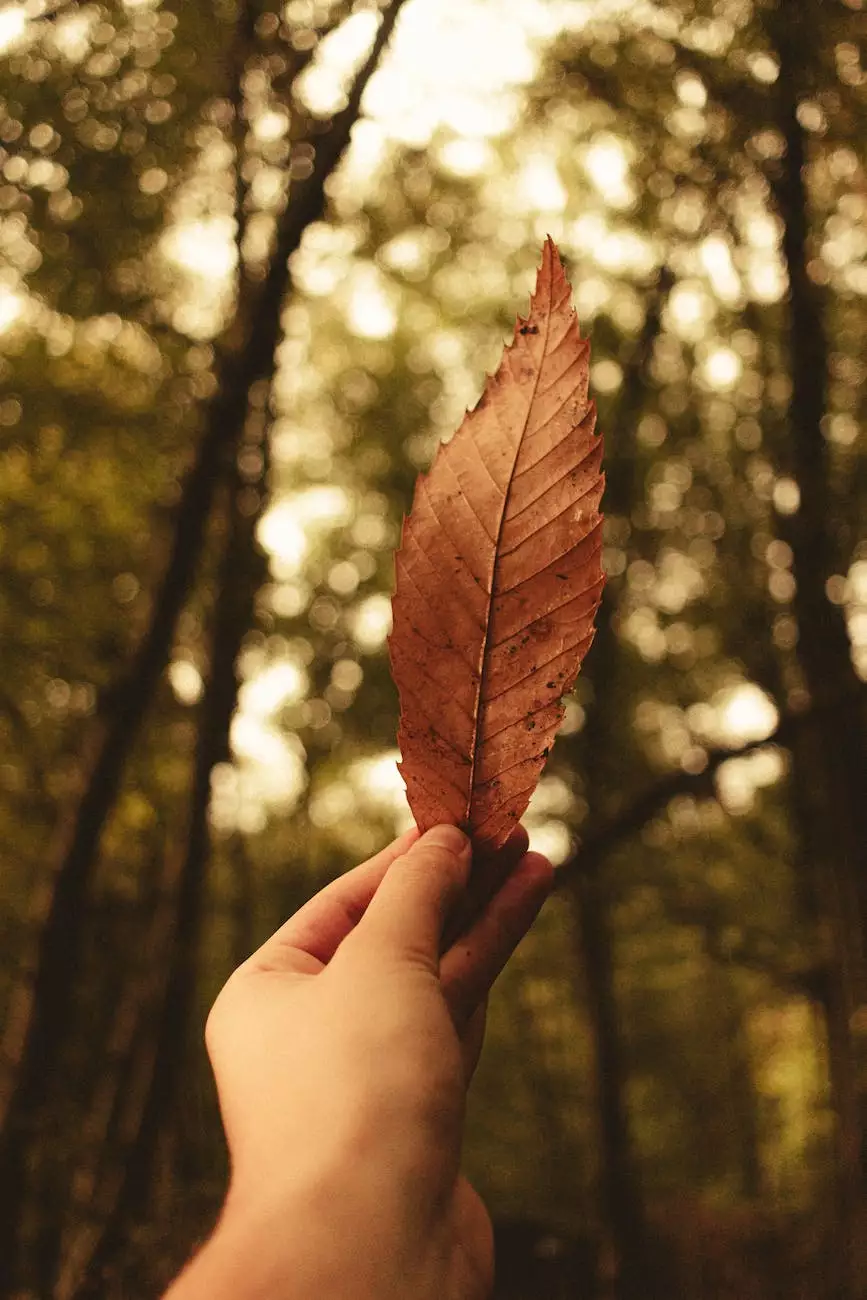 Discover the Exquisite Gold Dust Plant at Fiore Floral
Fiore Floral, your premier destination for exquisite plants and flowers in Baltimore, MD, is delighted to introduce the captivating Gold Dust plant to our esteemed customers. With our same-day plant delivery service, you can effortlessly bring a touch of elegance and natural beauty to your home or office.
The Beauty of Gold Dust Plant
Known for its stunning foliage, the Gold Dust plant (Aucuba japonica) is a popular choice among plant enthusiasts. Native to Japan, this evergreen shrub features eye-catching speckled golden-yellow leaves, adding a vibrant touch to any indoor or outdoor space.
Why Choose the Gold Dust Plant?
The Gold Dust plant offers numerous benefits that make it a perfect addition to your plant collection:
Easy Care: The Gold Dust plant is relatively low-maintenance, making it suitable for both experienced gardeners and beginners.
Indoor and Outdoor Versatility: This versatile plant thrives in both indoor and outdoor environments, allowing you to customize your greenery placement.
Year-Round Appeal: With its evergreen foliage, the Gold Dust plant maintains its beauty all year long, bringing color and life to your surroundings no matter the season.
Air Purification: Like many other plants, the Gold Dust plant contributes to improved air quality by filtering harmful pollutants and releasing oxygen.
At Fiore Floral, Quality is our Priority
At Fiore Floral, we take great pride in offering only the highest quality plants to our valued customers in Baltimore, MD, and beyond. To ensure the health and longevity of your Gold Dust plant, we meticulously select each one for its vibrant leaves and strong root system.
Ordering Made Simple
With Fiore Floral's user-friendly website, ordering your Gold Dust plant online is a breeze. Whether you're looking to enhance your own space or spoil someone special with a thoughtful gift, our intuitive interface allows you to navigate through our collection, select the perfect plant, and proceed to checkout effortlessly.
Same-Day Plant Delivery in Baltimore, MD
We understand the excitement of receiving a new addition to your plant family. That's why Fiore Floral proudly offers same-day plant delivery in Baltimore, MD, ensuring that your Gold Dust plant arrives fresh and promptly at your desired location. Experience the joy of effortless plant shopping with Fiore Floral.
Plant Care Tips
To help you maintain the health and beauty of your Gold Dust plant, here are a few care tips:
Lighting: Place your plant in a location that receives bright indirect light to maintain its vibrant foliage color.
Watering: Keep the soil evenly moist, but avoid over-watering, as it may lead to root rot.
Temperature: The Gold Dust plant thrives in temperatures between 60°F and 75°F (15°C and 24°C).
Fertilization: Apply a balanced liquid houseplant fertilizer during the growing season to promote healthy growth.
Enhance Your Space with the Gold Dust Plant
Transform your home or office into a haven of natural beauty with the captivating Gold Dust plant. Order online from Fiore Floral today and enjoy same-day plant delivery in Baltimore, MD. Elevate your surroundings with the elegance and charm of this remarkable plant. Enrich your life with Fiore Floral.