Fiore Floral - Pink Diamonds | Baltimore (MD) Same-Day Flower Delivery
Jul 13, 2022
Flowers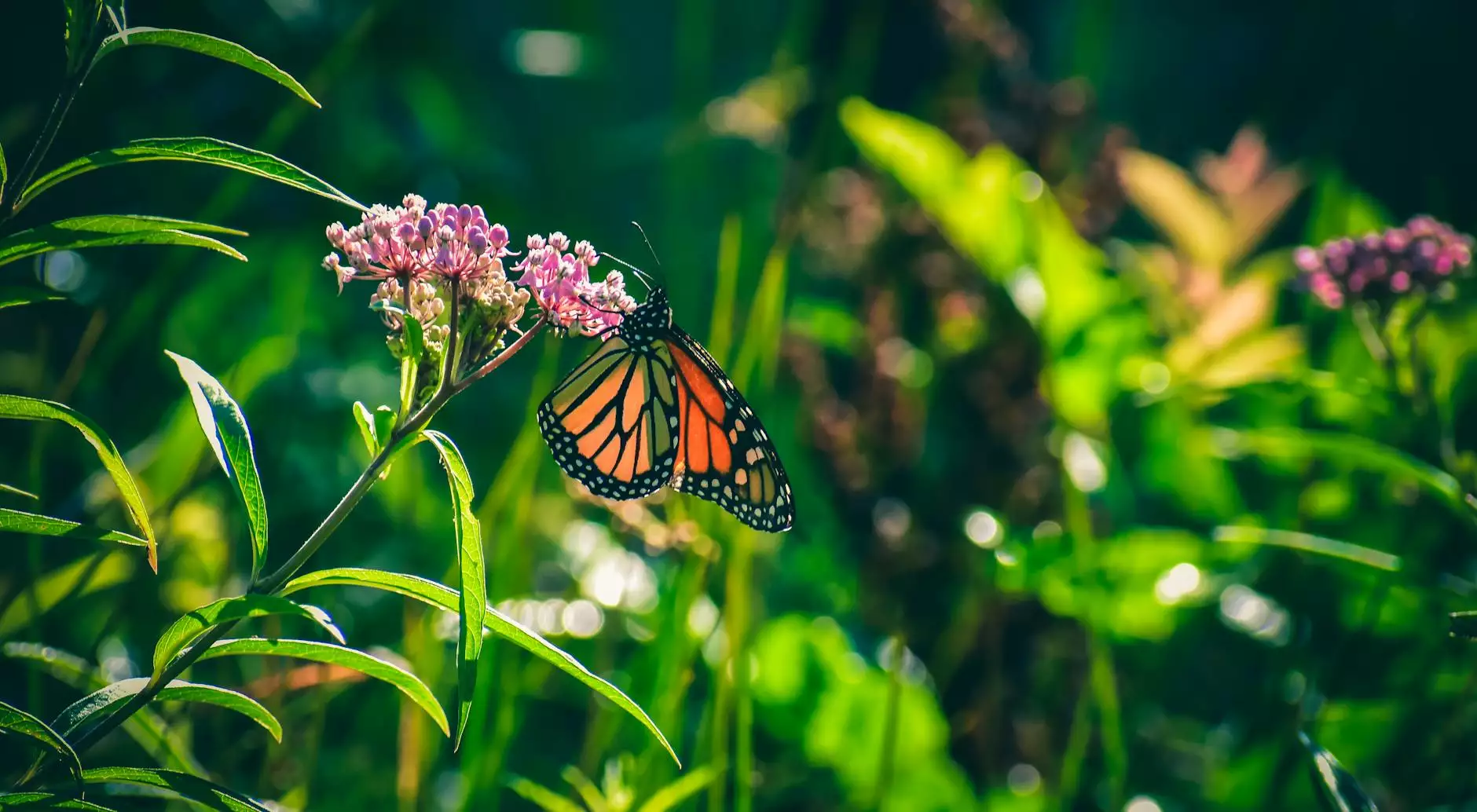 About Fiore Floral - The Best Flower Shop in Baltimore
Welcome to Fiore Floral, your premier choice for exquisite flower arrangements in Baltimore, Maryland. As a leading flower shop in the heart of Baltimore, we strive to provide our customers with the freshest and most beautiful blooms, carefully handcrafted by our expert florists.
Why Choose Pink Diamonds for Your Special Occasions
When it comes to expressing your love, appreciation, or heartfelt sentiments, nothing captures the essence quite like our stunning Pink Diamonds collection. These breathtakingly beautiful flowers are meticulously chosen to bring joy and elegance to any occasion.
Astonishing Beauty and Unmatched Elegance
Pink Diamonds are a symbol of pure beauty and grace. Each delicate petal radiates a unique charm that adds a touch of sophistication to any setting. Their soft pink hues evoke feelings of romance, love, and tenderness, making them a perfect choice for anniversaries, birthdays, and other special moments.
Unforgettable Fragrance and Sensational Aromas
At Fiore Floral, we understand that a complete sensory experience is essential for your floral arrangement. Pink Diamonds not only captivate the eyes but also enchant the senses with their enchanting fragrance. The sweet, subtle scent of these flowers will fill any room, leaving a lasting impression on all who encounter them.
Our Unrivaled Same-Day Delivery Service in Baltimore
We take pride in offering a convenient and reliable same-day flower delivery service throughout Baltimore. No matter the occasion or the location, our dedicated team will ensure that your Pink Diamonds arrangement arrives fresh and on time. Surprise your loved ones with the beauty of Pink Diamonds, delivered straight to their doorstep.
Exceptional Quality and Professional Expertise
At Fiore Floral, we are committed to providing our customers with exceptional quality and unparalleled expertise. Our team of talented florists meticulously handcraft each arrangement with precision and attention to detail. We source our Pink Diamonds from trusted growers to ensure that you receive only the finest blossoms.
Customize Your Pink Diamonds Arrangement
We understand that every occasion is unique, and your flower arrangement should reflect that. Our knowledgeable staff is here to assist you in creating a custom Pink Diamonds arrangement tailored to your specific preferences. From selecting the right flowers to choosing complementary colors and design elements, we will work closely with you to bring your vision to life.
Shop Online with Fiore Floral - A Seamless Experience
With Fiore Floral, shopping for Pink Diamonds is effortless and enjoyable. Our user-friendly website allows you to explore our extensive selection of flowers, providing you with a seamless online shopping experience. Browse through our gallery, choose your favorite Pink Diamonds arrangement, and proceed to the secure checkout process. With just a few clicks, your flowers will be on their way to brightening someone's day.
Contact Fiore Floral Today to Experience the Magic of Pink Diamonds
If you are searching for the most enchanting pink diamond flowers in Baltimore, look no further than Fiore Floral. Our dedication to exceptional quality, stunning designs, and dependable same-day flower delivery has made us the go-to flower shop for residents and visitors alike. Contact us today to discover the magic of Pink Diamonds and elevate your special occasions with the beauty of flowers.