Teleflora's Sunrise Sunset - An Exquisite Floral Arrangement in Fairfax VA
Nov 20, 2020
Flowers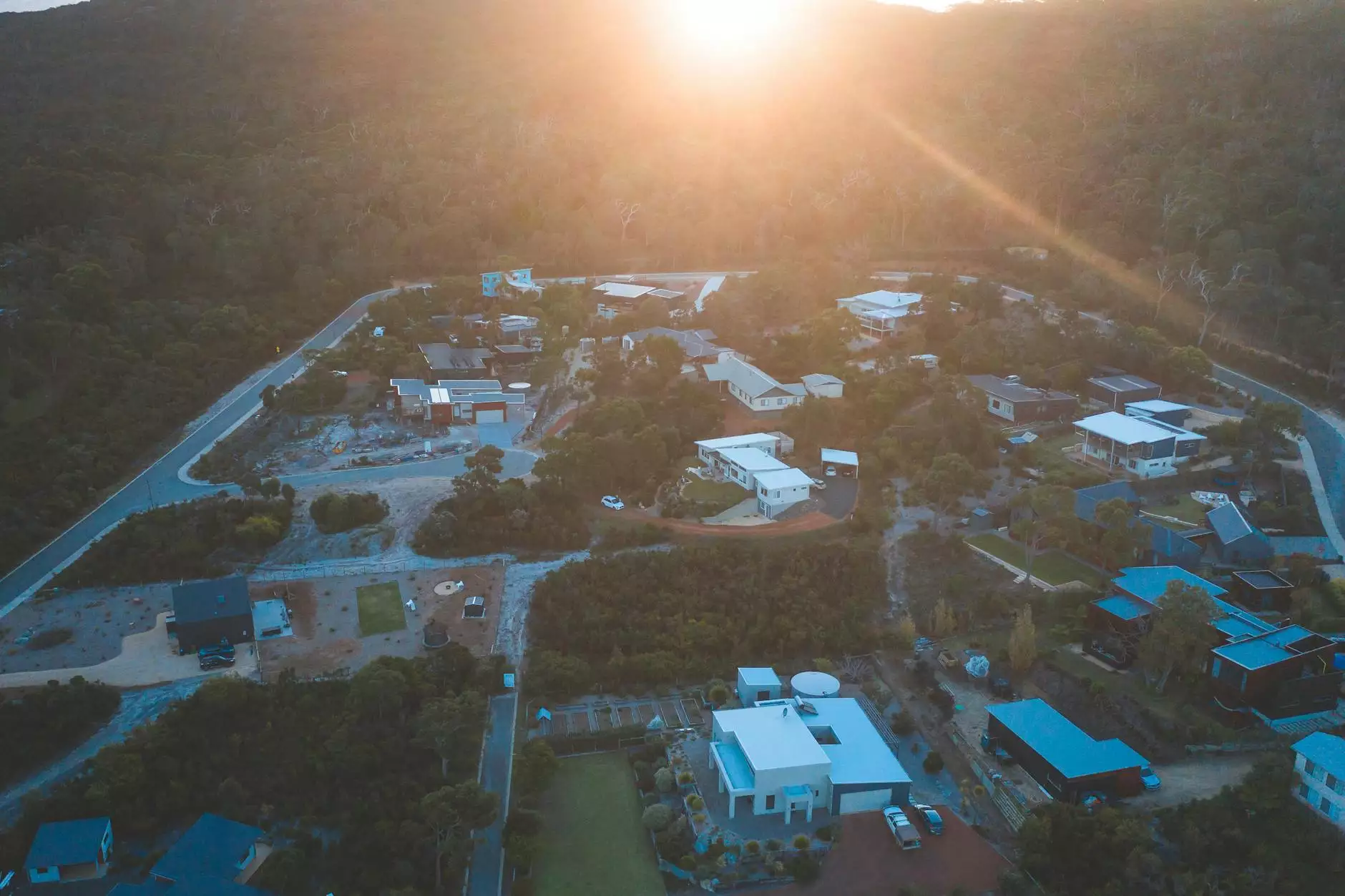 Welcome to Fiore Floral, your premier destination for gorgeous flower arrangements in Fairfax VA. Our extensive collection features the stunning Teleflora's Sunrise Sunset arrangement, which is guaranteed to add a touch of elegance and beauty to any occasion.
Bringing You the Essence of Nature
At Fiore Floral, we understand the significance of capturing the essence of nature in every arrangement. Teleflora's Sunrise Sunset is a masterpiece that represents the vibrant colors of a breathtaking sunrise and the serenity of a captivating sunset. This arrangement is thoughtfully designed to evoke a sense of warmth, joy, and tranquility.
Unparalleled Beauty and Quality
As experts in the art of floral design, we take pride in curating arrangements of unmatched beauty and quality. The Teleflora's Sunrise Sunset arrangement features a stunning variety of seasonal flowers, carefully selected to create a harmonious blend of colors, textures, and scents.
A Symphony of Colors
The arrangement showcases a mesmerizing combination of vibrant oranges, fiery reds, and soft pinks, reminiscent of a picturesque sunrise or a breathtaking sunset. These colors are brought together in perfect harmony, creating a visually captivating experience.
Floral Selection
We meticulously select each flower to ensure that your arrangement is filled with the freshest and most beautiful blooms available. Our skilled florists handcraft every Teleflora's Sunrise Sunset arrangement with utmost care, using only the finest seasonal flowers, such as roses, lilies, and sunflowers.
Perfect for Every Occasion
Whether you're celebrating a birthday, anniversary, or expressing heartfelt condolences, Teleflora's Sunrise Sunset is the ideal choice. Its radiant beauty and warm color palette make it versatile enough for any recipient or occasion.
Symbolic Meaning
Each flower in the arrangement carries its own symbolic meaning, further enhancing the sentiment behind your gift. For example, roses symbolize love and passion, while lilies represent purity and devotion. Gifting the Teleflora's Sunrise Sunset arrangement allows you to convey a profound message through the language of flowers.
Convenient Online Ordering and Same-Day Delivery
At Fiore Floral, we strive to make your floral shopping experience as convenient as possible. Our user-friendly website allows you to easily browse our collection and place your order online. With our reliable same-day delivery service in Fairfax VA, you can rest assured that your arrangement will arrive fresh and on time.
Personalized Touch
Adding a personalized touch to your arrangement is effortless with Fiore Floral. We offer various customization options, allowing you to include a personalized message or add complementary gifts to your order, such as chocolates or a bottle of wine.
Award-Winning Service
Fiore Floral takes great pride in delivering exceptional customer service and high-quality floral arrangements. Our commitment to excellence has been recognized through numerous awards, solidifying our reputation as a trusted and reliable florist in Fairfax VA.
Customer Satisfaction Guarantee
Your satisfaction is our top priority. We guarantee that every Teleflora's Sunrise Sunset arrangement will meet and exceed your expectations. If, for any reason, you're not completely satisfied, our dedicated customer service team will gladly assist you and ensure your utmost satisfaction.
Choose Fiore Floral for an Unforgettable Experience
When it comes to exquisite floral arrangements in Fairfax VA, Fiore Floral is your go-to destination. Indulge in the timeless beauty of Teleflora's Sunrise Sunset and let us help you create unforgettable moments. Order online now and experience the unparalleled blend of nature's wonders.