Natalie in Fairfax VA - Centreville Square Florist
Sep 3, 2018
Flowers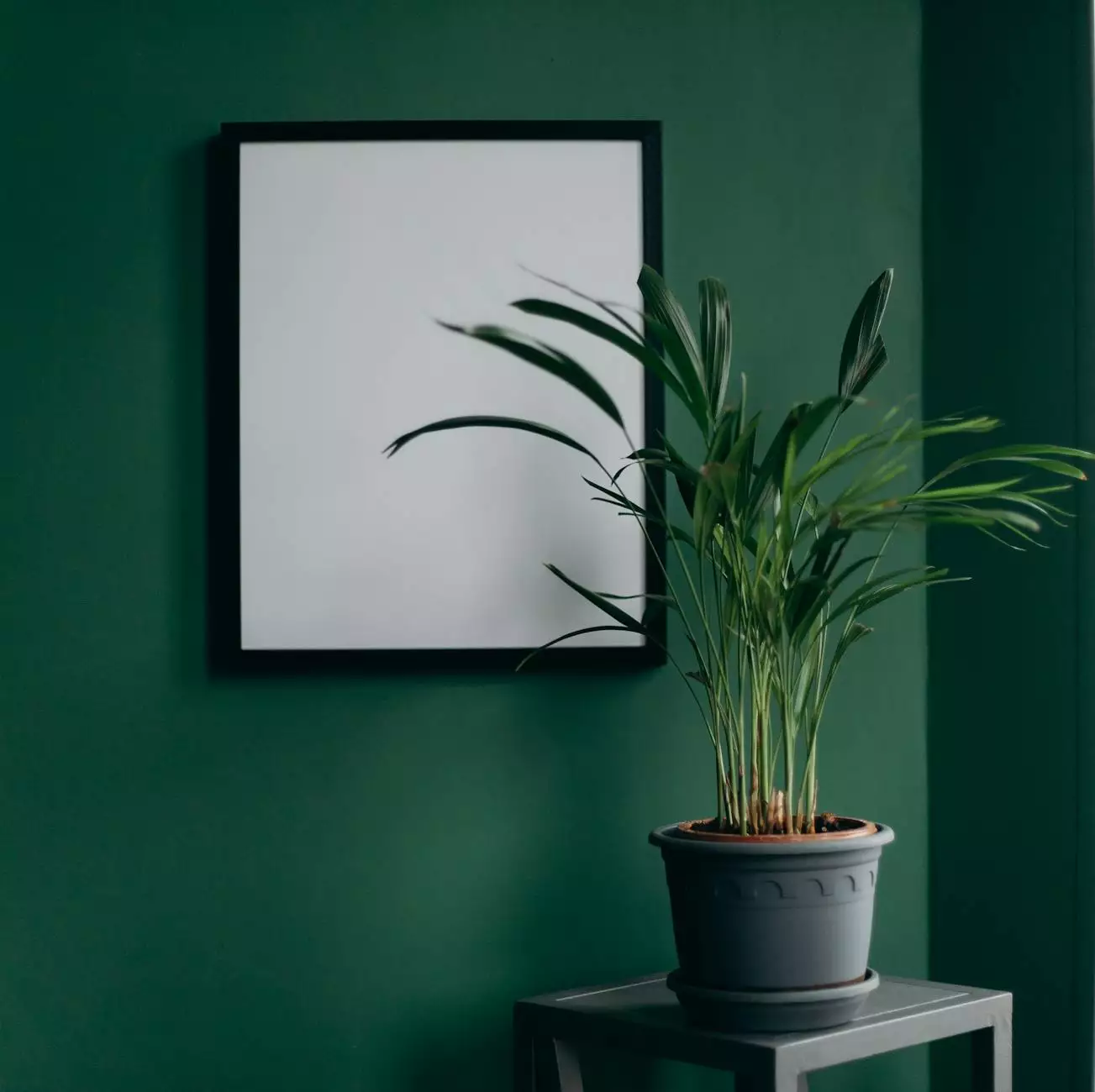 Welcome to Fiore Floral, the premier flower shop in Fairfax VA. We specialize in creating stunning flower arrangements for all occasions, including our exquisite Natalie design. Located at Centreville Square Florist, our expert florists have years of experience and a passion for creating beautiful floral masterpieces.
Unforgettable Flower Arrangements
At Fiore Floral, we understand the power of flowers to convey emotions and create lasting memories. Our Natalie design is a true representation of our commitment to excellence in flower arrangements. With meticulous attention to detail, our skilled florists hand-select each stem and arrange them to create a breathtaking display.
Exquisite Design
The Natalie arrangement is a perfect blend of sophistication and natural beauty. The cascading blooms in vibrant hues create a striking visual impact. Whether you're celebrating a birthday, anniversary, or any other special occasion, the Natalie arrangement is sure to leave a lasting impression. The carefully chosen flowers, including roses, lilies, and orchids, are harmoniously arranged to create a stunning centerpiece.
Meticulous Craftsmanship
At Fiore Floral, we believe that every flower arrangement should be a work of art. Our talented florists pour their creativity and expertise into each Natalie design. From selecting the freshest flowers to arranging them meticulously, we take pride in delivering exceptional quality and beauty.
Premium Quality
As a leading flower shop in Fairfax VA, we understand the importance of using only the finest flowers. Each stem in the Natalie arrangement is handpicked for its freshness and longevity. We source our flowers from trusted growers, ensuring that every arrangement is of the highest quality.
Personalized Service
When you choose Fiore Floral, you can expect personalized service from start to finish. Our friendly and knowledgeable staff is dedicated to helping you find the perfect flower arrangement for your occasion. We take the time to understand your preferences and ensure that every detail is taken care of.
Conveniently Located
Centreville Square Florist, where Fiore Floral is located, is a convenient destination for all your floral needs in Fairfax VA. Our shop is easily accessible and offers a wide selection of beautiful flower arrangements, including Natalie. Whether you're looking for a last-minute gift or planning ahead for a special event, we have you covered.
Order Your Natalie Arrangement Today
Make a statement with the exquisite Natalie arrangement. Whether you want to surprise a loved one or add a touch of elegance to your home, Fiore Floral is here to help. Visit us at Centreville Square Florist or browse our website to explore our stunning collection of flower arrangements. With our exceptional craftsmanship and personalized service, we guarantee that your Natalie arrangement will exceed your expectations.