Spray Rose Bouquet in Silver Spring MD
Oct 16, 2021
Flowers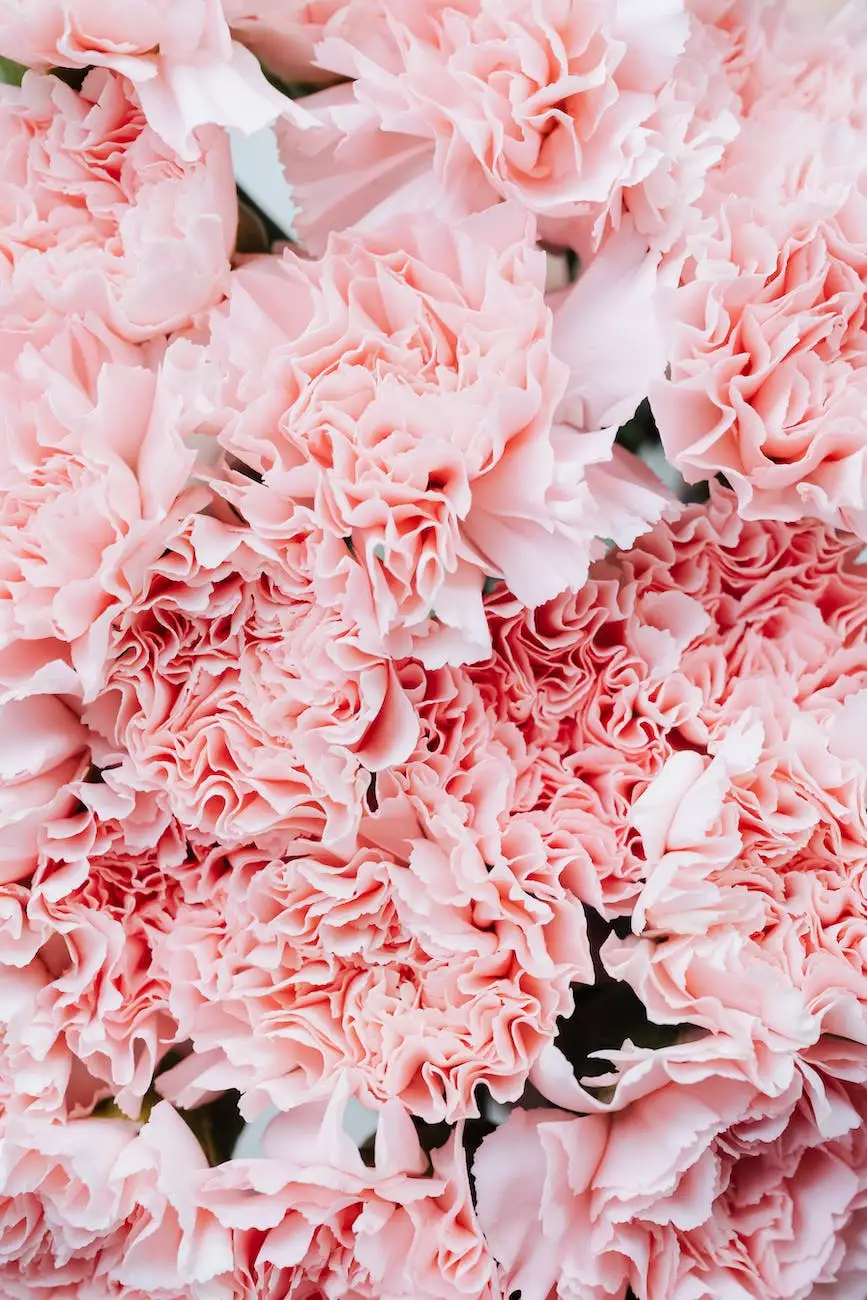 Introduction
Welcome to Fiore Floral, your one-stop destination for exquisite floral arrangements in Silver Spring MD. We specialize in creating stunning spray rose bouquets that are perfect for any occasion.
Beautiful Spray Rose Bouquets
At Fiore Floral, we understand the importance of finding the perfect bouquet to convey your emotions. Our spray rose bouquets are meticulously crafted by our talented team of floral designers using the freshest and most vibrant roses.
No matter the occasion, whether it's a birthday, anniversary, or simply to show someone how much you care, our spray rose bouquets are sure to make a lasting impression. The combination of the delicate and fragrant roses with their diverse colors and elegant greenery creates a stunning visual appeal.
Wide Selection
We take pride in offering a wide selection of spray rose bouquets to cater to every taste and preference. From classic red roses for romantic gestures to vibrant mixed-color arrangements for a pop of excitement, our collection has something for everyone.
Each bouquet is carefully designed to create a harmonious balance of colors and textures, ensuring that you receive a breathtaking arrangement that exceeds your expectations. Our team strives to bring you unique and creative designs that reflect the beauty and diversity of spray roses.
Unforgettable Moments
A spray rose bouquet from Fiore Floral has the power to transform ordinary moments into unforgettable memories. Whether you're surprising a loved one, expressing gratitude, or bringing cheer to a friend, our bouquets are a surefire way to make a lasting impression.
Our floral experts understand the importance of personalization. We can incorporate your recipient's favorite flowers or customize the bouquet to match a specific theme or color scheme. Let us help you create a truly memorable experience with our spray rose bouquets.
Quality and Freshness
At Fiore Floral, we are committed to providing the highest quality products and ensuring the utmost freshness of our flowers. We source our spray roses from trusted local suppliers and dedicated growers who share our passion for excellence.
When you order a spray rose bouquet from us, you can rest assured that you will receive the freshest and most vibrant blooms. Our attention to detail extends to every aspect of our arrangements, from the selection of premium roses to the careful conditioning and arrangement of each stem.
Convenient Ordering and Delivery
Ordering a spray rose bouquet from Fiore Floral is quick, easy, and convenient. Simply browse our collection online and select the perfect arrangement that speaks to you. Our user-friendly website allows you to customize your bouquet, add special gifts or notes, and choose your preferred delivery date.
We offer reliable and efficient delivery services to ensure that your spray rose bouquet arrives fresh and on time. Whether you want to surprise someone at their doorstep or have the bouquet delivered to a specific location, our team will handle the logistics with care and precision.
Experience the Beauty of Spray Rose Bouquets
Experience the timeless beauty and elegance of spray rose bouquets with Fiore Floral. We are passionate about creating memorable experiences through our exquisite floral arrangements. Browse our collection today and find the perfect spray rose bouquet for any occasion in Silver Spring MD.