Birds Nest Fern in Silver Spring MD
Jan 11, 2019
Plants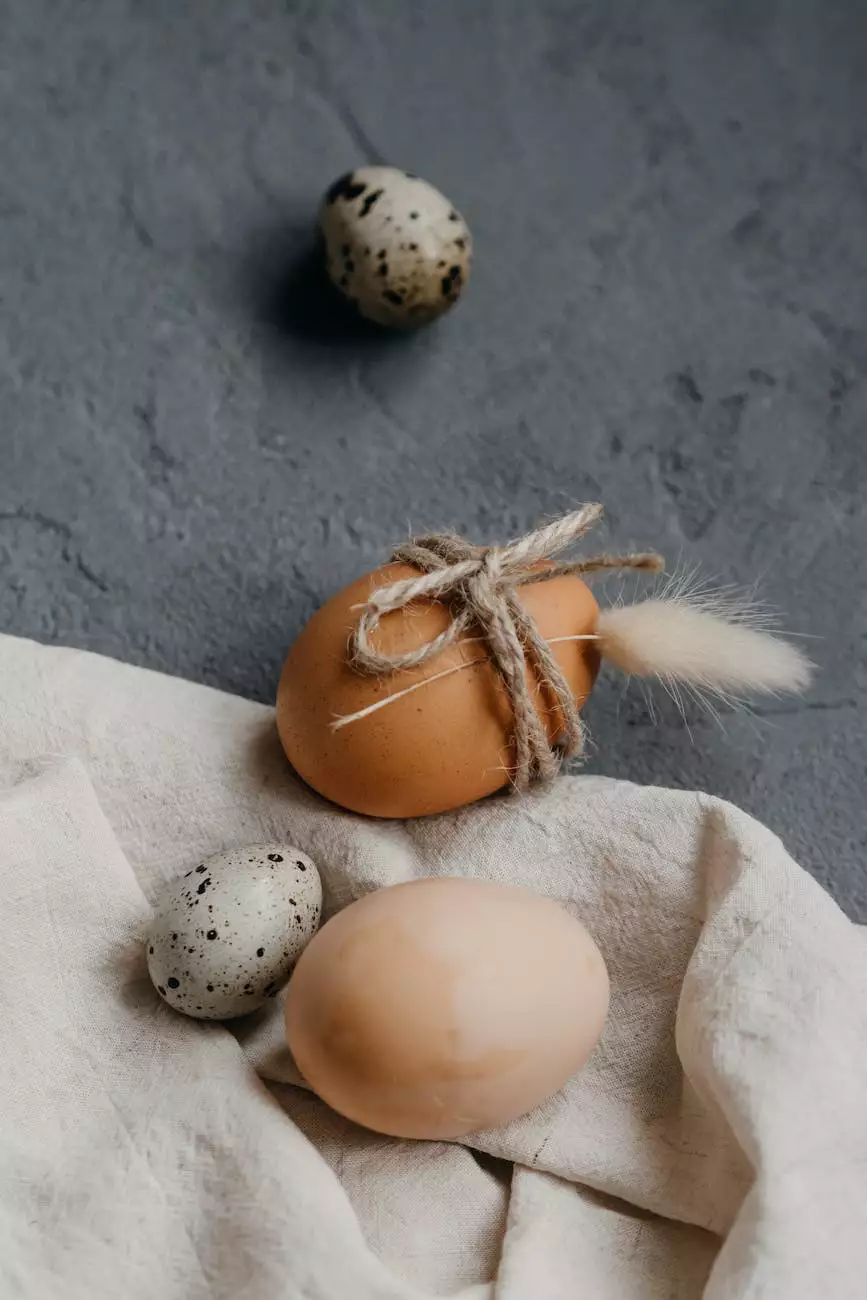 Welcome to Fiore Floral, your premier destination for all your floral needs. We specialize in providing high-quality plants and flowers to customers in Silver Spring, MD and surrounding areas. In this article, we will discuss the exquisite Birds Nest Fern, a beautiful plant that adds elegance and charm to any space.
What is a Birds Nest Fern?
The Birds Nest Fern, scientifically known as Asplenium nidus, is a popular choice among plant enthusiasts. It is a type of fern characterized by its attractive, wavy-edged leaves that resemble a bird's nest. This unique foliage adds a touch of natural beauty to any indoor or outdoor environment.
Features and Benefits
One of the main features of the Birds Nest Fern is its ability to thrive in low light conditions. This makes it an excellent choice for indoor spaces with limited natural light. Additionally, this fern is relatively low maintenance, making it suitable for both beginner and experienced plant owners. Its lush, green fronds can grow up to several feet in length, creating a dramatic display of nature's splendor.
Growing Requirements
When caring for a Birds Nest Fern, it is essential to replicate its natural habitat as closely as possible. This fern prefers partial shade or indirect light, making it perfect for placing near a window with filtered sunlight. It also thrives in high humidity, so misting the leaves regularly or placing a humidifier nearby will help keep it healthy and vibrant.
Watering is another crucial aspect of Birds Nest Fern care. It is important to keep the soil moist but not soggy. Overwatering can lead to root rot, while underwatering can cause the fronds to become dry and wilted. Finding the right balance is key.
Decorating with Birds Nest Ferns
The Birds Nest Fern is a versatile plant that can be incorporated into various decorating styles. Its lush foliage can bring a tropical feel to any room, making it an excellent addition to your home or office. This fern also looks stunning when placed in hanging baskets or mounted on walls, allowing its beautiful fronds to cascade gracefully.
Whether you prefer a minimalist aesthetic or a more eclectic vibe, the Birds Nest Fern can complement your existing decor effortlessly. Its vibrant green color and unique leaf shape make it a standout feature in any space.
Where to Buy Birds Nest Fern in Silver Spring MD
Fiore Floral is your go-to destination for purchasing premium quality Birds Nest Ferns in Silver Spring, MD. As a leading flower shop and eCommerce platform, we take pride in offering a vast selection of plants and flowers that are sure to exceed your expectations. Our team of experts is dedicated to helping you find the perfect fern for your specific needs and preferences.
Visit our website to explore our extensive collection of plants, including the stunning Birds Nest Fern. Ordering from us is easy and convenient, with reliable shipping options available. Whether you are a seasoned plant enthusiast or just beginning your foray into indoor gardening, Fiore Floral is here to provide exceptional service and top-notch products.
Conclusion
If you are in search of a beautiful and low-maintenance plant to enhance your living or working space, look no further than the Birds Nest Fern. Its unique appearance, adaptability, and aesthetic appeal make it a fantastic choice for both seasoned plant enthusiasts and novices alike. Purchase your Birds Nest Fern from Fiore Floral today and add a touch of natural beauty to your surroundings.