Care and Compassion Spray - Silver Spring
Jul 9, 2022
Flowers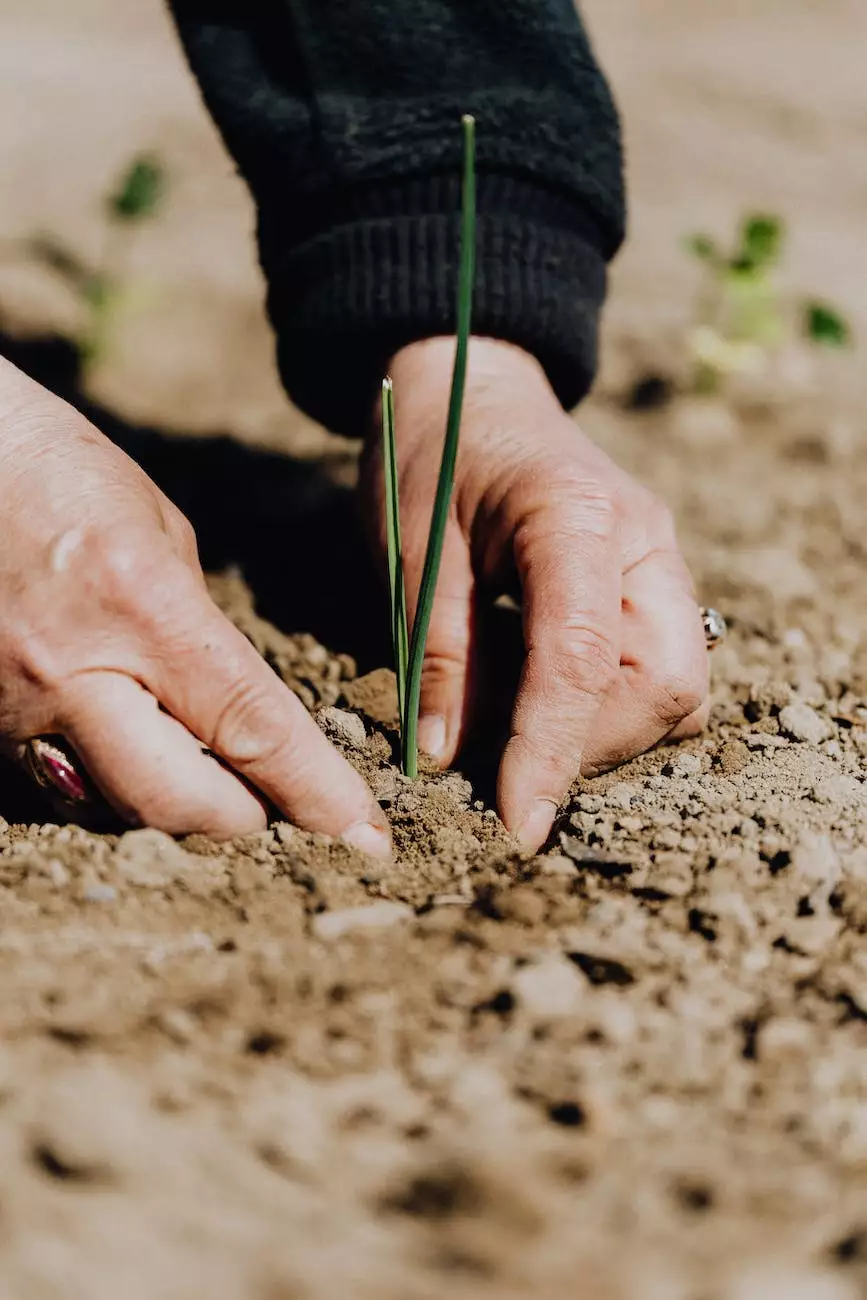 Welcome to Fiore Floral, the premier destination for elegant sympathy arrangements in Silver Spring. We understand the importance of expressing care and compassion during challenging times, which is why we take pride in crafting the remarkable Care and Compassion Spray.
Unparalleled Elegance and Thoughtfulness
In our Care and Compassion Spray, we combine delicate flowers and lush greenery to create a truly remarkable arrangement. Each element is meticulously selected to represent the sentiments of care and compassion, offering solace and comfort to those experiencing loss.
Our team of highly skilled florists handcrafts every Care and Compassion Spray with precision and attention to detail. From the choice of flowers to the arrangement's composition, we ensure that every aspect exudes elegance and thoughtfulness.
Symbolism Behind the Arrangement
The Care and Compassion Spray serves as a beautiful symbol of support during times of grieving. The flowers used in this arrangement carry profound meanings that resonate with empathy and love. Here are the significant flowers that are often incorporated:
White Lilies: Symbolizing purity and innocence, white lilies evoke a sense of peace and calmness.
Blue Delphiniums: Representing dignity and grace, blue delphiniums bring a touch of serenity to the arrangement.
Pink Roses: Symbolic of love, appreciation, and gratitude, pink roses convey heartfelt emotions.
White Chrysanthemums: Often associated with sympathy and honor, white chrysanthemums provide a soothing quality.
The careful combination of these flowers in the Care and Compassion Spray ensures a visually stunning representation of empathy and support.
Customization Options
At Fiore Floral, we understand that every individual has unique preferences. To honor this, we offer customization options for the Care and Compassion Spray. You can select the specific flowers and colors that resonate with your sentiments, ensuring a personalized touch for the recipient and their grieving family.
To further enhance the arrangement, we also provide options for adding complementary elements such as ribbons, bows, and additional greens. Our floral experts are here to assist you in creating a truly bespoke sympathy arrangement that captures the essence of care and compassion.
Delivering Thoughtfulness with Fiore Floral
When you choose Fiore Floral, you can expect a seamless experience from start to finish. Our dedicated team ensures that your Care and Compassion Spray is delicately arranged and promptly delivered to the desired location in Silver Spring.
Whether you wish to send the arrangement directly to the grieving family or have it delivered to a funeral home or memorial service, we handle each order with the utmost care and professionalism.
At Fiore Floral, we believe in the power of flowers to convey emotions and offer solace. Our commitment to delivering thoughtfulness has made us the trusted choice for sympathy arrangements in Silver Spring.
Contact Us Today
For the finest Care and Compassion Spray in Silver Spring, choose Fiore Floral. Our elegant arrangements, exceptional craftsmanship, and unwavering dedication to customer satisfaction set us apart from the rest.
To order the Care and Compassion Spray or discuss customization options, please reach out to our team:
Fiore Floral Address: [Insert Address] Phone: [Insert Phone Number] Email: [Insert Email Address]
Let Fiore Floral be your trusted partner in expressing care and compassion through exquisite sympathy arrangements. Order the Care and Compassion Spray today and make a lasting impression during moments that matter the most.