Rose Delight in Silver Spring MD
Jan 28, 2023
Flowers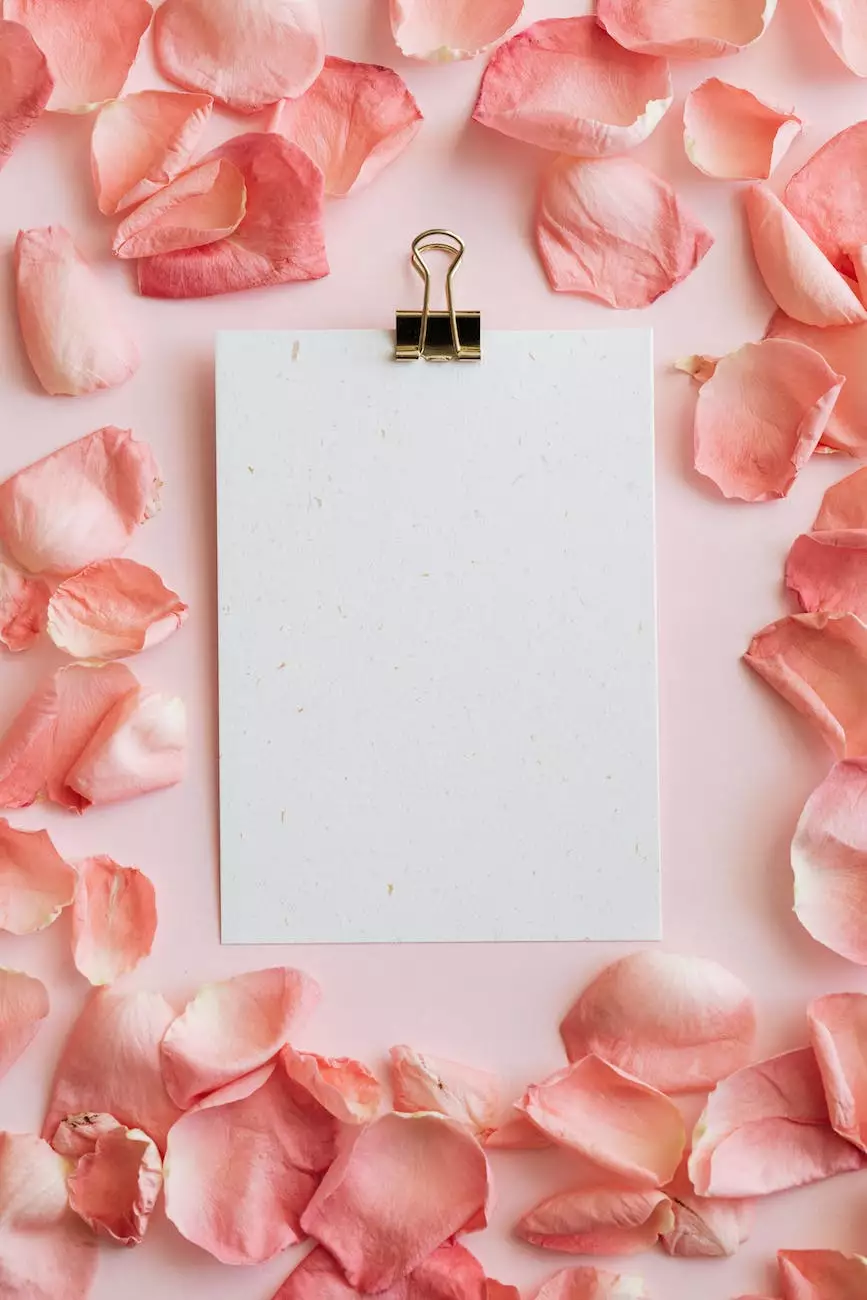 Discover the Finest Rose Arrangements at Fiore Floral
Welcome to Fiore Floral, your premier destination for exquisite floral arrangements in Silver Spring MD. If you're looking for the perfect rose arrangement that exudes elegance and luxury, you've come to the right place. At Fiore Floral, we pride ourselves on offering a wide variety of stunning rose bouquets that are sure to captivate your heart and elevate any occasion.
Unmatched Selection of Rose Bouquets
With our expertise in the art of flower arrangement, we have curated a collection of the most beautiful and captivating rose bouquets. Each arrangement is meticulously crafted by our skilled florists who ensure that every detail is flawless and every stem is carefully chosen for its quality.
Whether you're searching for a romantic gesture, a heartfelt expression of love, or a stunning centerpiece for a special event, our selection of rose bouquets will leave you spoilt for choice. From classic red roses that symbolize love and passion to elegant white roses that represent purity and innocence, we have a range of colors that cater to every sentiment and occasion.
Expertly Crafted Rose Bouquets
At Fiore Floral, we go above and beyond to ensure that every rose bouquet we create is a true work of art. Our skilled florists meticulously arrange each stem, considering factors such as color harmony, texture, and fragrance to create a visually striking and captivating composition.
Our dedication to quality and artistry shines through in every aspect of our rose arrangements. From the selection of premium roses to the complementary foliage and other blooms used, we strive for perfection in every detail. You can trust that when you choose a rose bouquet from Fiore Floral, you are receiving a truly exquisite piece that will leave a lasting impression.
Unforgettable Rose Delivery Experience
At Fiore Floral, we understand the importance of a seamless and hassle-free delivery experience. When you order a rose bouquet from us, you can expect nothing short of exceptional service. We take great care in packaging and handling your delicate flowers to ensure that they arrive in pristine condition, ready to be cherished.
Our team is committed to providing timely and reliable delivery, ensuring that your rose bouquet reaches its intended destination at the perfect moment. Whether you're surprising a loved one or enhancing an event, our delivery service will exceed your expectations.
Experience the Beauty of Rose Delight in Silver Spring MD
Visit Fiore Floral in Silver Spring MD and immerse yourself in the beauty of our rose delight. Our dedicated team of florists is ready to assist you in selecting the perfect rose bouquet that will create lasting memories. Whether you're commemorating a special occasion or simply expressing your love and admiration, our rose arrangements will convey your sentiments in the most exquisite way.
Fiore Floral proudly serves the community of Silver Spring MD with our exceptional flower arrangements. Explore our collection online or visit our store to witness the elegance and charm of our rose delight firsthand. Experience the breathtaking beauty of roses with Fiore Floral today!