Easter Flowers Forestville, MD
Apr 11, 2020
Florists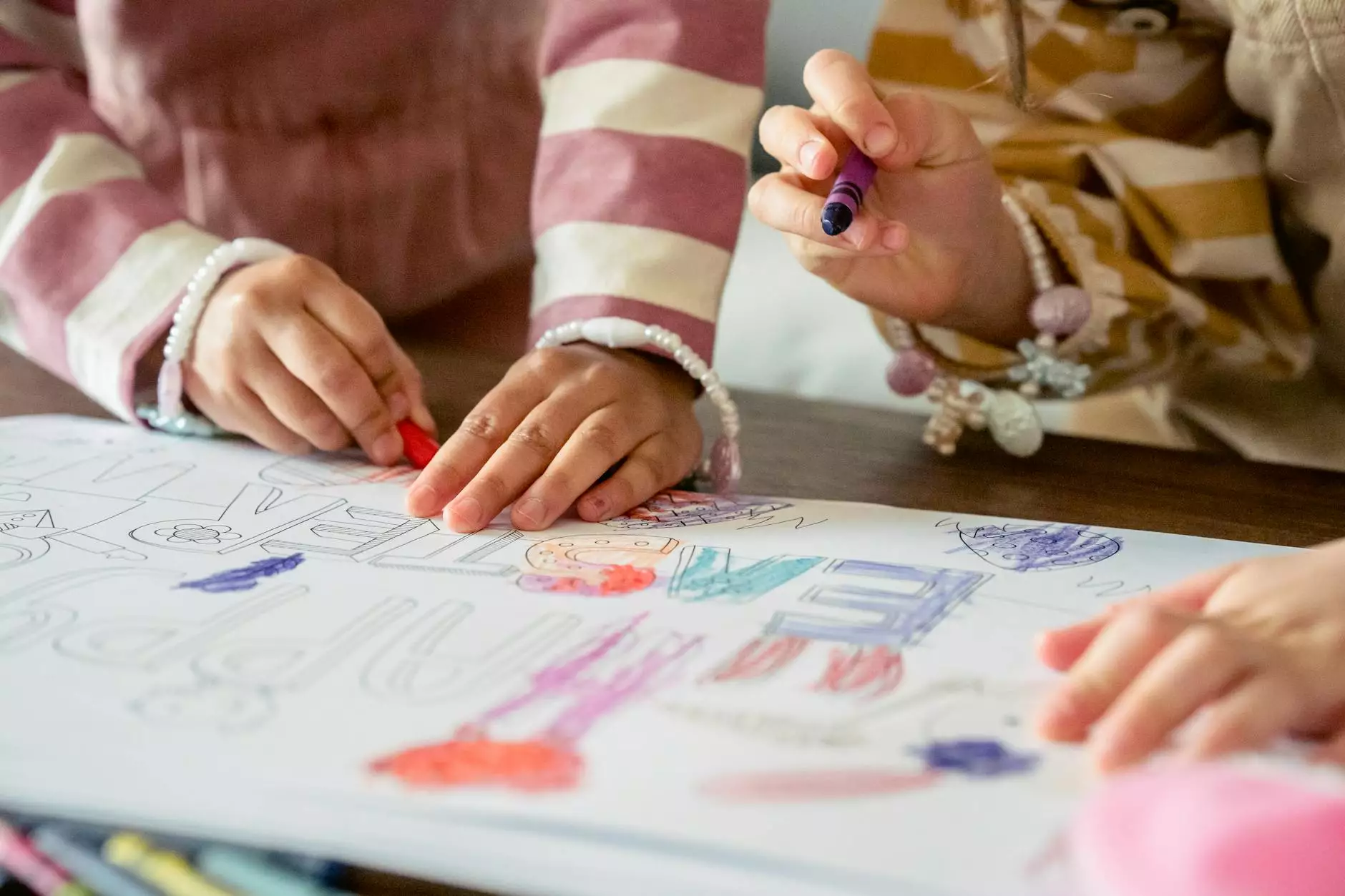 Discover the Beauty of Easter Flowers at Fiore Floral
Looking for the perfect Easter flowers in Forestville, MD? Look no further than Fiore Floral, your go-to destination for all your floral needs. With our exceptional selection of vibrant and stunning Easter flower arrangements, we aim to bring joy and beauty to your Easter celebrations.
Enchanting Easter Flower Arrangements
At Fiore Floral, we understand the significance of Easter as a time of renewal and celebration. That's why we have curated an exquisite collection of Easter flower arrangements that capture the essence of this special occasion. Our talented florists carefully handcraft each arrangement, ensuring that every petal and bloom is perfectly placed.
1. Vibrant Spring Delight Bouquet
Immerse yourself in the colors of spring with our Vibrant Spring Delight Bouquet. This enchanting arrangement features a stunning mix of tulips, daffodils, and hyacinths, meticulously arranged to create a burst of vibrant hues. It is the perfect centerpiece for your Easter festivities, sure to impress your guests.
2. Graceful Lily and Rose Bouquet
Elevate your Easter celebrations with the Graceful Lily and Rose Bouquet. This elegant arrangement combines the timeless beauty of lilies and roses, symbolizing purity and love. The delicate fragrance and graceful blooms will create an atmosphere of serenity and elegance in any setting.
3. Joyful Easter Basket
Our Joyful Easter Basket is a delightful ensemble of cheerful blooms, expertly arranged in a charming basket. Bursting with vibrant daisies, carnations, and miniature roses, this arrangement perfectly captures the spirit of Easter. It is an excellent choice for gifting or as a centerpiece on your festive table.
Unparalleled Quality and Service
At Fiore Floral, we prioritize the satisfaction of our customers above all else. We source our flowers from trusted growers who share our commitment to quality and sustainability. Our dedicated team of floral designers takes pride in their craft, ensuring that each arrangement is meticulously crafted to exceed your expectations.
Whether you're looking for a vibrant Easter bouquet, a charming bouquet of spring flowers, or an elegant centerpiece, Fiore Floral has the perfect option for you. We offer convenient online ordering, making it easy for you to browse our extensive selection and find the ideal arrangement.
Shop with Confidence
When you choose Fiore Floral for your Easter flowers, you can shop with confidence. We offer secure online transactions and guarantee the freshness and longevity of our blooms. Our reliable delivery ensures that your Easter flowers will arrive on time and in pristine condition, ready to brighten your celebrations.
Experience the Magic of Easter Flowers at Fiore Floral Today
Make this Easter truly special with the unmatched beauty of Fiore Floral's Easter flower arrangements. Our dedication to quality, exceptional customer service, and a wide selection of stunning flowers set us apart from other flower shops in Forestville, MD. Explore our website and place your order today to have the perfect Easter flowers delivered to your doorstep.
Remember, at Fiore Floral, we believe that every occasion deserves to be celebrated with beauty and elegance. Trust us to transform your Easter celebrations with our exquisite Easter flower arrangements.