Sweet Lemon Roses Rose Arrangement in Forestville, MD
Nov 12, 2021
Flowers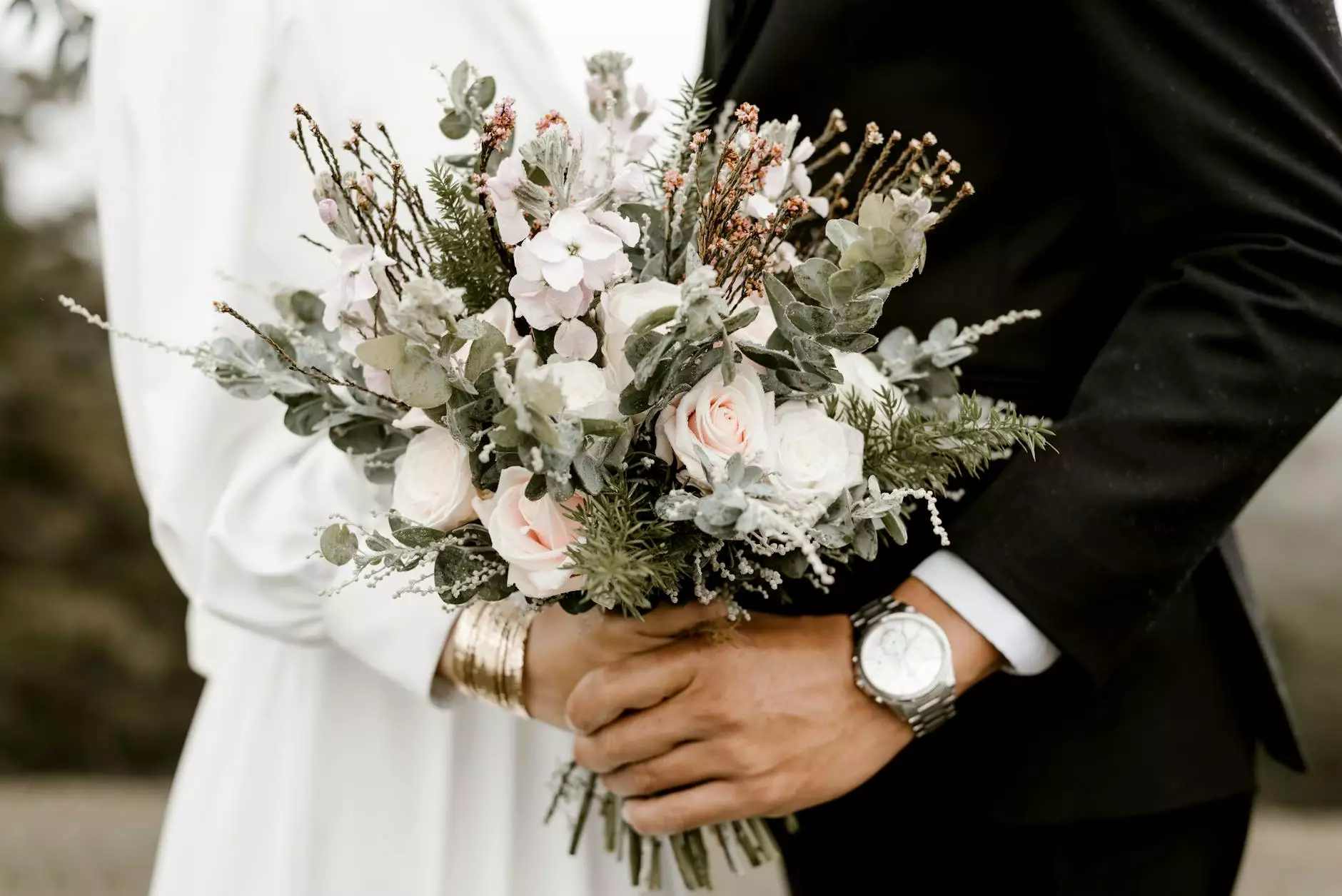 Exquisite Sweet Lemon Roses from Fiore Floral
Welcome to Fiore Floral, your premier destination for exquisite floral arrangements in Forestville, Maryland. We specialize in creating stunning bouquets that convey love, joy, and heartfelt emotions. Our Sweet Lemon Roses Rose Arrangement is a true delight for the senses, capturing the beauty and elegance of nature. With our commitment to quality and exceptional customer service, we are dedicated to making every occasion memorable with our floral creations.
Unveiling the Beauty of Sweet Lemon Roses
Our Sweet Lemon Roses are a visual masterpiece, showcasing vibrant lemon-colored petals that will brighten up any space. With their intoxicating fragrance and charming appearance, these roses symbolize warmth, happiness, and new beginnings. Whether you're celebrating a birthday, anniversary, or just want to bring some cheer into someone's day, our Sweet Lemon Roses Rose Arrangement is the perfect choice.
Handcrafted with Love and Precision
At Fiore Floral, every arrangement is meticulously crafted by our experienced florists who possess a deep passion for their art. Our Sweet Lemon Roses Rose Arrangement is no exception. Using only the freshest flowers sourced from trusted growers, our talented team handpicks each rose to ensure optimal quality and longevity. The arrangement is then expertly arranged to create a harmonious display that captures the essence of elegance.
Captivating Features of Our Sweet Lemon Roses Rose Arrangement:
Stunning lemon-colored roses that emanate warmth and joy
Choice of vase to suit your personal style
Thoughtfully arranged to create a visually striking and balanced composition
Accompanied by lush green foliage to enhance the overall aesthetic
Unforgettable Moments with Fiore Floral
At Fiore Floral, we believe that every moment should be cherished and celebrated. Our Sweet Lemon Roses Rose Arrangement is designed to evoke emotions, create lasting memories, and add a touch of beauty to your special occasions. From birthdays and anniversaries to weddings and corporate events, we have the expertise and creativity to transform your vision into reality.
Order Your Sweet Lemon Roses Today
Ready to experience the enchantment of our Sweet Lemon Roses Rose Arrangement in Forestville, MD? Order online today and let Fiore Floral be your trusted partner in spreading joy through the language of flowers. With our reliable delivery service and commitment to excellence, you can trust us to deliver the perfect arrangement to your doorstep or surprise your loved ones with a heartfelt gift. Explore our wide selection of exquisite floral arrangements and make every moment a special one with Fiore Floral.