Best Selling Flowers in Forestville, MD
Jul 26, 2022
Flowers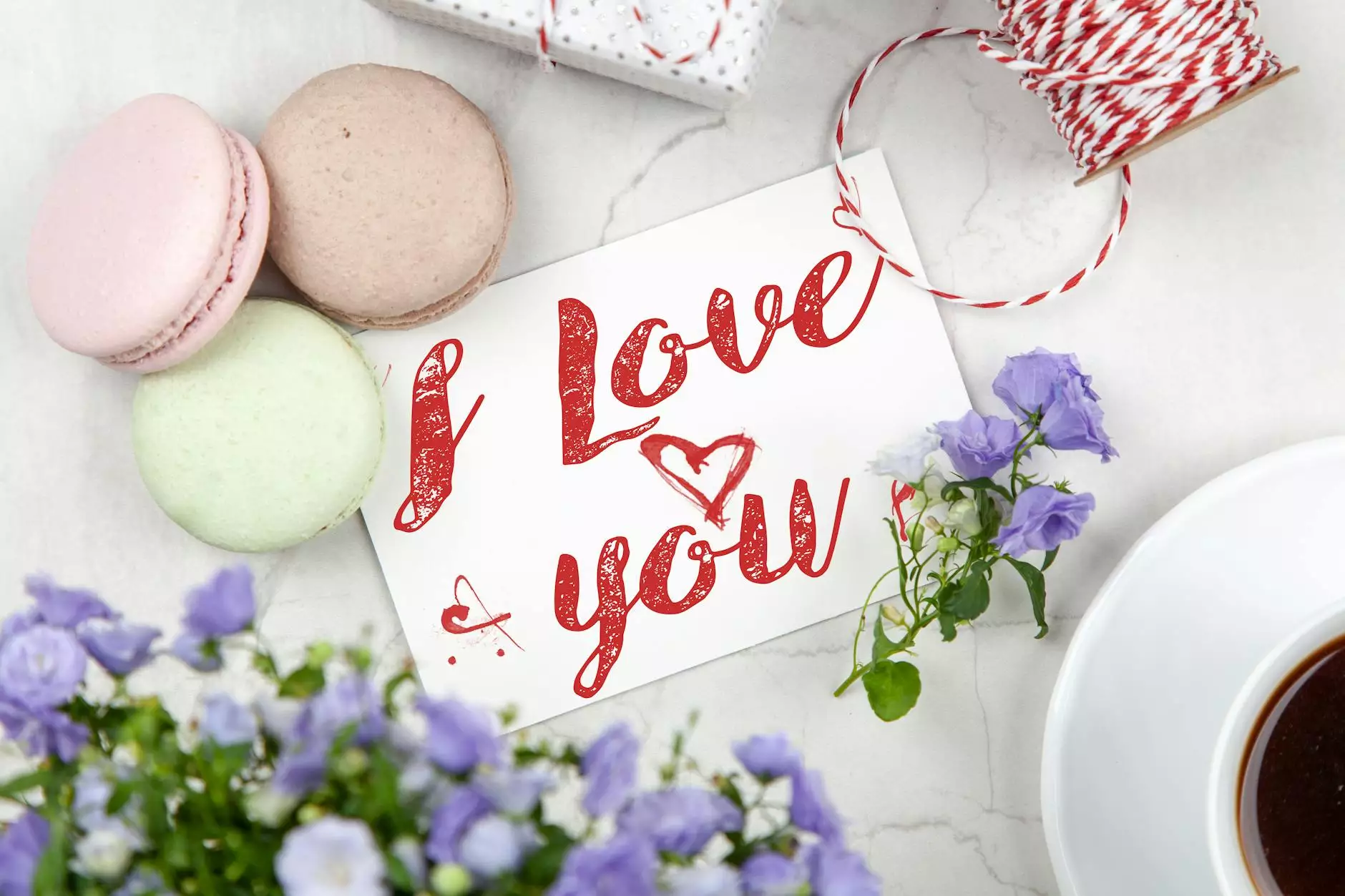 Welcome to Fiore Floral, your premier destination for the finest flowers in Forestville, MD. As a trusted name in the floral industry, we take pride in offering a wide selection of exquisite and top-quality flowers that will surely make every occasion special.
Why Choose Fiore Floral?
At Fiore Floral, we understand the significance of finding the perfect flowers to express your emotions and sentiments. That's why we go above and beyond to curate a collection of best selling flowers that cater to every taste and preference.
Here's why our customers love us:
Unmatched Quality: We source our flowers from the finest growers and meticulously inspect each bloom to ensure they meet our high-quality standards. When you choose Fiore Floral, you can expect only the freshest and most vibrant blooms.
Wide Variety: From classic roses to exotic orchids, we offer an extensive range of flowers that will suit any occasion. Whether you're celebrating a birthday, anniversary, or simply want to brighten someone's day, our diverse selection has you covered.
Skilled Florists: Our team of skilled florists are passionate about their craft and will hand-arrange each bouquet with utmost care and attention to detail. We take pride in creating stunning floral arrangements that will leave a lasting impression.
Convenience: Shopping for flowers has never been easier. With our user-friendly online platform, you can browse through our best selling flowers from the comfort of your own home. Simply place your order online and we'll take care of the rest, ensuring prompt and hassle-free delivery.
Exceptional Customer Service: We believe in building strong relationships with our customers. Our friendly and knowledgeable staff are always ready to assist you in choosing the perfect flowers for any occasion. From personalized recommendations to answering any queries you may have, we're here to make your experience memorable.
Our Best Selling Flowers Collection
Discover our stunning selection of best selling flowers:
1. Roses
Roses are timeless classics that symbolize love, passion, and beauty. Whether you're celebrating a special occasion or expressing your deepest emotions, our rose collection offers a variety of colors and arrangements to choose from. From elegant red roses to cheerful yellow roses, each bloom is carefully selected to convey your heartfelt message.
2. Lilies
Lilies are known for their elegant and graceful appearance. With their enchanting fragrance and stunning blooms, they make a perfect choice for a wide range of occasions. From pure white lilies symbolizing purity and innocence to vibrant pink lilies exuding admiration and appreciation, our lily collection is sure to captivate your senses.
3. Orchids
Exotic and captivating, orchids are a symbol of luxury and refinement. Our orchid collection features a variety of colors and arrangements that showcase the beauty of these unique flowers. With their long-lasting blooms and intricate patterns, orchids add an elegant touch to any space or event.
4. Sunflowers
Bright and cheerful, sunflowers bring joy and warmth to any occasion. With their vibrant yellow petals and bold appearance, they symbolize happiness and positivity. Our sunflower collection is perfect for birthdays, congratulations, or simply to brighten someone's day with a touch of sunshine.
5. Mixed Bouquets
If you're looking for a delightful blend of various flowers, our mixed bouquet collection is the perfect choice. Comprising an assortment of seasonal blooms, each bouquet is thoughtfully arranged to create a harmonious and visually appealing display. Surprise your loved ones with a burst of colors and fragrances that will leave a lasting impression.
These are just a few highlights from our extensive best selling flowers collection. We continuously update our inventory to ensure that we offer the latest floral trends and seasonal favorites.
Contact Fiore Floral Today
Ready to explore our best selling flowers collection in Forestville, MD? Visit our website or give us a call to place your order. Whether you're celebrating a special occasion or simply want to brighten someone's day, Fiore Floral is your go-to destination for exquisite and high-quality flowers.
Experience the joy of exceptional flowers with Fiore Floral - your trusted flower shop in Forestville, MD!