Box it Up - Fairfax
Nov 7, 2018
Florists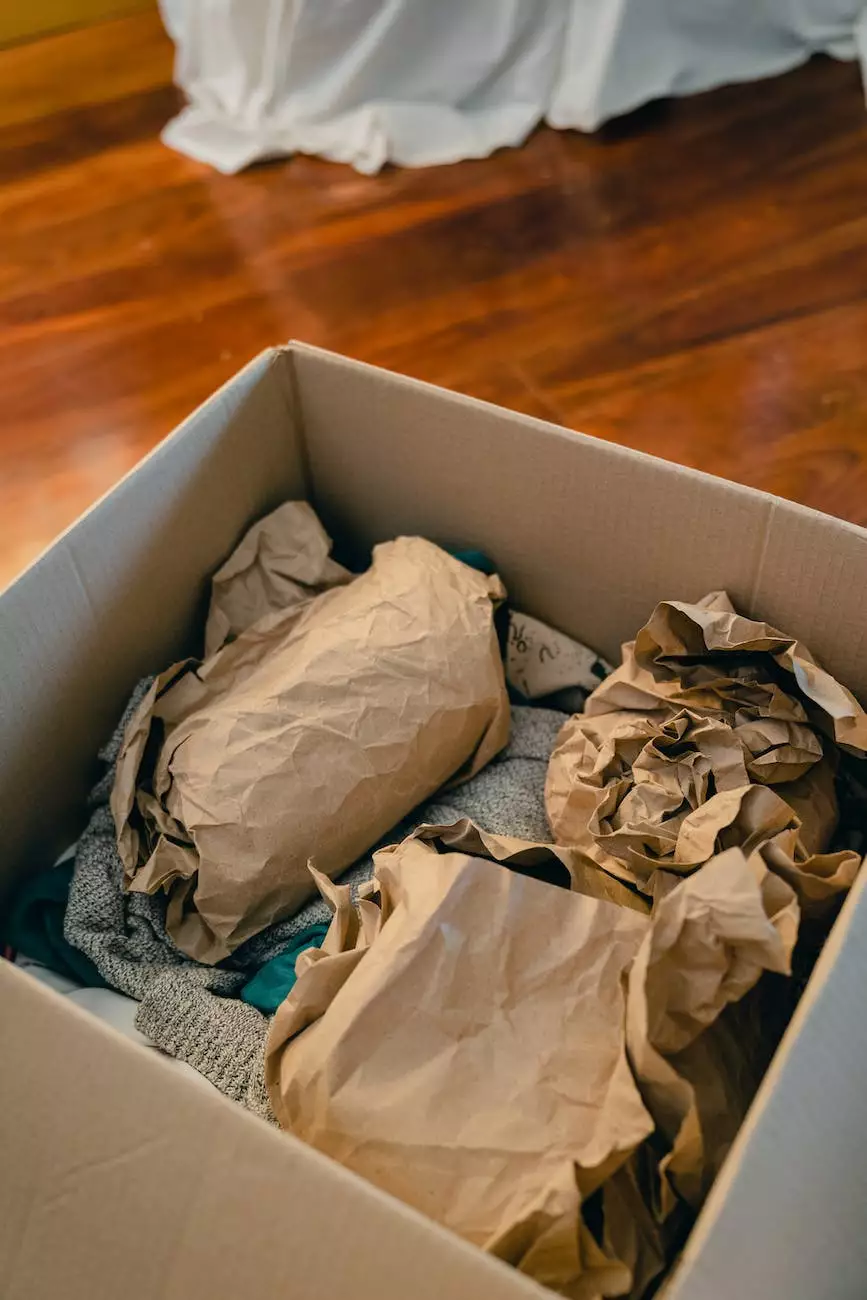 Discover Fiore Floral's Box it Up Collection
At Fiore Floral, we take pride in curating the most beautiful and elegant floral arrangements and personalized gift boxes. Our Box it Up collection in Fairfax is perfect for those who seek a touch of sophistication and thoughtfulness in their gifting.
Unveiling the Art of Gifting
With our Box it Up collection, we aim to redefine the art of gifting. Each arrangement is crafted with meticulous attention to detail, ensuring a truly unforgettable experience for both the sender and recipient.
Curated Floral Arrangements
Our talented team of floral designers in Fairfax carefully selects the finest blooms to create stunning arrangements that exude beauty and charm. From vibrant seasonal flowers to delicate roses, our curated selection offers something for every taste. Whether you're celebrating a birthday, anniversary, or special milestone, our floral arrangements are the perfect way to express your sentiments.
Personalized Gift Boxes
In addition to our exquisite floral arrangements, we also offer personalized gift boxes that are tailored to suit individual preferences. Choose from a variety of themes, including spa and relaxation, gourmet treats, self-care essentials, and more. Each gift box is thoughtfully curated to create an unforgettable pampering experience for your loved ones.
Exceptional Quality and Attention to Detail
Fiore Floral believes in delivering nothing but the best. Our dedication to exceptional quality and attention to detail is evident in every aspect of our Box it Up collection. From the moment you browse our selection to the moment the recipient opens their special gift, you can be assured of a truly remarkable experience.
Handcrafted with Care
Every floral arrangement and gift box in our Box it Up collection is handcrafted with care by our team of dedicated artisans. We understand that gifting is an art, and we strive to create pieces that evoke joy, beauty, and appreciation.
Thoughtful Personalization
Personalization is at the heart of what we do. Whether it's adding a handwritten note, customizing the gift box contents, or incorporating special requests, we go above and beyond to ensure that your gift is truly one-of-a-kind. Our personalized touch elevates the gifting experience to new heights.
Unforgettable Moments, Delivered with Care
At Fiore Floral, we understand the importance of creating unforgettable moments. That's why we take great care in the packaging and delivery of our Box it Up collection. Each arrangement and gift box is meticulously packaged to ensure it arrives in pristine condition, ready to be unwrapped and admired.
Reliable and Secure Delivery
We prioritize the safety and timely delivery of our products. Our dedicated team ensures that your floral arrangement or gift box is handled with utmost care throughout the delivery process. With our reliable and secure delivery service, you can have peace of mind knowing that your gift will reach its destination on time and in perfect condition.
Unleash the Joy
Gifting is a wonderful way to celebrate life's moments and brighten someone's day. With Fiore Floral's Box it Up collection in Fairfax, you can unleash the joy and create lasting memories. Let us help you make every occasion truly special.
Experience the Box it Up Collection Today
Discover the art of gifting with Fiore Floral's Box it Up collection in Fairfax. Browse our website to explore the wide range of curated floral arrangements and personalized gift boxes. Whether you're looking for a luxurious gift for a loved one or a unique treat for yourself, our collection has something for everyone. Choose Fiore Floral for exceptional quality, exquisite design, and unparalleled customer service.
Contact Fiore Floral
For any inquiries or assistance regarding our Box it Up collection or any other floral arrangements, please don't hesitate to contact us. Our dedicated team is always ready to help you create the perfect gift that will leave a lasting impression. Connect with Fiore Floral today and let us bring your gifting ideas to life.