Peace Lily - 10 Fairfax Florist
Mar 1, 2023
Plants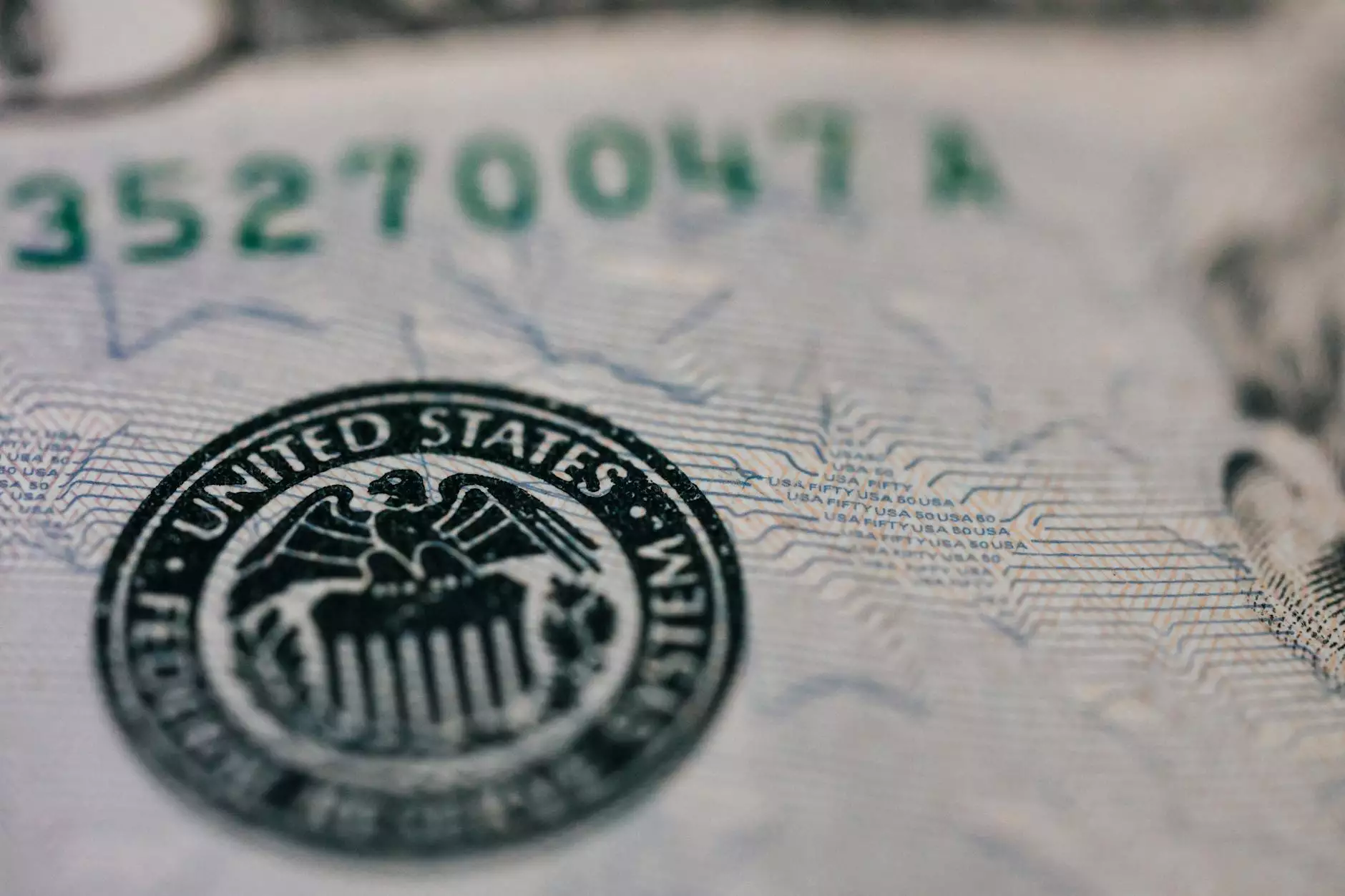 Introduction
Welcome to Fiore Floral, the leading Fairfax florist specializing in elegant Peace Lily arrangements. Our expert team of florists combines creativity, passion, and attention to detail to craft stunning floral creations that bring beauty and serenity to any occasion. With our commitment to exceptional customer service and top-quality blooms, we are dedicated to making your floral experience truly memorable.
The Beauty of Peace Lilies
Peace lilies, scientifically known as Spathiphyllum, are renowned for their lush green foliage and elegant white flowers. These stunning plants exude a sense of tranquility, making them the perfect choice for any home or office. Peace lilies are not only visually appealing but also have air-purifying properties, making them a wonderful gift for your loved ones or yourself.
Our Expertise
At Fiore Floral, we take immense pride in our expertise in creating breathtaking Peace Lily arrangements. Our talented floral designers meticulously hand-select each peace lily, ensuring only the finest specimens are used in our creations. Whether you're looking for a small tabletop arrangement or a grand statement piece, our skilled team will bring your vision to life.
Wide Selection
We offer a wide selection of Peace Lily arrangements to suit various preferences and occasions. From classic and traditional designs to modern and contemporary styles, our collection caters to every taste. Whether you're celebrating a birthday, anniversary, or sending condolences, our Peace Lily arrangements convey a heartfelt message.
Uncompromising Quality
At Fiore Floral, we understand the importance of delivering the highest quality floral arrangements. That's why we source our peace lilies from trusted growers who share our commitment to excellence. Each Peace Lily is carefully inspected to ensure optimum freshness and vitality, guaranteeing that your arrangement will be long-lasting and captivating.
Convenient Online Ordering
With our easy-to-use online ordering platform, it has never been simpler to explore and order our stunning Peace Lily arrangements. Simply browse our website, select your desired arrangement, and provide the necessary details for delivery. Our efficient team will handle the rest, ensuring your flowers arrive in perfect condition and right on time.
Doorstep Delivery
We offer doorstep delivery throughout Fairfax and the surrounding areas. Whether you're surprising a loved one, decorating for a special event, or simply treating yourself, our dedicated delivery team will ensure your Peace Lily arrangement arrives safely. We take great care in packaging and transportation, ensuring the utmost satisfaction with every delivery.
Contact Us
For any inquiries or assistance, our friendly team at Fiore Floral is here to help. Please feel free to reach out via phone or email, or visit our conveniently located Fairfax store. We are dedicated to providing personalized customer service and ensuring your floral experience exceeds expectations.
Conclusion
Experience the exquisite beauty of Peace Lily arrangements with Fiore Floral, your trusted Fairfax florist. Browse our stunning collection online, choose the perfect arrangement for any occasion, and enjoy convenient doorstep delivery. With our uncompromising quality, attention to detail, and commitment to customer satisfaction, we are the top choice for all your floral needs. Trust Fiore Floral to deliver stunning Peace Lily arrangements that bring joy, serenity, and elegance into your life.
© 2022 Fiore Floral. All rights reserved. | eCommerce & Shopping - Flower shops - Fairfax, Virginia