Breathtaking Beauty - 3 Dozen Long Stemmed Roses
Nov 13, 2018
Flowers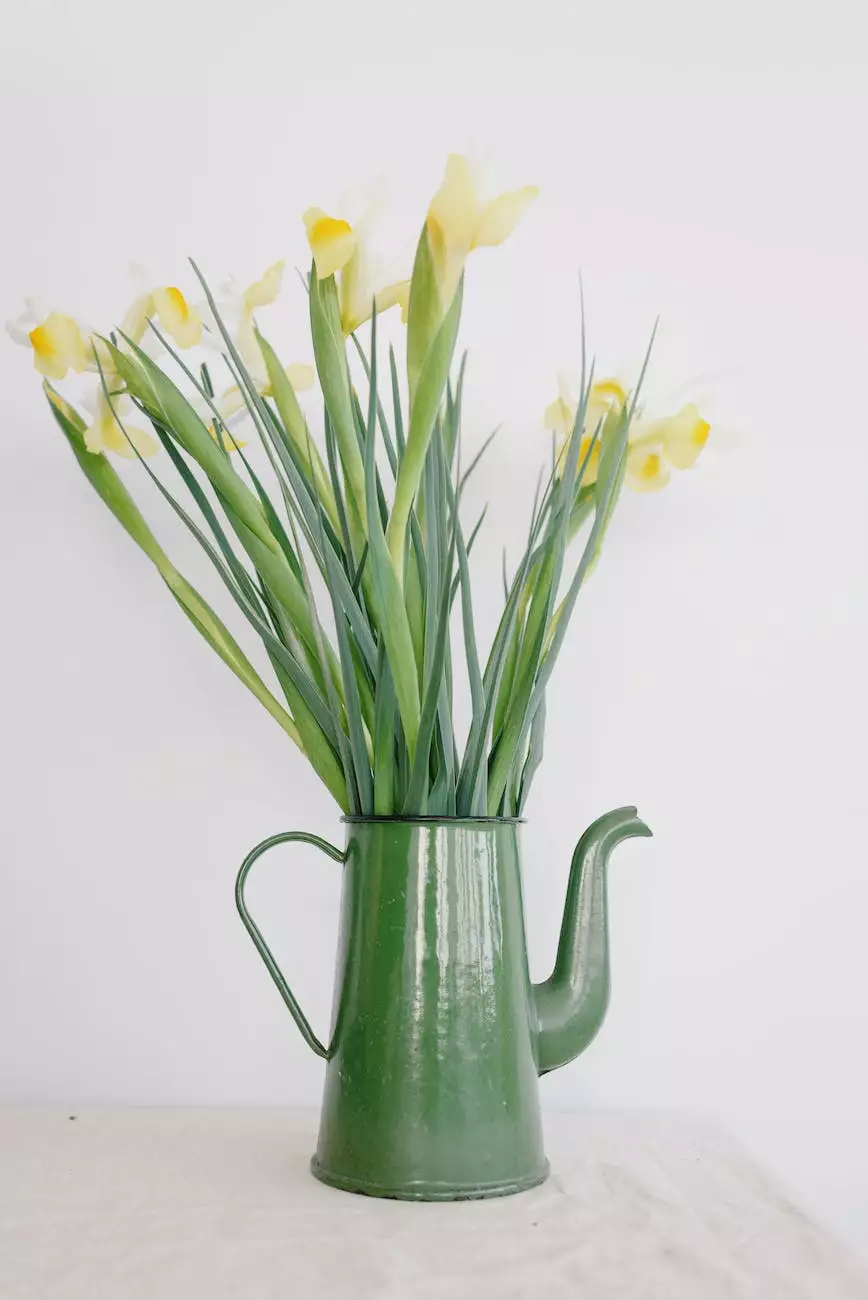 Discover the Beauty of 3 Dozen Long Stemmed Roses
At Fiore Floral, we invite you to immerse yourself in the awe-inspiring beauty of our handcrafted 3 dozen long stemmed roses bouquets. Each delicate rose is nurtured to perfection, carefully handpicked, and elegantly arranged to create an unforgettable floral experience.
Unmatched Quality and Elegance
When it comes to quality, we spare no effort in sourcing the finest roses available. Our expert florists select only long stem roses known for their vibrant colors, velvety petals, and enchanting fragrance. With utmost care and attention to detail, we create bouquets that exude elegance and sophistication.
A Bouquet That Speaks Volumes
Our breathtaking 3 dozen long stemmed roses bouquets make a bold statement. Dazzle your loved ones or make a grand gesture with our lavish arrangements. Whether it's for a special occasion, anniversary, or to express your deepest feelings, our roses will convey your message in a way that words simply cannot.
The Perfect Gift for any Occasion
When words fall short, roses speak volumes. Our 3 dozen long stemmed roses bouquet is the perfect gift for birthdays, anniversaries, Valentine's Day, Mother's Day, or to simply show someone how much they mean to you. Let the beauty and fragrance of these exquisite roses leave a lasting impression.
Exquisite Craftsmanship and Attention to Detail
Each 3 dozen long stemmed roses bouquet is carefully handcrafted by our skilled florists, who take pride in their artistry. From selecting the perfect combination of rose colors to arranging them in a visually stunning design, we ensure that every bouquet is a masterpiece that will mesmerize and captivate.
Unforgettable Moments with Fiore Floral
At Fiore Floral, we strive to create unforgettable moments for our customers. We understand the importance of every occasion and aim to provide an experience that exceeds expectations. Our commitment to excellence is reflected in our meticulous craftsmanship and unparalleled customer service.
Order Your 3 Dozen Long Stemmed Roses Bouquet Today
Indulge in the breathtaking beauty of our exquisite 3 dozen long stemmed roses bouquets. With Fiore Floral, you have found a trusted partner that delivers exceptional quality, unparalleled elegance, and a truly unforgettable floral experience. Browse our stunning collection online and place your order today to make any occasion extraordinary.
Fiore Floral - eCommerce & Shopping - Flower Shops