A Stunning Dozen Roses in Damascus MD
Dec 21, 2021
Flowers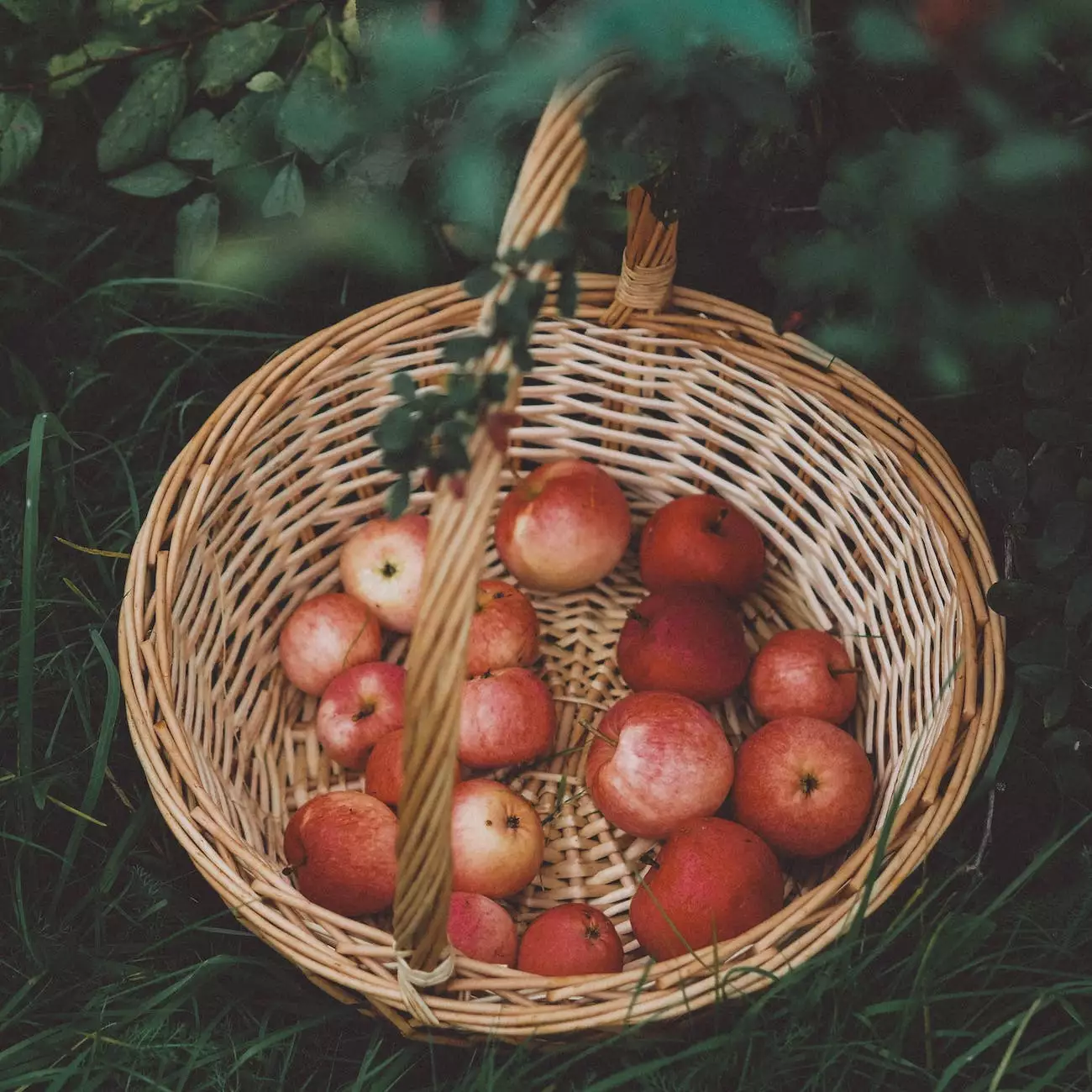 Fiore Floral: Your Go-To Flower Shop for Beautiful Roses
Searching for a stunning dozen roses in Damascus MD? Look no further! Fiore Floral is your premier destination for the most exquisite rose bouquets in the area. With our passion for flowers and commitment to quality, we strive to provide our customers with the perfect blooms for any occasion.
Why Choose Fiore Floral?
When it comes to finding the perfect dozen roses, we understand that quality and presentation are paramount. At Fiore Floral, we go above and beyond to ensure that every stem is carefully selected and arranged with utmost precision. Here are a few reasons why our customers choose us:
1. Unmatched Quality
We source our roses from the finest growers to guarantee freshness and longevity. Each bloom is hand-picked to ensure only the most vibrant and beautiful flowers make it into our bouquets. When you choose Fiore Floral, you can trust that you are receiving top-notch quality.
2. Creative and Unique Designs
Our talented team of floral designers is dedicated to creating stunning arrangements that captivate the eye and evoke emotions. Whether you prefer classic elegance or modern chic, we have the expertise to bring your vision to life.
3. Personalized Service
At Fiore Floral, we believe in providing personalized service to every customer. We take the time to understand your preferences and requirements, ensuring that your dozen roses are customized to suit your unique style and occasion. Your satisfaction is our top priority.
4. Convenient Online Ordering
Ordering your stunning dozen roses has never been easier. Visit our website, browse our extensive selection of rose bouquets, and place your order with just a few clicks. We offer a seamless online shopping experience, allowing you to effortlessly send the perfect gift to your loved ones or indulge in a beautiful bouquet for yourself.
Occasions to Gift a Stunning Dozen Roses
Dozen roses are a timeless gift that can convey a range of emotions. Here are a few occasions where a stunning dozen roses from Fiore Floral can make the perfect statement:
1. Anniversaries
Celebrate years of love and commitment with a breathtaking arrangement of a dozen roses. Each bloom symbolizes a beautiful memory shared, making it a heartfelt gesture to show your partner how much they mean to you.
2. Birthdays
Make someone's birthday extra special with a vibrant bouquet of a dozen roses. The colors and fragrance will instantly brighten their day and serve as a reminder of your love and appreciation.
3. Valentine's Day
Valentine's Day is synonymous with roses, and a stunning dozen roses is the ultimate expression of love and romance. Surprise your significant other with this classic gesture that never fails to impress.
4. Graduations
Commemorate academic achievements with a dozen roses that signify growth, accomplishment, and new beginnings. It's a thoughtful gift to show pride and support for the graduate's accomplishments.
5. Apologies
If you find yourself needing to apologize, a stunning dozen roses can help convey your sincerity and regret. The beauty of roses has a way of melting hearts and opening the door to forgiveness.
Order Your Perfect Dozen Roses Today!
Fiore Floral is here to make your search for a stunning dozen roses in Damascus MD a breeze. Our dedication to quality, creative designs, and personalized service ensures that you receive the perfect bouquet for any occasion. Visit our website now and place your order to experience the beauty of our roses firsthand!