Teleflora's Love Sparkles Bouquet in Damascus MD - Fiore Floral
Feb 18, 2018
Flowers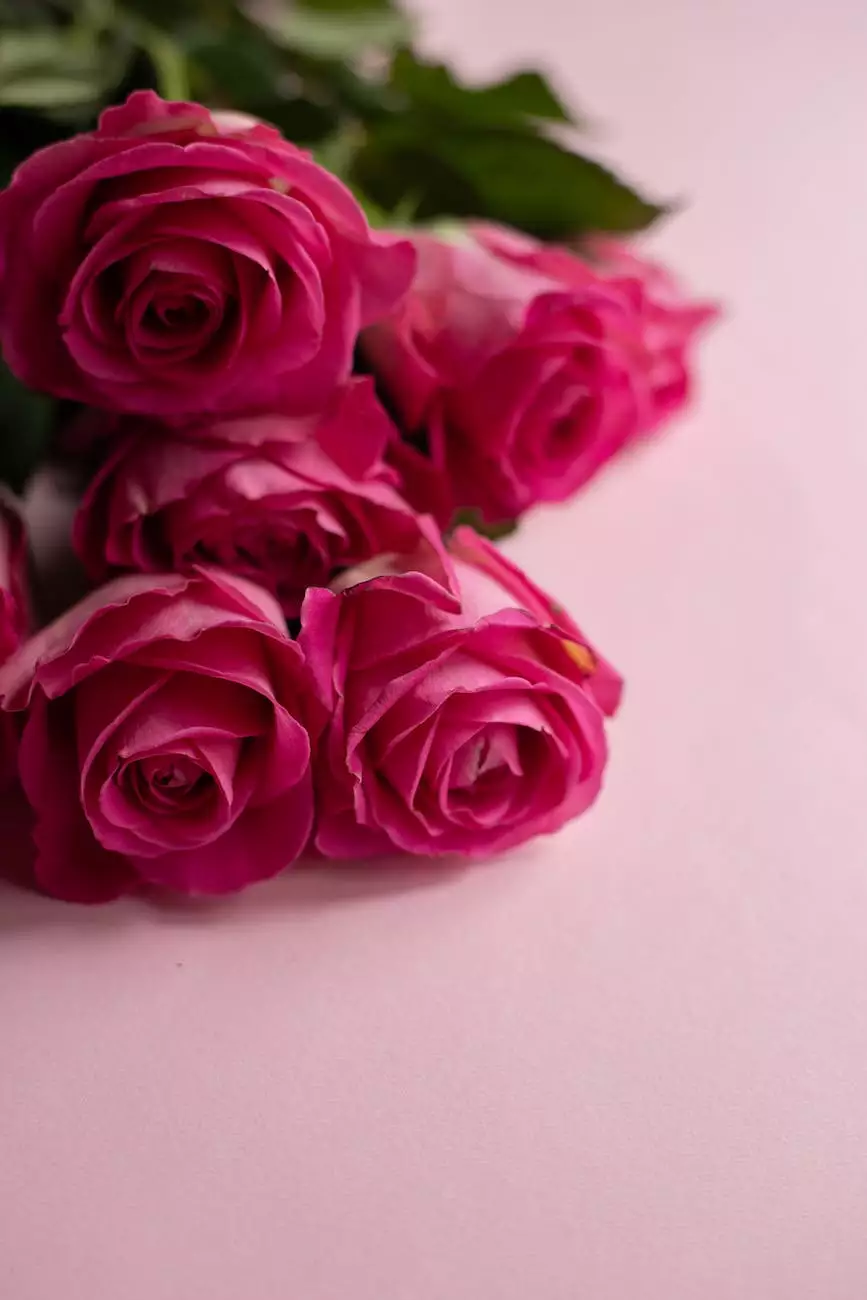 Discover the Perfect Flower Bouquet in Damascus MD
Welcome to Fiore Floral, your premier destination for elegant and breathtaking flower arrangements in Damascus MD. We are proud to present Teleflora's Love Sparkles Bouquet, a mesmerizing floral masterpiece that is sure to enchant your senses and leave a lasting impression. Whether you're celebrating a special occasion or simply want to brighten someone's day, our Love Sparkles Bouquet is the perfect choice.
Unleash the Magic of Teleflora's Love Sparkles Bouquet
Every stem of Teleflora's Love Sparkles Bouquet is carefully hand-picked and arranged by our expert florists, ensuring an unforgettable display of beauty and elegance. This enchanting bouquet features a stunning collection of premium flowers, including vibrant red roses, delicate white lilies, and charming daisy spray chrysanthemums.
With its captivating combination of colors and captivating aromas, the Love Sparkles Bouquet is a true masterpiece that expresses love, admiration, and heartfelt emotions. Each bloom is meticulously chosen to create a harmonious blend of textures and shapes, resulting in a bouquet that is as unique as your loved one.
Unforgettable Moments, Delivered to Your Doorstep
At Fiore Floral, we understand the importance of convenience and timely service. That's why we offer same-day delivery of the Love Sparkles Bouquet in Damascus MD and the surrounding areas. Simply place your order online or contact our friendly team, and we'll ensure that your special gift arrives in pristine condition, right on time.
Perfect for Every Occasion
Teleflora's Love Sparkles Bouquet is versatile and suitable for a wide range of occasions. Whether you're celebrating a birthday, anniversary, graduation, or any other milestone, this bouquet is guaranteed to make the moment truly unforgettable. Its timeless beauty and vibrant colors will bring joy and happiness to any space.
A Meaningful Gift from the Heart
When words are not enough, let the Love Sparkles Bouquet do the talking. Each bloom in this arrangement symbolizes love, passion, and affection. Express your deepest emotions and make your loved one feel truly cherished with this breathtaking bouquet. Whether you're celebrating a new romance or a long-lasting relationship, the Love Sparkles Bouquet is an exquisite gift that will make hearts flutter.
Order Teleflora's Love Sparkles Bouquet Today
Don't miss out on the opportunity to impress your loved ones with the mesmerizing Love Sparkles Bouquet. Experience unrivaled beauty and elegance by ordering online or contacting us at Fiore Floral. Our dedicated team is here to assist you in selecting the perfect floral arrangement and ensuring that it is delivered with utmost care and attention. Trust Fiore Floral to make your special moments truly extraordinary.
Category: eCommerce & Shopping - Flower shops
Location: Damascus, MD
Business Name: Fiore Floral
Product: Teleflora's Love Sparkles Bouquet