Sustainability at Fiore Floral - Promoting Environmental Consciousness
Nov 8, 2022
About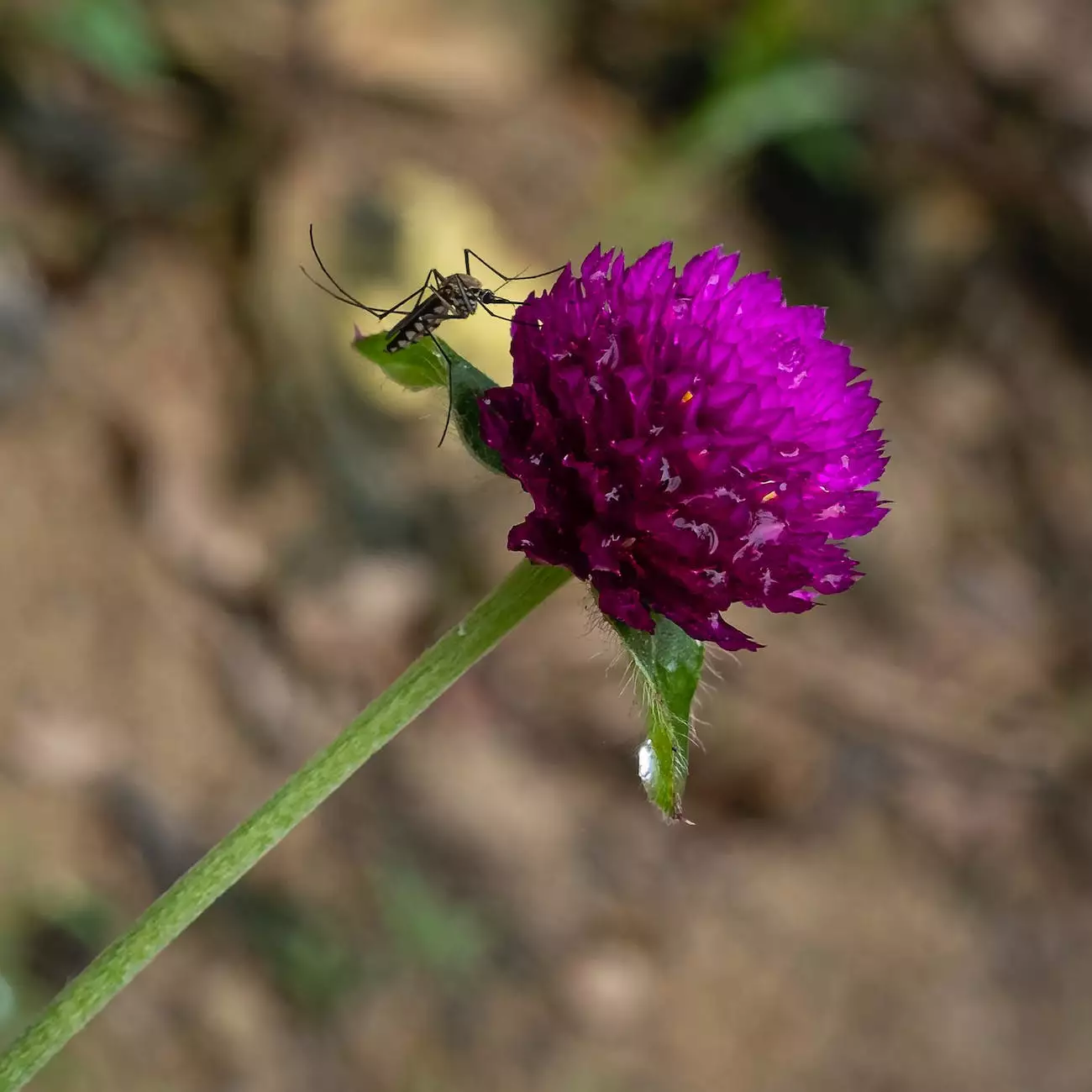 Fostering a Sustainable Future
At Fiore Floral, we take pride in our commitment to sustainable practices. As an eCommerce flower shop in the category of eCommerce & Shopping - Flower shops, we recognize the importance of protecting the environment and minimizing our ecological footprint. Our dedication to sustainability extends across all aspects of our business, from responsibly sourcing our flowers to mindful packaging and waste reduction efforts.
Cultivating Responsible Flower Sourcing
As lovers of nature's beauty, we understand that sustainable flower sourcing is crucial for preserving the delicate balance of ecosystems. We work closely with trusted local and international suppliers who share our values. By supporting ethical growers, we ensure that our flowers are cultivated using environmentally friendly practices, avoiding harmful chemicals and promoting biodiversity.
Supporting Local Communities
Fiore Floral strongly believes in supporting local communities and fostering fair trade practices. We prioritize partnering with local flower farms and small-scale independent growers to contribute to their economic growth and encourage sustainable agricultural practices. By choosing Fiore Floral, you not only enjoy beautiful blooms but also support the livelihood of local communities and help create a more sustainable floral industry.
Reducing Packaging Waste
As an eCommerce flower shop, we understand the challenges associated with packaging materials. That's why we are committed to minimizing packaging waste and opting for eco-friendly alternatives whenever possible. We use recyclable and biodegradable materials, such as paper wrapping, natural twine, and compostable packaging, to ensure your flowers arrive safely without harming the environment.
Carefully Curated Collections
Our flower arrangements are meticulously curated to showcase the beauty of nature while prioritizing sustainability. We emphasize locally grown flowers and seasonally appropriate blooms to reduce the carbon footprint associated with long-distance transportation. By promoting sustainable and responsible flower choices, we strive to set a positive example for the floral industry.
Embracing Sustainable Practices Beyond Florals
At Fiore Floral, sustainability extends beyond our floral arrangements. We are dedicated to incorporating eco-friendly practices into every aspect of our operations. From utilizing energy-efficient lighting and appliances in our facilities to implementing recycling programs for office waste, we constantly search for innovative ways to lessen our impact on the environment.
Partnering for Sustainability
We believe that collaboration is key to achieving sustainability goals. That's why we actively seek partnerships with like-minded organizations and advocates for environmental conservation. By joining forces, we can amplify our impact and drive positive change in the floral industry, inspiring others to adopt more sustainable practices.
Caring for Our Planet, One Bloom at a Time
At Fiore Floral, we are committed to growing our business responsibly while nurturing the planet we call home. Sustainability is not just a trend for us; it is the backbone of our brand. By making conscious choices every step of the way, we strive to provide you with exquisite floral arrangements that align with your values and contribute to a greener future.
Join Us in Our Sustainability Journey
Join Fiore Floral on our sustainability journey. By choosing us as your preferred flower shop, you become part of a movement that values the beauty of nature and strives to protect it for future generations. Together, we can make a difference in the world and promote a more sustainable floral industry.