Join Our Team at Fiore Floral
Oct 19, 2022
About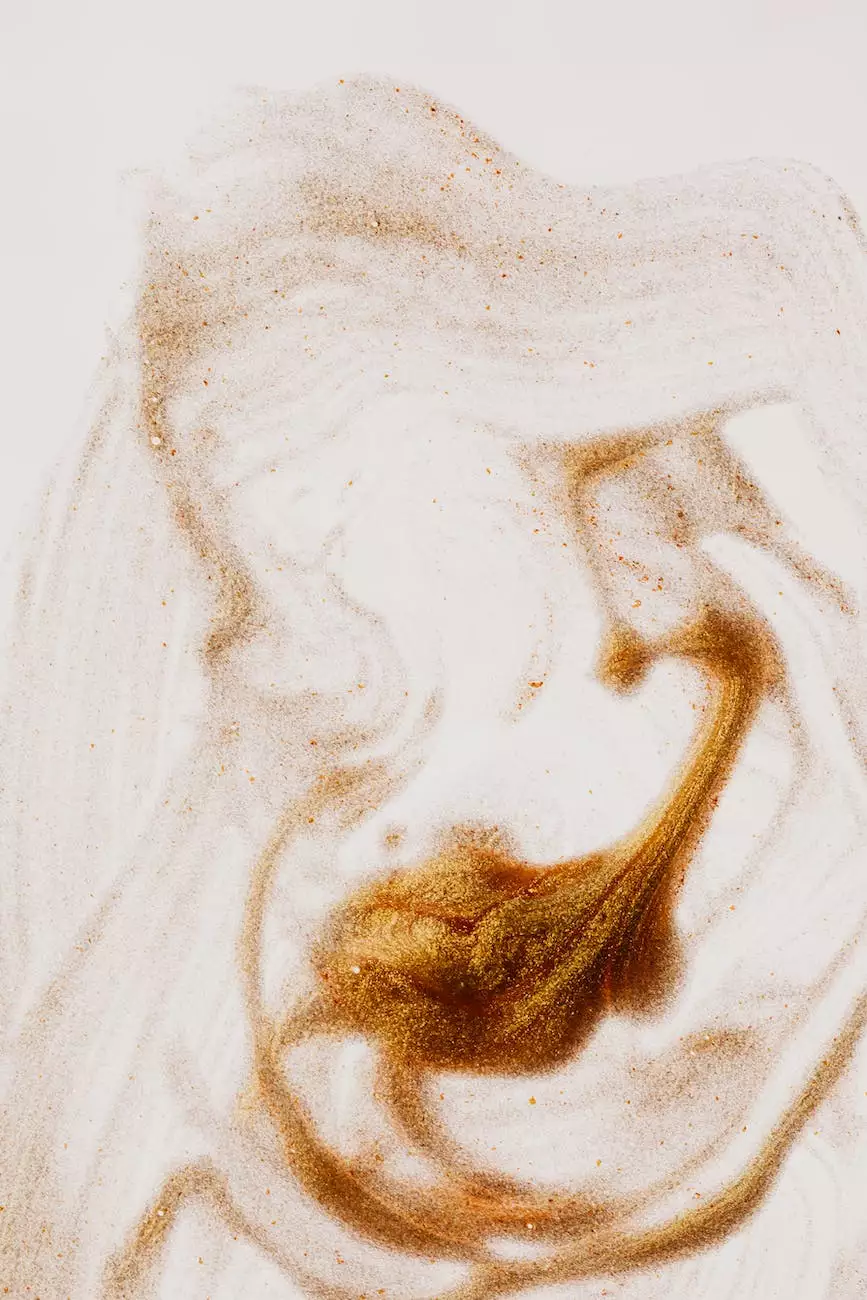 Welcome to Fiore Floral, the premier online flower shop in the eCommerce & Shopping - Flower shops category. If you are passionate about flowers and seek a rewarding career in the fast-paced world of online flower sales, then you have come to the right place. At Fiore Floral, we value innovation, creativity, and exceptional customer service. Join our team today and be part of our success story!
Why Choose a Career at Fiore Floral?
Working at Fiore Floral goes beyond just a job. We provide a supportive and inclusive environment that encourages growth, creativity, and personal development. As a leading player in the eCommerce flower industry, we have a reputation for excellence and exceeding customer expectations. Here are some reasons why you should choose a career at Fiore Floral:
1. Competitive Compensation and Benefits
We recognize and reward our employees' contributions. At Fiore Floral, we offer competitive compensation packages, including salary, bonuses, and comprehensive benefits such as medical coverage, retirement plans, and paid time off. We believe in taking care of our team members and ensuring their well-being.
2. Career Growth Opportunities
We are committed to our employees' professional development. Whether you are just starting your career or looking to advance to the next level, Fiore Floral provides ample opportunities for growth. We offer training programs, mentorship, and the chance to learn from industry experts. Your success is our success.
3. Creative and Dynamic Work Environment
At Fiore Floral, we believe in nurturing creativity and innovation. Our work environment is dynamic, collaborative, and fast-paced. We encourage our employees to think outside the box, bring new ideas to the table, and push the boundaries of floral design. Together, we create stunning arrangements that bring joy to our customers' lives.
4. Passionate and Supportive Team
Join a team that shares your passion for flowers. At Fiore Floral, we are a tight-knit community of talented individuals who are dedicated to delivering exceptional customer experiences. Our team members are supportive, friendly, and always ready to lend a helping hand. Together, we celebrate our successes and overcome challenges.
Current Career Opportunities
Fiore Floral is actively seeking individuals who are driven, talented, and customer-focused. We have a range of exciting career opportunities across various departments, including:
1. Floral Design
Bring your artistic talent to life as a floral designer at Fiore Floral. Create stunning arrangements that captivate our customers and evoke emotions. With access to a wide range of flowers and resources, you'll have the opportunity to unleash your creativity and showcase your unique style.
2. Customer Service
Are you a people person with excellent communication skills? Join our customer service team and be the friendly face of Fiore Floral. Assist customers with their inquiries, provide recommendations, and ensure their shopping experience is seamless and enjoyable.
3. Marketing and E-Commerce
Help us spread the Fiore Floral magic to the world. Join our marketing and e-commerce team to optimize our online presence, develop engaging campaigns, and strategize our marketing initiatives. Be at the forefront of driving growth and expanding our customer base.
4. Operations and Logistics
Behind every successful flower shop is a well-oiled machine. Join our operations and logistics team to ensure that orders are processed smoothly, deliveries are timely, and inventory is managed efficiently. Your attention to detail and organizational skills will play a vital role in our operations.
How to Apply
If you are ready to embark on an exciting career with Fiore Floral, we invite you to browse our current job openings on our Careers page. Submit your application online by following the instructions provided. Be sure to include your resume, cover letter, and any relevant portfolio or work samples.
We thank all applicants for their interest in joining our team. Please note that only those selected for an interview will be contacted.
Join Fiore Floral, where flowers bloom, and careers thrive. Apply today!
Fiore Floral - eCommerce & Shopping - Flower shops
Address: 123 Flower Street, City, State, ZIP
Phone: 123-456-7890
Email: [email protected]