White Sweetheart Wristlet Fulton MD Florist
Jan 6, 2020
Florists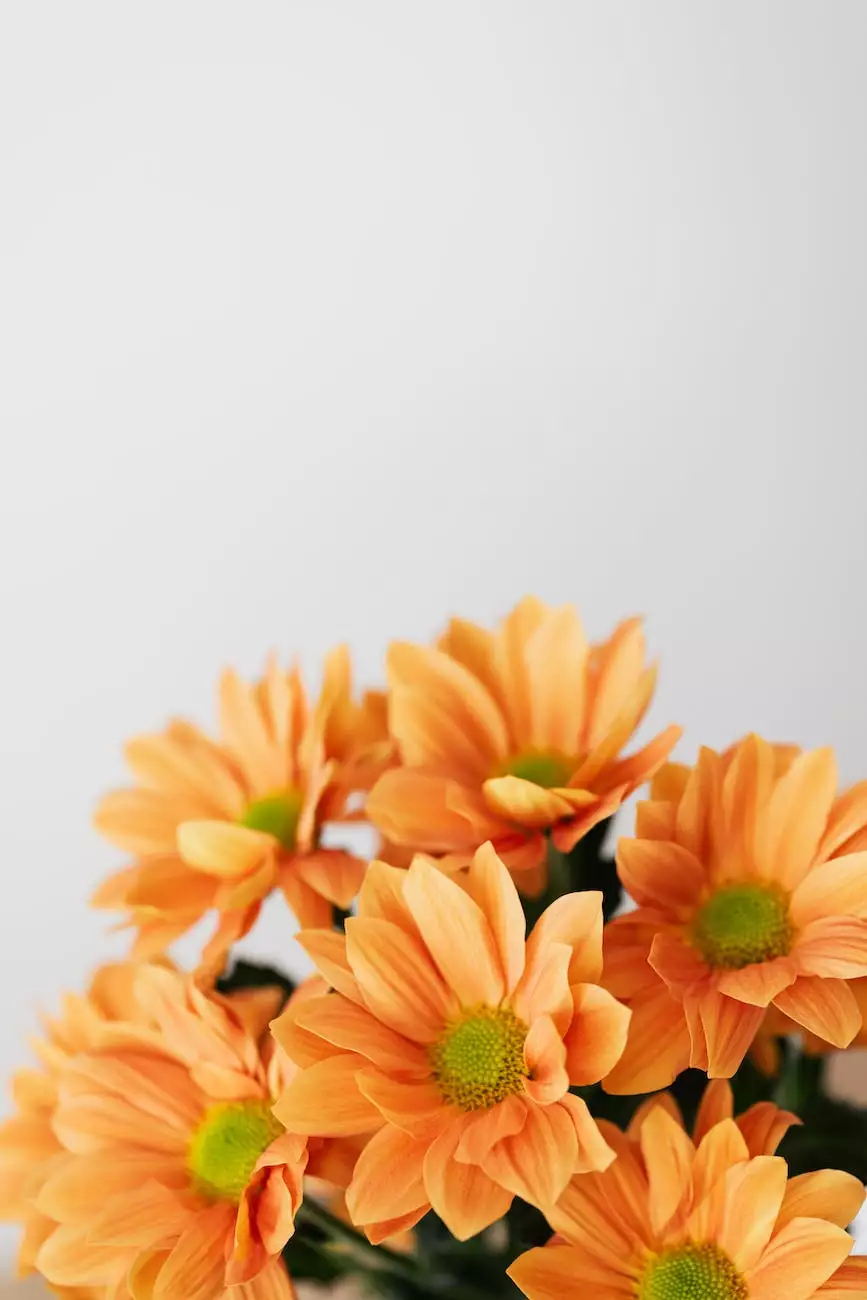 A Stunning White Sweetheart Wristlet to Complement Your Style
At Fiore Floral, we take pride in delivering exceptional floral arrangements for all occasions. Our White Sweetheart Wristlet is a masterpiece that exudes elegance and adds a touch of sophistication to any ensemble. Whether you have a wedding, prom, or special event coming up, our exquisite wristlet is the perfect accessory that will make you shine.
Unparalleled Craftsmanship and Attention to Detail
Our skilled florists at Fiore Floral pour their heart and soul into creating the White Sweetheart Wristlet. Handcrafted with precision and care, every element of the wristlet is meticulously arranged to create a stunning masterpiece that will catch everyone's attention. We use only the freshest, highest quality white flowers to ensure longevity and beauty.
Elevate Your Style with the White Sweetheart Wristlet
Designed to enhance your style, the White Sweetheart Wristlet is a versatile accessory that complements a wide range of outfits. Whether you're wearing a gorgeous wedding gown or a chic prom dress, this wristlet adds a touch of elegance to your overall look. With its classic white color and intricate design, it effortlessly enhances your personal style without overpowering it.
Perfect for Weddings, Proms, and Special Occasions
The White Sweetheart Wristlet is ideal for various special occasions. For brides, it serves as a stunning alternative to a traditional bouquet, allowing you to have a hands-free option while still showcasing your impeccable taste. For prom-goers, it adds a charming and sophisticated flair that complements your attire perfectly. No matter the occasion, our wristlet will make you feel like the belle of the ball.
Unforgettable Memories with Fiore Floral
At Fiore Floral, we understand the importance of creating unforgettable memories. Our White Sweetheart Wristlet is a statement piece that will make you feel like a star on your special day. With our attention to detail and commitment to excellence, we ensure that every wristlet is a work of art that symbolizes love, beauty, and joy.
Order Your White Sweetheart Wristlet Today
Don't miss out on the opportunity to elevate your style with the White Sweetheart Wristlet from Fiore Floral. With our exceptional craftsmanship and commitment to customer satisfaction, we guarantee you'll be delighted with your purchase. Place your order today and let us help you make a lasting impression with our exquisite floral creations.
About Fiore Floral
Fiore Floral is a leading flower shop in Fulton, MD, specializing in creating breathtaking floral arrangements for various occasions. With our passion for flowers and dedication to customer satisfaction, we've built a reputation for delivering stunning floral designs that exceed expectations. From weddings to corporate events, our team of talented florists is here to make your vision come to life.
Contact Fiore Floral
If you have any questions about our White Sweetheart Wristlet or would like to discuss a custom floral arrangement, please don't hesitate to get in touch. Contact Fiore Floral today and discover the beauty of our floral creations.