Wreaths, Hearts and Crosses - Fairfax
Dec 27, 2019
Flowers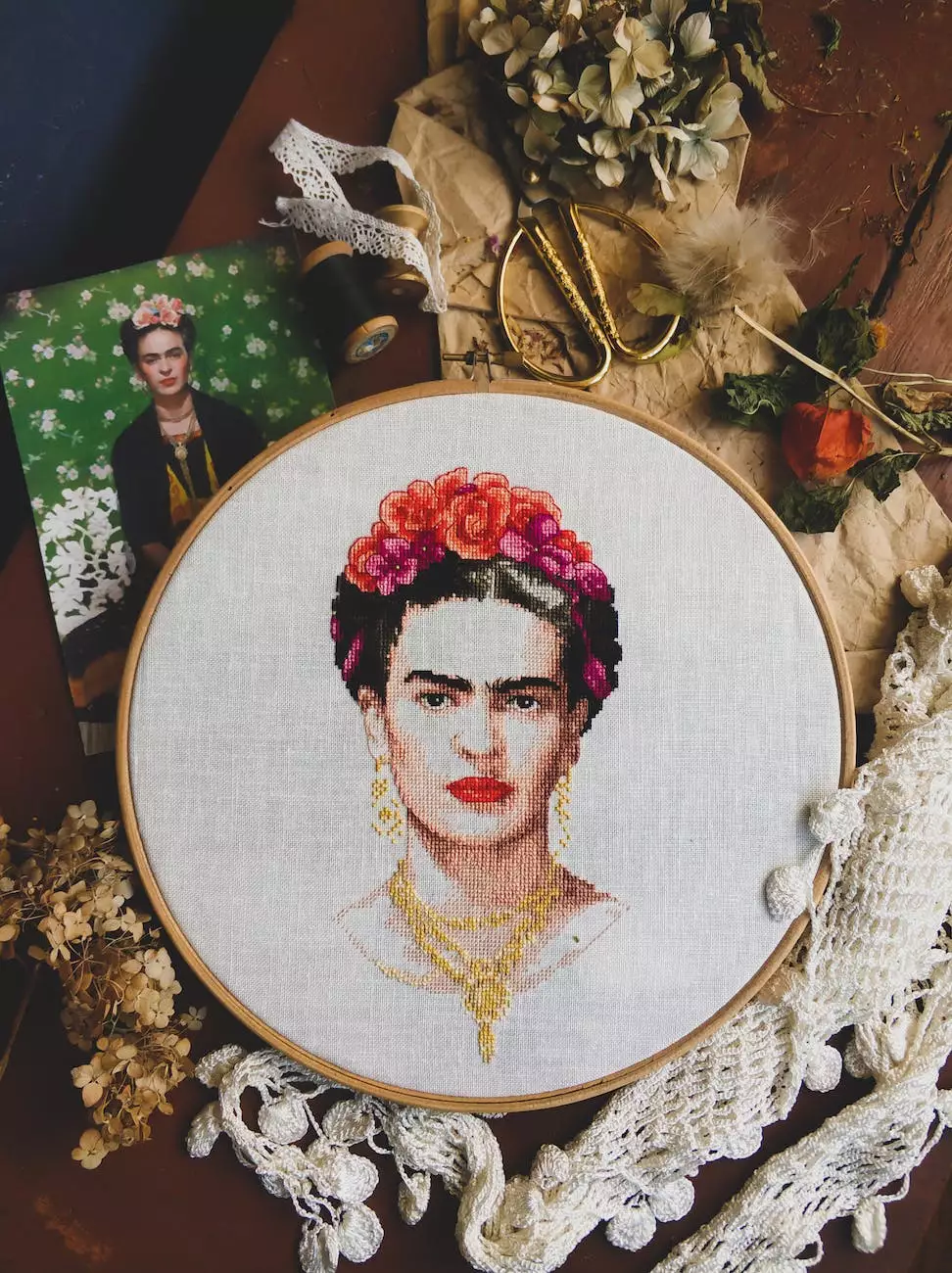 At Fiore Floral, we understand that losing a loved one is a difficult and emotional time. It is our mission to provide you with the most elegant and heartfelt funeral wreaths, hearts, and crosses in Fairfax. Our exquisite arrangements are designed to offer solace and honor the memory of your loved one in the most respectful manner.
Embracing Dignity and Remembrance
Our team of skilled florists takes immense pride in creating unique and thoughtful arrangements that convey your deepest sympathies. The funeral wreaths, hearts, and crosses we offer are meticulously crafted using only the freshest and finest flowers. Each arrangement is designed to reflect the personality and essence of the departed, ensuring a truly personalized tribute.
Funeral Wreaths
A funeral wreath symbolizes eternity and remembers the everlasting love you shared with the departed. Our collection of funeral wreaths is diverse, ranging from classic designs to more contemporary arrangements. Whether you prefer a delicate combination of white roses or a vibrant mix of seasonal blooms, we have a wreath that perfectly captures the essence of your loved one.
Heart Tributes
A heart-shaped arrangement is a tender and heartfelt way to pay tribute to those who have left an indelible mark on your life. Our heart tributes are created with great care and attention to detail, using a variety of flowers and foliage to symbolize everlasting love and devotion. Each heart-shaped arrangement conveys a sense of warmth, bringing comfort during this challenging time.
Cross Tributes
For those seeking a religious symbol to represent their faith and honor the memory of their loved one, our cross tributes are an ideal choice. Each cross tribute is thoughtfully designed to offer comfort and strength to those who are mourning. Our florists use a combination of soft pastel flowers and lush greens to create an elegant and meaningful display.
Unmatched Attention to Detail
At Fiore Floral, we understand the importance of an impeccably presented arrangement. Our expert team pays meticulous attention to every detail, ensuring that each wreath, heart, or cross is a work of art. From the selection of flowers and foliage to the arrangement and presentation, no detail is overlooked. We are committed to delivering the highest quality floral arrangements to exceed your expectations.
Personalized Service
We recognize that every individual is unique, and their tribute should reflect their distinct personality. Our skilled florists work closely with you to understand your preferences, ensuring that we create a personalized arrangement that truly reflects the life and spirit of your loved one. We are dedicated to providing a compassionate and supportive experience during this challenging time.
Browse Our Collection
At Fiore Floral, we offer a wide selection of funeral wreaths, hearts, and crosses in Fairfax. Visit our website to browse our collection and find the perfect tribute to honor your loved one. We also offer a range of additional sympathy flowers and arrangements to provide solace and comfort to those grieving.
Experience the Difference
Choosing Fiore Floral for your funeral wreaths, hearts, and crosses means choosing exceptional quality, unmatched artistry, and compassionate service. Our dedication to creating beautiful arrangements for the most somber occasions sets us apart. Trust us to help you pay tribute to your loved ones and provide a meaningful symbol of remembrance.
Place your order today and let us guide you through this difficult time with dignity, respect, and unmatched floral expertise.