Weddings - old — Amaryllis
Nov 23, 2020
Weddings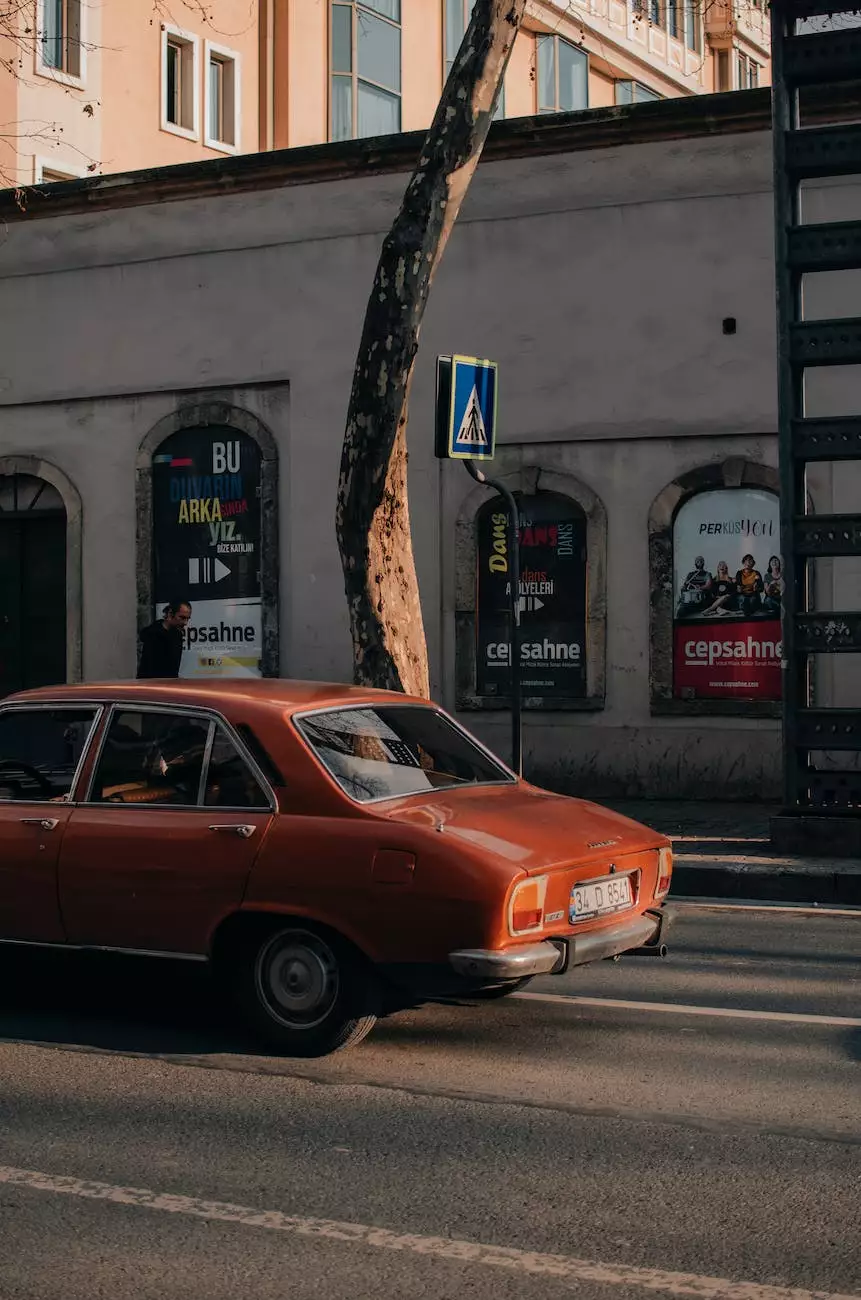 Unparalleled Beauty and Elegance for Your Wedding Day
When it comes to your wedding day, every detail matters. At Fiore Floral, we understand the significance of creating a truly magical experience that reflects your unique style and love story. As a leading flower shop specializing in weddings, our dedicated team of experts is here to bring your vision to life.
Exquisite Wedding Flowers and Bouquets
Our curated collection of wedding flowers and bouquets showcases the finest blooms, carefully handpicked to create stunning arrangements that will leave a lasting impression. From classic roses to vibrant tulips, our extensive range offers a multitude of options to match your theme and color palette.
Customized Centerpieces and Decor
No wedding is complete without beautiful centerpieces and decor. With Fiore Floral, you can expect nothing short of perfection. Our skilled designers will work closely with you to create customized centerpieces that perfectly complement your venue and enhance the overall ambiance. From elegant floral arrangements to enchanting candlelit displays, we strive to make every detail exquisite.
Professional Guidance and Support
Planning a wedding can be overwhelming, but with Fiore Floral by your side, you can breathe easy. Our team of experienced wedding specialists will provide you with expert guidance, ensuring that every floral decision aligns with your vision. We take pride in our attention to detail and our commitment to delivering exceptional service.
Unforgettable Memories
Your wedding is a once-in-a-lifetime event, and at Fiore Floral, we understand the significance of creating unforgettable memories. Our goal is to make your special day truly magical, filled with extraordinary floral arrangements that reflect your personal style. Trust us to bring your dreams to life.
Find Your Perfect Wedding Flowers Today
Whether you are looking for a traditional bouquet or a modern centerpiece, Fiore Floral has the perfect wedding flowers for you. Browse through our exquisite collection and discover the beauty that will make your wedding day truly memorable.
Contact Fiore Floral
Ready to embark on this floral journey with us? Contact Fiore Floral today to schedule a consultation and let us help you create the wedding of your dreams.
Fiore Floral - Making Your Wedding Extraordinary
Website: http://fiorefloral.net/weddings-old
Business Name: Fiore Floral
Category: eCommerce & Shopping - Flower shops